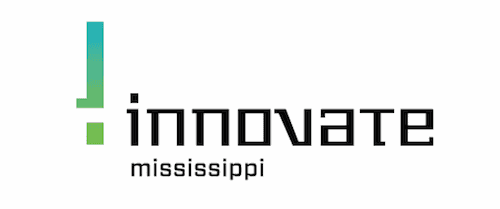 Since its inception in 1999, Innovate Mississippi has had many successes. Overall, more than 1,500 companies were helped to raise more than $181 million in private investment. In the past three years alone 43 of its companies raised more than $17.7 million in investor funding
"We judge our success by the ability to get Mississippi startups funded and on a path for rapid growth," said Innovate's CEO and President Tony Jeff. "Each startup has a great story and it's impossible to pick just one, but companies such as Lobaki, a virtual reality/augmented reality company in Jackson; Wispr Systems, a drone company in Winona; and Buzzbassado and Glo of Starkville are all companies that are growing and setting up for future funding and development."
The beginning was during the dot.com era when some prominent Mississippi technology entrepreneurs pushed the state to benchmark how other states were growing technology-based businesses. "This led to working with the legislature and economic developers to produce the Science and Technology Action Plan. The Mississippi Legislature endorsed that plan and some of the same business leaders and academics, including Ambassador John Palmer, Malcolm Porter, Robert Khayat and others, formed the organization as a public/private partnership 501c3 following that model," Jeff said.
The company was formed as the Mississippi Technology Alliance and changed its name to Innovate Mississippi in 2012.  "Since that time, Innovate Mississippi has developed a lot of new tools and morphed somewhat, but we still have a private sector-led board with representatives from the four research universities, and we still concentrate on helping grow technology and innovation-based startups in Mississippi," he added.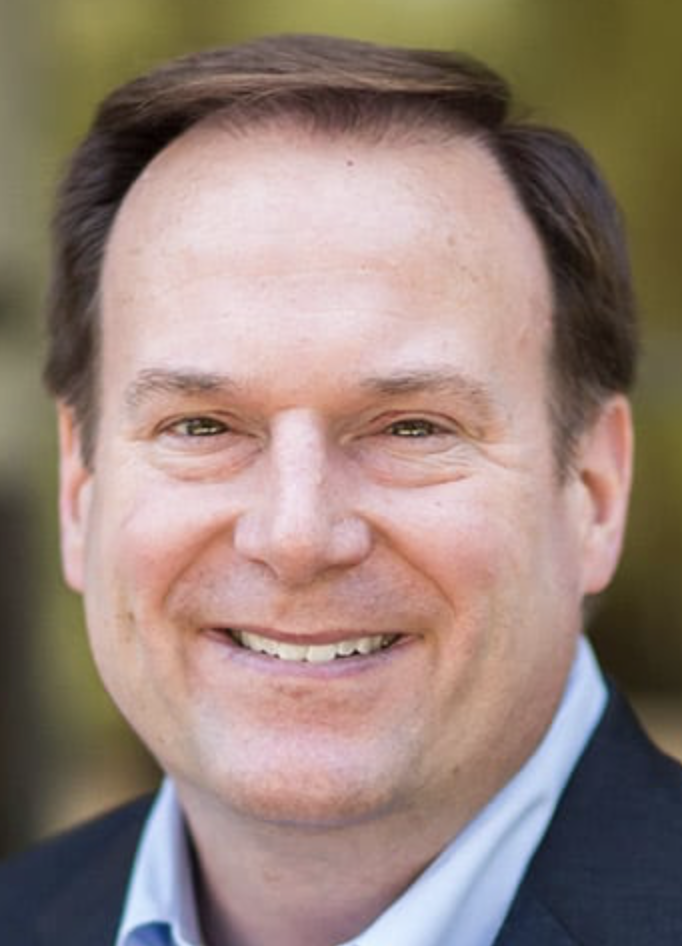 Asked about challenges and the impact of the pandemic, Jeff explained, " We're always struggling to connect resources across the entire state and the lack of a large city just means more work in connecting companies, mentors, prototype shops, accountants, attorneys, etc. that are needed for startups."
The pandemic caused a brief shutdown of all activity, but after a few months the startup community continued and grew during this time. "The first reason is pretty simple and very much related to the challenge of having a 'spread-out' state; the comfort everyone now has with remote connections makes it easier to connect across the state," Jeff said. "The second reason is more complicated, but many Mississippians have a startup as their side hustle and with the pandemic many people have had to rethink their priorities in light of changes at their primary jobs. Those changes have caused some folks to jump full time into their passion projects leading to more startups and more highly-qualified people willing to try a startup."
Director of Business Development and Marketing Janet Parker says there is no charge for Mississippi entrepreneurs to work with Innovate and securities laws make it nearly impossible for the entity to take a percentage of funding. "So we rely on grant funding like most economic development agencies. A lot of our work is connecting investors to startups and that money flows directly between those two; we are just the matchmaker. When the entrepreneurs succeed, everyone wins."
Innovate Mississippi is currently funded 25 percent by state appropriations, 50 percent by private donations and 25 percent through federal grants which fluctuate year-to-year. There's an ongoing effort to get Mississippi companies involved with helping startups with donations of time or other resources instead of money.
One method of funding is the Angel Fund. The South Mississippi Angel Fund I was recently announced to join North Mississippi Angel Fund I and the Central Mississippi Angel Fund I, both of which are now independent member-managed funds supporting entrepreneurs inside and outside their parts of the state.
The South Mississippi Angel Fund I is now gathering investors to invest in early-stage companies and grow the entrepreneurial ecosystem, targeting it to be a $1 million fund. Individual member investors can also put additional capital into startups that the Fund supports. That additional investment will often double or triple the investment impact of these member-managed funds.
The Securities and Exchange Commission requires that only accredited investors participate in angel funds such as the South Mississippi Angel Fund. So, Innovate Mississippi is working through the leadership group and the Mississippi Angel Investor Network to find other accredited investors in the region. The Fund will likely begin inviting entrepreneur pitches early in 2022.
"This is a great opportunity for Hattiesburg and the Gulf Coast, where we see a lot of technology and high-growth startups forming," said Dave Dennis, a founding member of the Fund and president of Specialty Contractors & Associates in Gulfport. "From polymers in Hattiesburg to blue tech on the Coast and space travel around Stennis Space Center, we've got a lot of great ideas we can help get off the ground in South Mississippi."
The Entrepreneur in Residence Program is another success story for Innovate Mississippi. "We've always had a large mentor program with individuals who give of their time to provide coaching and other support to our companies in specialized areas," Jeff said. "The Entrepreneur-in-Residence Program was envisioned to add even more value to the Mentor program by inviting a cashed-out startup entrepreneur to set up an office at Innovate and meet with companies on a regular basis, providing real-life experience from someone who has 'been there' and can understand the struggles a startup goes through."
The first person in this role was Rich Sun of Mississippi Codeworks. The current Entrepreneur-in-Residence is Bruce Deer, former President and CEO of SkyTel.