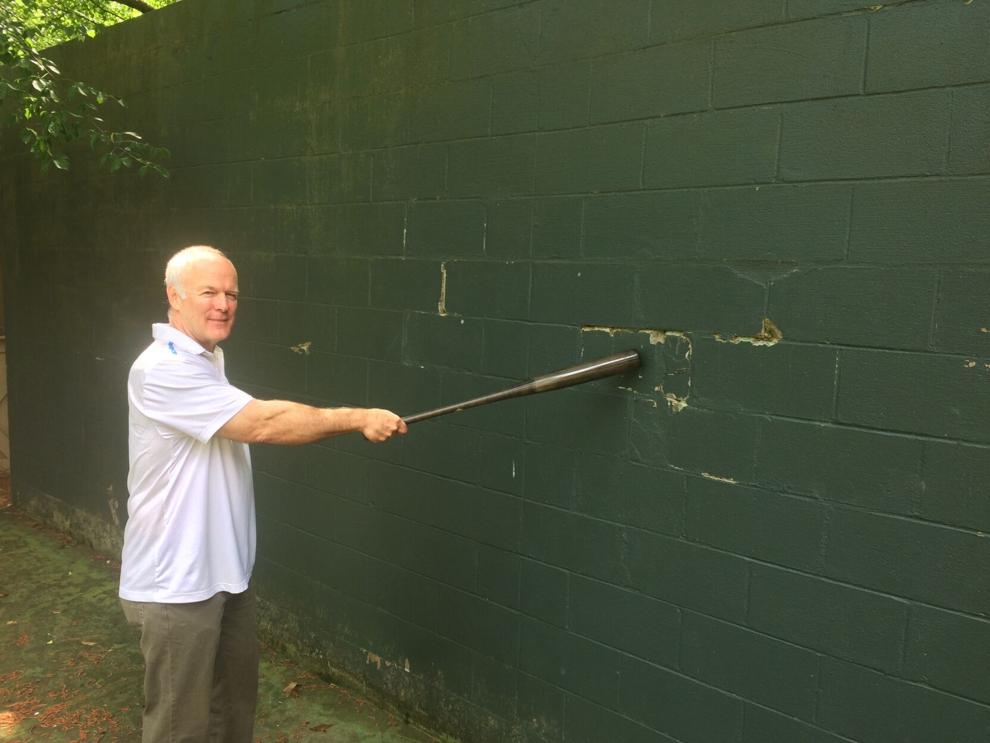 Chris Maloney, who was the field manager for the Mississippi Braves of Jackson for 2018 and 2019, did not return this year.
Simply put, his contract was not renewed by the Atlanta Braves Double A farm team, which will start the season Tuesday at Trustmark Park against the Pensacola Blue Wahoos without him.
He's sitting it out, waiting for the dust to settle.
The coronavirus pitched a shutout on Minor League baseball last year.
No games were played and the Major Leagues only played half a season.
"Financially, baseball took a big hit last year," Maloney said.
The minor leagues have returned with fewer teams. Forty-three were cut loose by the bigs, primarily because of poor facilities. Now those teams are looking at possibly operating independently.
And changes in rules are being tried out on the lower levels so the big leagues won't have to experiment.
The idea is to promote "more action" and speed up the game.
Meantime, Maloney keeps up with baseball from satellite broadcasts on a big television in the den of the house where he grew up in northeast Jackson.
He and his wife, Laurie, live there with a dog, Dally, and a cat, Lexie, comfortably in the house his dad built in 1968.
Their daughter, Ann Bradley (a double first name) is about to graduate from Belhaven University and Jake is a premed student at Ole Miss.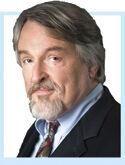 Home is where baseball all started for Maloney.
In the shady backyard, his dad built a 10-foot-by-33-foot wall out of concrete blocks and painted it green.
You might call it a suburban Green Monster, after the famous left field wall in Boston's Fenway Park.
Chris put a target on the wall and practiced throwing baseballs at it, developing his arm. Today that area is slightly concave from repeated battering.
"I think that wall had a big part in me being a professional player," he said.
Sounds like the makings of a baseball legend, and what would the sport be without its legends?
Such as Babe Ruth pointing to where he was going to park the next pitch. Or did he?
And the myths and fantasies that spawned books and movies such as "Field of Dreams," about giving Shoeless Joe Jackson, banned from baseball along with some of his teammates for life in the Black Sox betting scandal of 1919, a second belated chance, to at least play the game, or "The Natural" the legend of Roy Hobbs and his mythic bat, "Wonderboy."
"Bull Durham" is his favorite baseball movie, because he played in that North Carolina town. It's about the grit and glory at a lower level, hoping for the big break and dealing with the reality that it just might not happen.
His 38 years (so far) in pro ball followed four years at Mississippi State's exceptional program.
"You're looking at the only guy who kept Will Clark on the bench," he said with a smile, referring to the legendary MSU player who was riding the bench as a freshman while Maloney was the starting first baseman.
Happens that Chris got sick with a stomach virus and Will played in his place, hit two homers and drove in 10 runs in a series against LSU.
Coach Ron Polk told Maloney that he would be a designated hitter for the rest of the season.
Clark went on to be a six-time all-star in the big leagues.
Maloney made it to the Bigs, but in a different way.
He was a coach (first base, then third) for the St. Louis Cardinals for five years.
After Tony LaRussa retired, Maloney was invited to apply for the field manager's position and made the short list. Mike Matheny won the job.
"I guess I got out-interviewed," Maloney said with a laugh.
That came after Maloney's five-year run as manager of the Memphis Redbirds, the Triple A team of the Cardinals.
Maloney guided the Redbirds to a Pacific Coast League championship and a runner-up.
You might say that baseball is in his blood. His father, Con Maloney, owned the Jackson Mets and the Jackson Generals at different times.
Grandfather Jimmy "Cowboy" Maloney established the Cowboy Maloney's appliance chain, now a family-run business.
After Chris had given minor league ball a ride for four years as a player, he worked for his father for a few years then got back into coaching with a Cardinals farm team in 1988, and worked his way up to become a field manager in 2001, then Houston Astros for a couple of years, back to the Cardinals organization and eventually to the parent club.
Meanwhile, the game has continued to change.
Analytics came to the fore.
It's the approach that led to the book and movie "Moneyball," which is more about on-base percentages rather than homers, bunts and hit-and-run plays – "cost-effective ways to compete," he said.
"You change or you die," Maloney said. "That's the name of the game."
And for now he's watching the changes from the sidelines.
» JACK WEATHERLY is a writer for the Mississippi Business Journal.