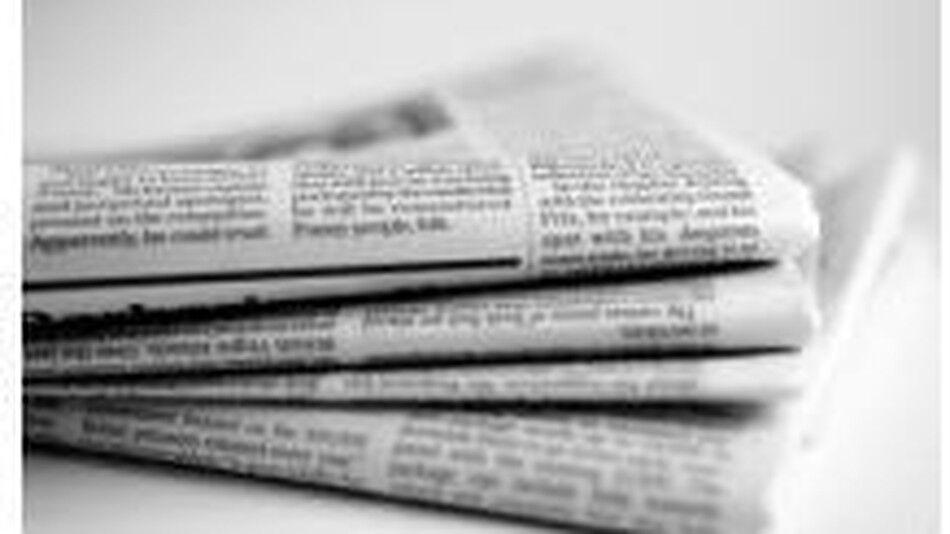 Like any journalist, I am always looking for good copy.
Hence the mixed feelings I had when I learned this morning that an old friend had died.
Paul Greenberg has slipped this mortal coil at 84.
Paul was copy. He lived it, breathed it, reveled in it.
He was a self-described "inky wretch," a journalist, but a journalist par excellence.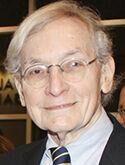 A Pulitzer winner back when those things meant something. And he shoulda won a couple more, but was reckoned to be only a finalist.
Paul was indeed more than a finalist.
If you were looking for the final word on a political or philosophical matter, you could do far worse than to turn to this wordsmith.
I met Paul in 1976, early in my career. He was editorial page editor of The Pine Bluff (Ark.) Commercial, a fine, family owned newspaper, back when there were a number of those.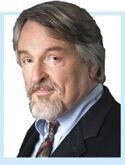 I loved his columns. The idea of columns attracted me. They offered freedom from the constraints of writing straight news.
I had aspired to be a poet, and some people encouraged me to pursue that. Columns offered some of that kind of freedom.
Though mine was a desk job, Paul offered me the opportunity of writing one column a week at the Commercial.
Here's the way I put it in an October 2018 column for the Business Journal when he announced he had written his last column:
"He took an older brother attitude toward me. I wanted to write opinion pieces. He offered to let me write a once-a-week column. I turned it down. I thought that was condescending, though certainly, in retrospect, it was generous. Foolish lad."
In Little Rock after he had been editorial page editor for the Arkansas Democrat-Gazette for a number of years and I had been off chasing the dream in Atlanta and other places and then returned to Little Rock for my "second tour," he offered me an actual job.
That was toward the end of the Clinton years – Arkansas attorney general, then governor for a total of 16 years. And then two terms in the White House, including an impeachment.
Paul caught on to his ways early on. And he was thereafter "slick Willie."
What fun to cover and chase what ultimately was a disappointing prey, though a lovable rascal for all of his political career.
But I turned the job down because it required a sizable reduction in pay.
One does not go into journalism for the money but the reality of that does grab your attention.
Aside from the fun (i.e., Clinton) one goes into it for the mystery and the discovery.
And with Paul Greenberg's death, we lose one fine detective.