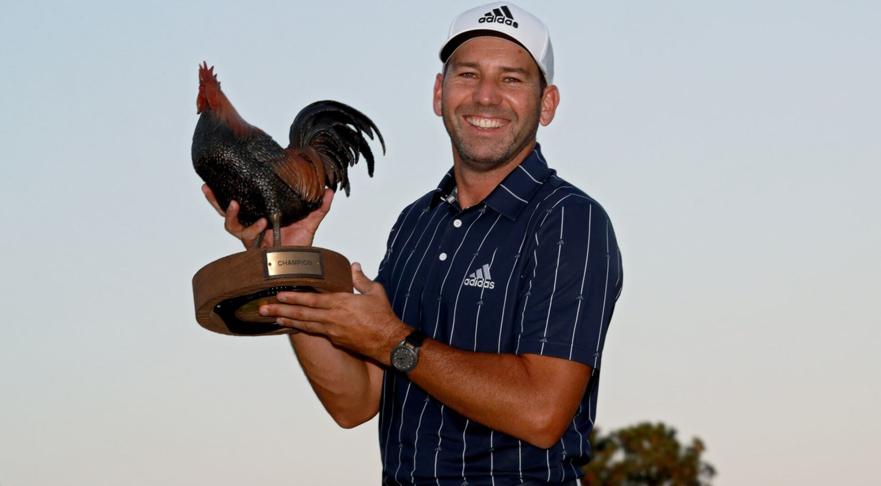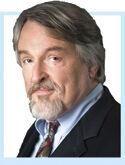 There were subtle sounds you didn't hear on the Golf Channel, which was the only way for golf fans to watch the Sanderson Farms Championship.
Shots would drop unseen from the sky onto the immaculate greens at the Country Club of Jackson.
With a plop, like acorns.
There were virtually no competing noises because fans were not allowed on the course due to the coronavirus pandemic.
Aside from the occasional sound of one hand clapping on a clip board in applause, silence ruled the day.
Until the 18th green, the 72nd hole.
From out of nowhere, a shot dropped two-and-one-half feet from the flag stick.
Who made that shot?
"Sergio!" came the response from someone sitting nearby on a golf cart.
Imagine the crowds this year sans the coronavirus.
Thousands and thousands taking in the gifted athletes would've filled the stands and lined the fairways in perfect early-fall weather.
But there were no stands and hospitality tents this year.
Still, from out of nowhere, fans appeared. Not real fans by PGA rules. People who work for the tournament, and the news media.
They flocked around the green and acted their part.
Including a roar as best they could when Sergio holed the little putt for the victory by one stroke.
Garcia is one of only a few players on the PGA tour who is referred to by his first name.
That despite the perception that he has not lived up to his potential. And he turned 40 this year, the point after which most pro golfers have seen their best years.
The Sanderson is his first PGA victory since the 2017 Masters, the pinnacle of his career thus far and one of 11 on the tour, though he has won 30 more tourneys on the European Tour and elsewhere around the world.
The coronavirus has not only disrupted many institutions, it has touched many lives.
Two of the Spaniard's uncles have died from the virus this year, one only a week before the Sanderson. Thus he dedicated his victory in Jackson to them.
He won $1,188,000, out of a total purse of $6.6 million divided among the 66 players who finished in the money.
But the question remains as to how much the tournament will mean to its charities, primarily the Mississippi Children's hospital.
The tournament has raised more than $7.6 million for Children's since 2013, the year Sanderson Farms became title sponsor.
How much will be donated this year remains to be seen, according Steve Jent, executive director of the tournament.
With help from the other sponsors, "I'm hoping we can get closer," Jent said.
Who knows? Good things do drop out of the sky sometimes.
» JACK WEATHERLY is the senior writer for the Mississippi Business Journal. He can be reached at jack.weatherly@msbusiness.com