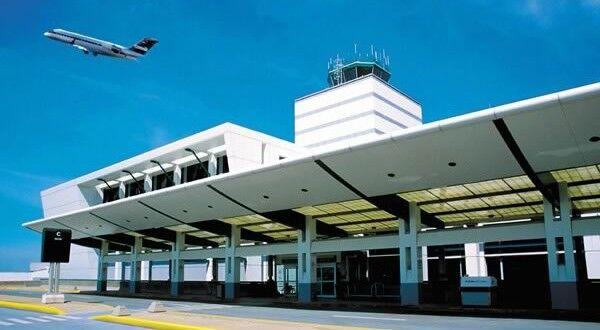 Jackson Municipal Airport Authority (JMAA) Board of Commissioners elected Robert E. Martin as Chairman and LaWanda D. Harris as ViceChairwoman for Fiscal Year 2021. T
he election was held during the regularly scheduled JMAA Board Meeting on September 28.
A resident of Jackson and graduate of Alcorn State University, Chairman Robert E. Martin is the owner and Chief Executive Officer of the RedTail Aviation Group, a privately held consultancy that provides aviation business development and strategies for success in the aviation world.
"It's my honor to serve as Chairman and I plan to focus on how JMAA supports and benefits Jackson and central Mississippi, on both the business side, as well as the overall community." said Chairman Martin. "From the start of my career at HKS over twenty (20) years ago, to my current aviation consultancy, this background ties into the day-to-day operations of what we are trying to accomplish. I would also like to sincerely thank our outgoing Chairwoman Harris for her leadership in setting the strong foundation for success at JMAA.