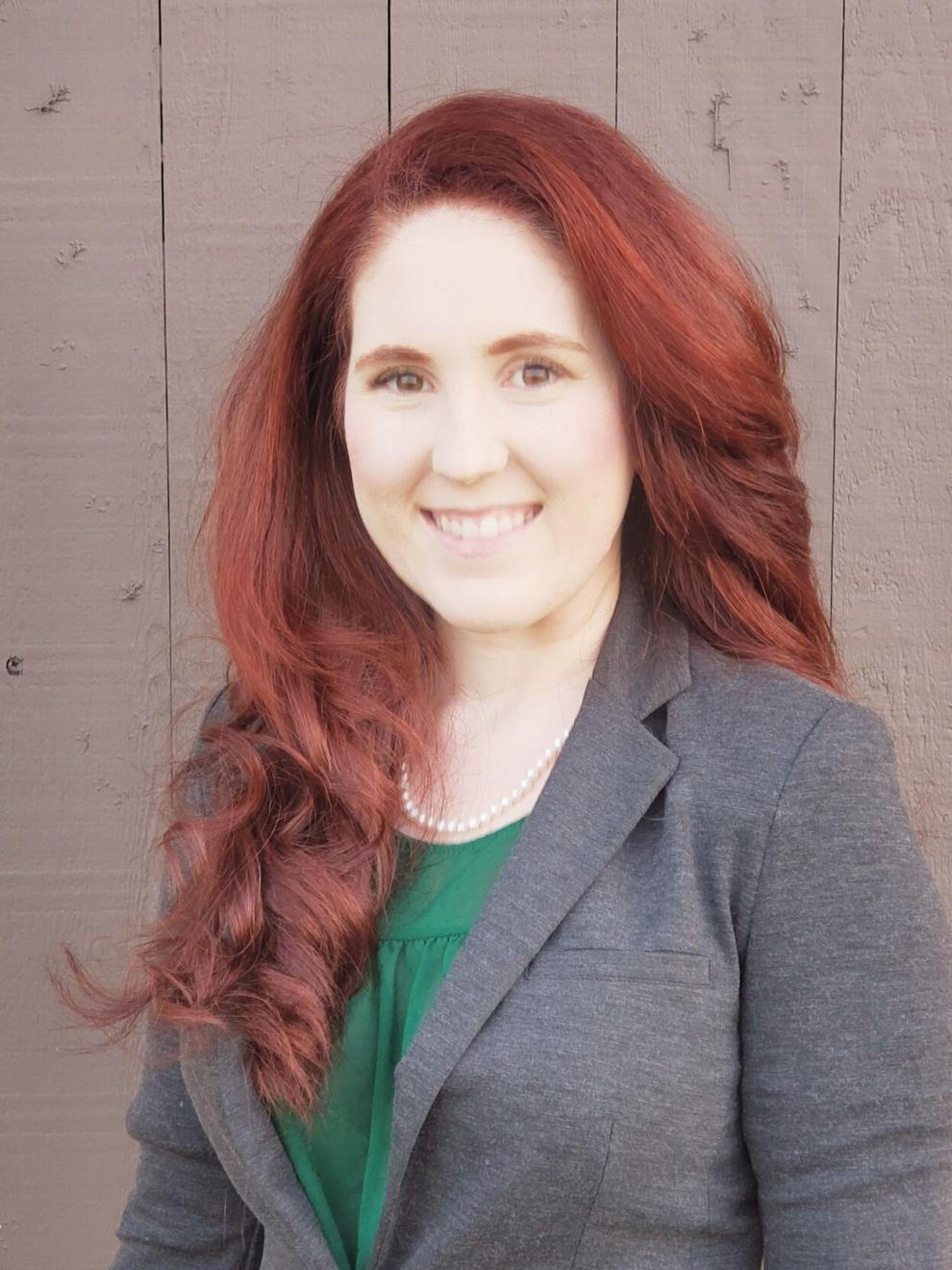 Keesler Federal Credit Union has announced Caitlin Bradshaw as the Community Development Officer for the Jackson Metro and Hattiesburg markets.
Bradshaw will be responsible for upholding Keesler Federal's commitment to the communities it serves, as well as creating awareness of the credit union's products and services. She will work closely with area chambers of commerce, charitable organizations, and other civic organizations to promote and support Keesler Federal's community development initiatives.
Keesler Federal, the state's largest credit union, operates six branches in the Jackson metro area and three in the Hattiesburg market. Keesler Federal is a not-for-profit, member-owned cooperative.
Bradshaw has served as the manager of the Keesler Federal Flowood Branch for the past two years, and previously worked at another financial institution. She is an active member of the Salvation Army and the Flowood Chamber of Commerce and involved with other chamber organizations in the metro area. She is a resident of Gluckstadt.
Bradshaw replaces longtime Community Developer Officer Tawanna Tatum, who recently announced her retirement.
"Caitlin Bradshaw has a strong knowledge of both the Jackson and Hattiesburg areas, which will prove invaluable as Keesler Federal continues to expand in these two markets," said Andy Swoger, Keesler Federal CEO and President. "The Jackson area – including Rankin and Madison Counties – and Hattiesburg have strong economies, and we believe Keesler Federal, with Caitlin's leadership, will continue to see business and consumer membership growth."
In the last three years Keesler Federal has opened branches in Flowood, Ridgeland and Madison, and in 2020 merged with the Mississippi Farm Bureau Employees Credit Union.