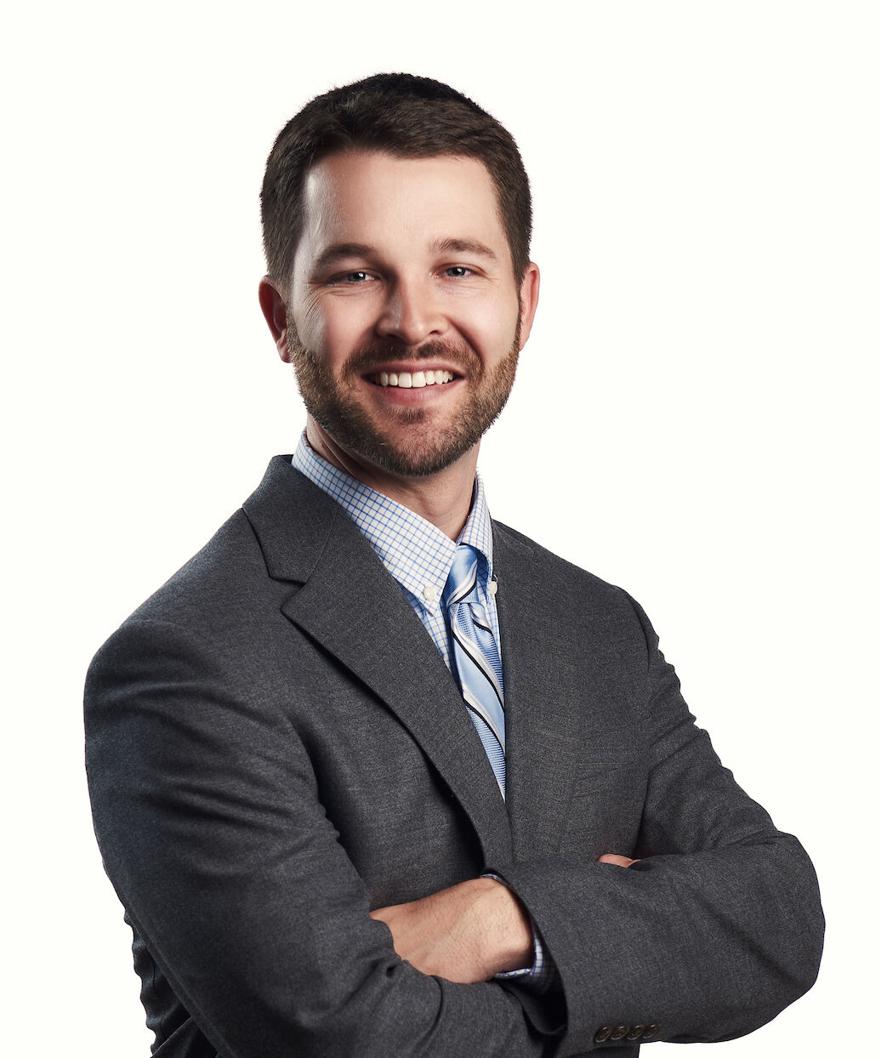 Renasant Bank has announced that Richard Kent has recently been hired as Assistant Vice President, Credit Policy and Procedure Administrator. He will be at the Tupelo Main location at 209 Troy Street.  
"We are proud to announce Richard joining our team. He brings valuable experience and will be an asset and leader to our team. We look forward to watching Richard grow in his new role and within Renasant," said Michelle White, Credit Administrator Manager.
Kent received his Bachelor's degree from Mississippi State University, and has seven years of experience in the financial industry.