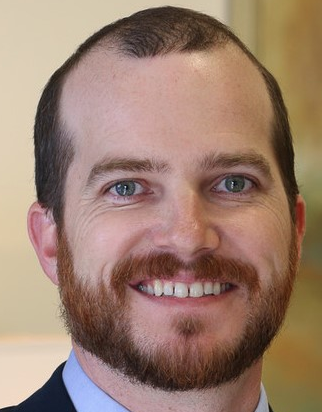 Robert J. Barnes, President and CEO, PriorityOne Bank, recently announced that Joseph "Joey" Kern has joined PriorityOne Bank as the Chief Risk Officer. Barnes stated, "I am delighted to have Joey join PriorityOne Bank. His enthusiasm and previous work experience will make him a great asset to our team."
Kern comes to PriorityOne with 14 years of experience in banking and 13 of those directly involved in Bank Risk Management. Prior to joining PriorityOne, Kern was Manager of Enterprise Risk Management at BankPlus and worked in Bank Risk Management at Trustmark. He holds a Bachelor of Science in Business Administration (BSBA) and a Master of Business Administration (MBA) from the University of Southern Mississippi. In addition, he is a graduate of the Mississippi School of Banking – University of Mississippi. 
Kern, originally from Hattiesburg, has resided in Madison for the past 10 years. He is a member of St. Joseph Catholic Church in Madison and is a volunteer coach for several youth baseball, basketball, and football programs in the Madison/Ridgeland area.
Kern and his wife, Mindi, have two children, eight-year-old son Everett, and five-year-old daughter Mirren. Joey states, "PriorityOne is a strong community bank supported by a lot of great people. I am very excited to be here and proud to be part of such a terrific team!"