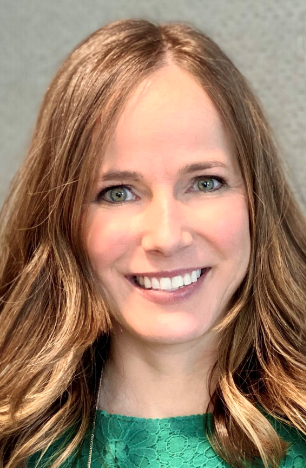 Mary Kathryn Kight, Marketing and Public Relations Director for OCH Regional Medical Center, was recently named the 2020 Senior Professional of the Year by the MHA Society for Health Care Marketing & Public Relations. 
The award is given each year to an outstanding professional in the field of health care marketing and public relations. 
It is based on accomplishments and years of experience in the field, focusing on professionalism, creativity, contributions to the organizations and communities served, and a continued dedication to learning and furthering the field of marketing and public relations.