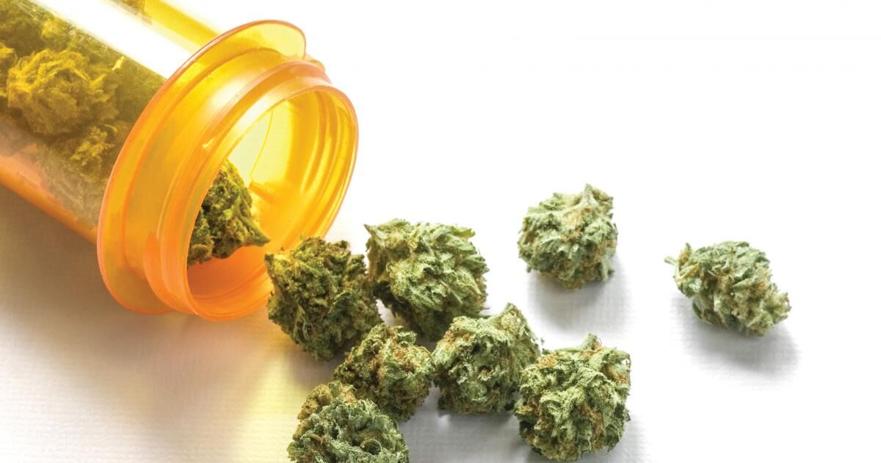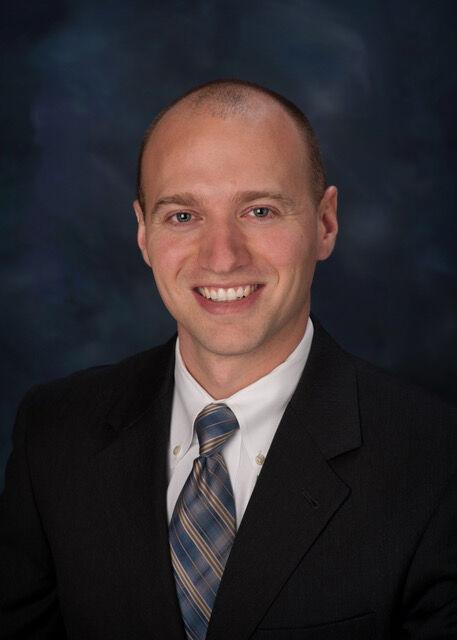 Mississippi is the latest state to legalize medical marijuana.
The measure, called Initiative 65, was approved overwhelmingly by voters on Nov. 3.
A number of bills to authorize medical (and even recreational) marijuana have been proposed during the last few Mississippi state legislative sessions, but none have garnered much support within the legislature. So, with the prospect of medical marijuana legislation looking dim, the campaign Medical Marijuana 2020 sought to have Mississippi voters decide the issue directly. The campaign gathered thousands of signatures from across the state, which placed Initiative 65 on the November 2020 election ballot as an amendment to the Mississippi Constitution.  Now that it has passed, medical marijuana should be available in Mississippi as early as summer 2021.  
Under the amendment, physicians are permitted to prescribe marijuana to patients with the following medical conditions: cancer, epilepsy or other seizures, Parkinson's disease, Huntington's disease, muscular dystrophy, multiple sclerosis, cachexia, post-traumatic stress disorder, positive status for human immunodeficiency virus, acquired immune deficiency syndrome, chronic or debilitating pain, amyotrophic lateral sclerosis, glaucoma, agitation of dementias, Crohn's disease, ulcerative colitis, sickle-cell anemia, autism with aggressive or self-injurious behaviors, pain refractory to appropriate opioid management, spinal cord disease or severe injury, intractable nausea, severe muscle spasticity, or another medical condition of the same kind or class to those herein enumerated and for which a physician believes the benefits of using medical marijuana would reasonably outweigh potential health risks.
A physician will prescribe marijuana by issuing a certification to the patient. The certification allows the patient to obtain a medical marijuana ID card and use marijuana for the period prescribed by the physician. An ID card cannot expire more than 12 months from the time it's issued but can be renewed by additional physician certifications. A physician can prescribe medical marijuana to a minor with consent from the minor's parent or guardian. The ID card authorizes the patient to purchase and possess up to 2.5 ounces of marijuana at a time.  
Mississippi's medical marijuana program will be regulated by the Mississippi State Department of Health (MSDH). MSDH is governed by an 11-member Board of Health appointed for staggered terms by the Governor of Mississippi. In addition to issuing ID cards to patients, MSDH will be responsible for licensing growers and dispensers of medical marijuana, as well as caregivers who assist patients in obtaining and using medical marijuana. MSDH will have broad discretion over licensing fees and other qualifications, but MSDH is prohibited from limiting the number of licensed growers and dispensaries.
The amendment prohibits MSDH from regulating the price of medical marijuana and prohibits the state from charging sales tax on medical marijuana. However, MSDH will be allowed to assess up to the current sales tax rate on medical marijuana in order to fund its regulating activities. MSDH also has discretion to charge licensing fees for growers and dispensaries. MDSH may charge a fee of up to $50 for issuing a patient ID card.
MSDH must adopt medical marijuana regulations by July 1, 2021 and begin issuing medical marijuana ID cards to patients by Aug. 15, 2021. MSDH's regulations will cover a wide range of activities, including product labeling, advertising, testing, and reciprocity for out-of-state patients. Under Mississippi law, MSDH must give the public an opportunity to review and comment on any proposed regulations before they are adopted.
MSDH and dispensaries will be required to keep patient information confidential. All patient records will be exempt from public records disclosure laws.
The amendment does not require any establishment or employer to accommodate or tolerate the use of marijuana on-site or on the job. It also does not require any health insurance company or government agency to reimburse patients for medical marijuana expenses. And it does not permit anyone to drive under the influence of marijuana.
» BENJAMIN L. MITCHELL is an attorney in Butler Snow's Ridgeland office. He practices in the firm's business services group and specializes in intellectual property law, franchise law and business and commercial transactions.