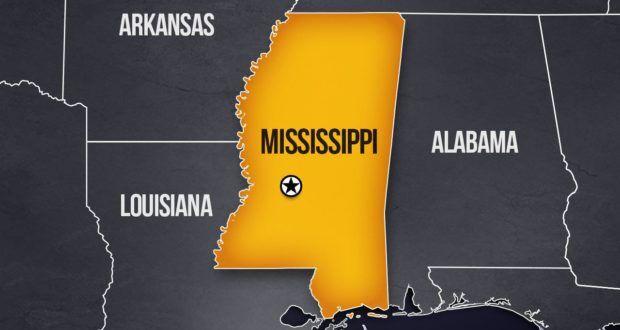 The Mississippi Levee Board has released the following statement on being granted intervenor status as of right in the case American Rivers et al v. Environmental Protection Agency by the U.S. District Court for the District of Columbia. The order recognizes that the Mississippi Levee Board has "a legally protected interest" in the suit, filed by national organizations based outside of Mississippi, which seeks to block completion of the Yazoo Backwater Project, a project that will save lives and protect property, wildlife, trees and the environment in the South Mississippi Delta. Additionally, the Court granted EPA's request for remand back to the agency for further consideration, with an obligation to report back to the Court on or before November 22, 2021.
"For 80 years, our community has stood by as the Federal Government has played politics with the completion of the last pumping station on the Mississippi River, enduring devastating flooding nearly every year as a consequence. In 2019, as floodwaters sat on our properties for more than six months, families living here lost nearly 700 homes—more than 90 percent of which were owned by our Black and Indigenous people of color (BIPOC) neighbors, and many of which remain uninhabitable today.
"Of the homes that would be protected by the completion of the pumps, 94 percent are minority occupied. There is no project that better fulfills the goals of environmental justice as prioritized by the Biden Administration and EPA Administrator Michael Regan.
"American Rivers et al v. EPA seeks to prevent delivering environmental justice to the residents of the South Mississippi Delta. While the lives and livelihoods of our neighbors, 62 percent of whom are people of color and 28 percent living below the poverty line, may not be important to American Rivers and other national organizations not based in Mississippi, they are our priority. We look forward to representing the interests of our community before EPA and in the pending legal action and will continue to advocate for long overdue environmental justice for all who call the South Delta home."