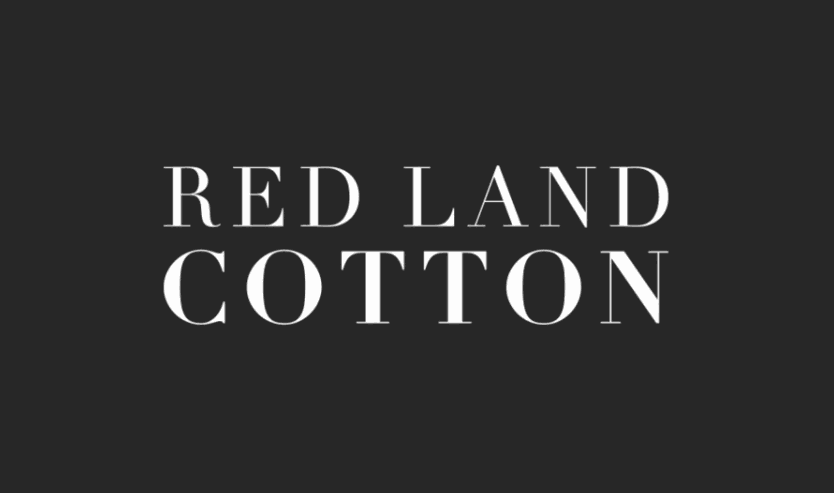 Cotton producer Red Land Cotton, manufacturer of high-end linens, has located sewing operations in Tylertown (Walthall County) to support an increased demand for the company's products, all of which are grown and manufactured in the United States. The project is a $375,000 corporate investment and will create 40 jobs.
The Mississippi Development Authority is providing a $150,000 grant for building improvements. Entergy also is providing assistance for the project.
Red Land Cotton began growing cotton in Moulton, Ala., nearly 40 years ago. In 1994, the company built its own gin and now manufactures top-quality luxury linens, including sheets, blankets and towels.
The company's new Tylertown sewing operations are located in the 37,000-square-foot facility formerly occupied by Auburn Manufacturing, which it is leasing from the city.
Red Land Cotton was in the process of constructing a 25,000-square-foot facility in Moulton to house its new sewing operations. That facility will now be used as a warehousing and distribution hub.
Red Land Cotton has filled 20 positions at its Tylertown location and plans to fill the remaining 20 within three years.