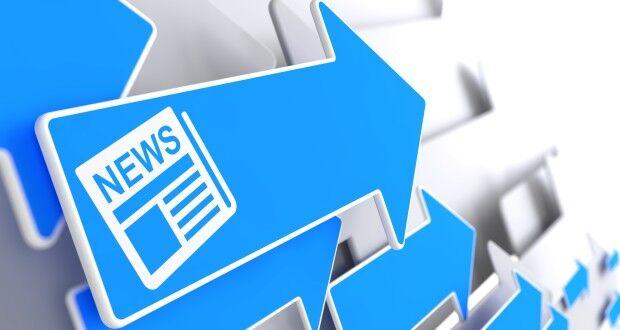 Health-care laundry company Westport Linen Services has established operations in Greenville. The $5.8 million corporate investment will create 75 jobs and retain 75 existing jobs.
Headquartered in Baton Rouge, Westport bought Broadway Linen Services in Greenville.
MDA is providing $50,000 for workforce training. Westport Linen also qualifies for an MDA program that provides income, franchise, sales and property tax incentives to companies that locate or expand in these areas of Mississippi.
Westport Linen began operations in Greenville in December.