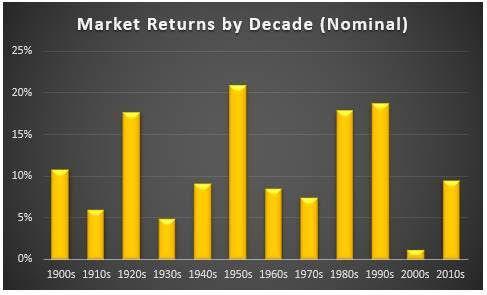 With all of the volatility this year in the stock market, from historic highs to pullbacks, it's little wonder that investors are nervous about what will happen next. Here is what one financial professional has to say about the ups and downs on Wall Street.
Brady Raanes is director of Investment Strategy at Raanes Capital Advisors in Hattiesburg. He is a Certified Financial Planner as well as a Chartered Financial Analyst and Chartered Market Technician. He is the author of In Light of Yesterday, an economic history book on events that shaped the global economy. He is an active member of the Chartered Financial Analyst Society of Mississippi, and serves as President of the Pinebelt Foundation, a not-for-profit organization designed to support charitable activities that benefit residents of the Pine Belt area of South Mississippi, with a mission to build better communities through philanthropy. He received a BA in Finance from the University of Southern Mississippi.
Should people keep investing at the high levels we've seen recently?
Probably… each investor is a little different, and it really depends on your time horizon.  If you plan to withdraw the money in next year or two then you may be wise to consider moving from stocks to cash.  But if you have a time horizon longer than a couple years, then yes, you should probably stay invested.  However, we would recommend reducing risk and avoiding the most expensive looking areas in the stock market.
What is it that makes investors nervous about the current highs? Should they be nervous? 
The big concern for investors isn't really the fact that stocks are at all-time high.  It's not uncommon for the stock market to be at an all-time high. In fact, the S&P 500 has made a new all-time in each of the last eight years. The concern is that stock valuations appear extremely expensive. There are several ways to gauge whether or not stocks are "overvalued" – you can compare different ratios (price to earnings, price to sales, price to book value, price to cash flow) to past levels.  For instance, the current "price to earnings" ratio (which compares the current stock price to last year's earnings) is around 40.  The historic average is around 16.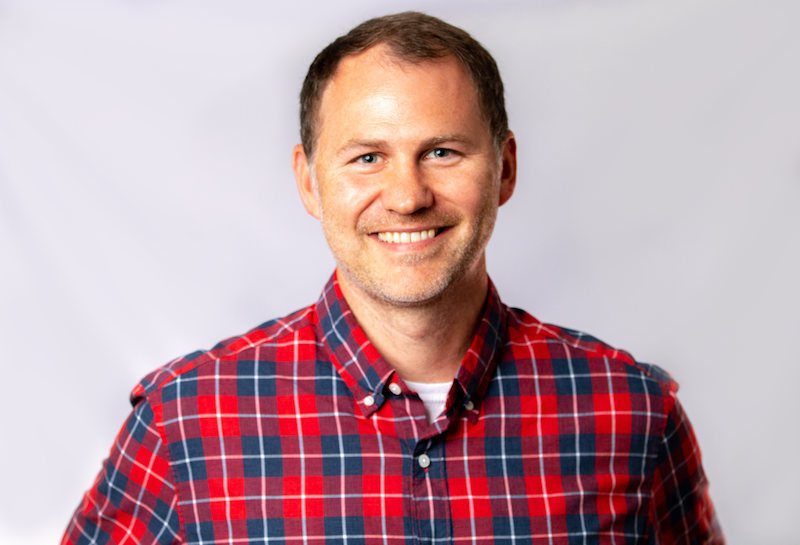 Historically, when stocks trade at "expensive" levels, the future returns are lower.  This doesn't mean that stock prices are destined for a fall, but it does indicate that the market isn't likely to continue to dramatic increases that we've enjoyed in the last decade. Still, it's important to remember that these things take time.  Investors had many of the same concerns around valuations in 1996, 1997 and 1998, but the market didn't go south until 2000. With all the government stimulus and low interest rates, it's certainly possible that stocks could continue to perform relatively well for the near term.
When is it time to recalibrate investments?
One of the most important elements of investing is understanding and managing risk.  When you're young, you shouldn't be as worried about fluctuations, but as you age, you generally scale back on risk to minimize the dramatic drawdowns that can derail your retirement plans.
Historically, this meant shifting more from stocks to bonds; however, interest rates are so low that bond investing is much less appealing that usual.  The current 10-year return on Treasury bonds is less than 2 percent.  So, even if stocks don't provide the same impressive returns, it shouldn't be too difficult to surpass the returns on Treasury bonds.
With that said, there are ways to adjust risk within the stock market, such as shifting from technology stocks with no earnings into more blue-chip dividend-paying stocks with established earnings. 
One of the keys to risk management is to invest in assets that aren't correlated with one another, such as gold and precious metals (gold and stocks have very low correlations – one tends to zig when the other zags).   
What is the biggest misconception investors have that may be impacting their finances?
Two-fold. One, investors assume that future returns will mirror the past returns. Unfortunately, that's rarely the case. Good decades have historically been followed by disappointing ones (see accompanying chart).
Two, investors assume that they can withdraw more money during retirement than they actually should.  Historically, an investor shouldn't withdraw more than 4-5 percent of their portfolio each year during retirement.  Many investors assume that they will be able to spend 7-8 percent per year throughout retirement, but that strategy leaves the retiree at risk of running out of money too soon.
The end-result of both issues (assuming high returns and high withdrawal rates) is that investors simply don't save enough during their working years.
What's the market outlook this year with the potential economic expansion? 
The overall market outlook is still positive from most of the major investment firms.  The basic thesis is that the Federal Reserve has continued to keep interest rates low, the U.S. government continues to roll out stimulus and the economy is still in recovery mode.  This would suggest that we may still see stocks trend higher through the year.
The flip-side of that argument is that investors are already well aware of the stimulus/interest rates. Many investors feel that this "good news" is already reflected in stocks prices, in which case we would need to see some other unexpected good news to propel stock prices further.