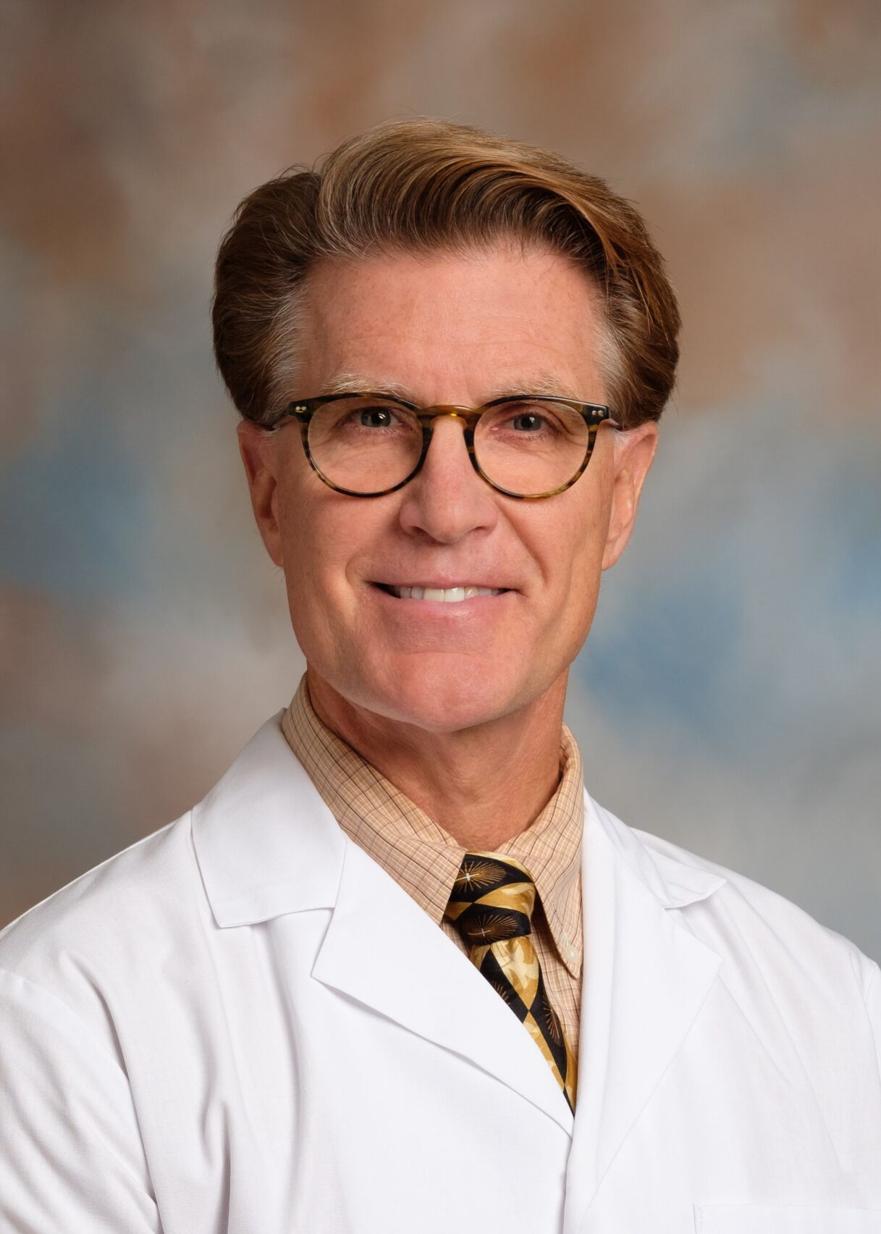 Memorial Cancer Center welcomes Andrew O'Leary, DO, in the practice of radiation oncology at Memorial Cancer Center in Gulfport.
O'Leary received his Doctor of Osteopathic Medicine from Ohio University College of Osteopathic Medicine in Athens, Ohio. He completed his Radiation Oncology Residency at the University Hospitals of Cleveland/Case Western Reserve, and his internal medicine internship at Grandview Medical Center, Dayton, Ohio.
O'Leary is board certified in Radiation Oncology.