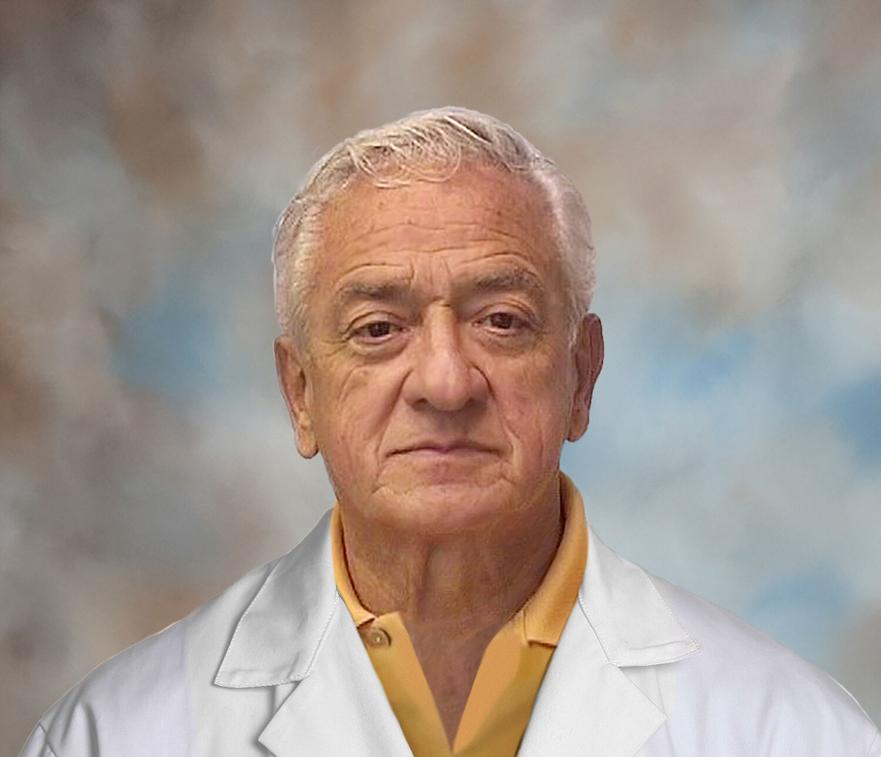 Memorial Physician Clinics recently added Francisco Camero, MD, at the newly renamed Broad Avenue Family Practice in Gulfport. Camero has over 52 years of experience in the medical field and has served the residents of Mississippi for nearly 48 years.
Camero graduated as a doctor in medicine and surgery from Universidad Javeriana School of Medicine. He completed his rotating internship at San Pedro Claver Hospital and the Police Hospital in Bogota, Columbia.
During his career, he has served as Chief Doctor in Granada, Meta Colombia; the Hospital Director at Matty Hersee Hospital in Meridian; Chief of Staff and Chief of Emergency Medicine at the former Garden Park Medical Center; Medical Director for the Boyington Nursing Home and started Family Medicine at the Camero Medical Clinic in Gulfport in 1972.
Camero is Board Certified in Family Medicine and Board Eligible in Emergency Medicine, with further experience in Hyperbaric Medicine, and has participated in preceptorship programs at Tulane Medical School and the University of South Alabama School of Nursing for Nurse Practitioner.