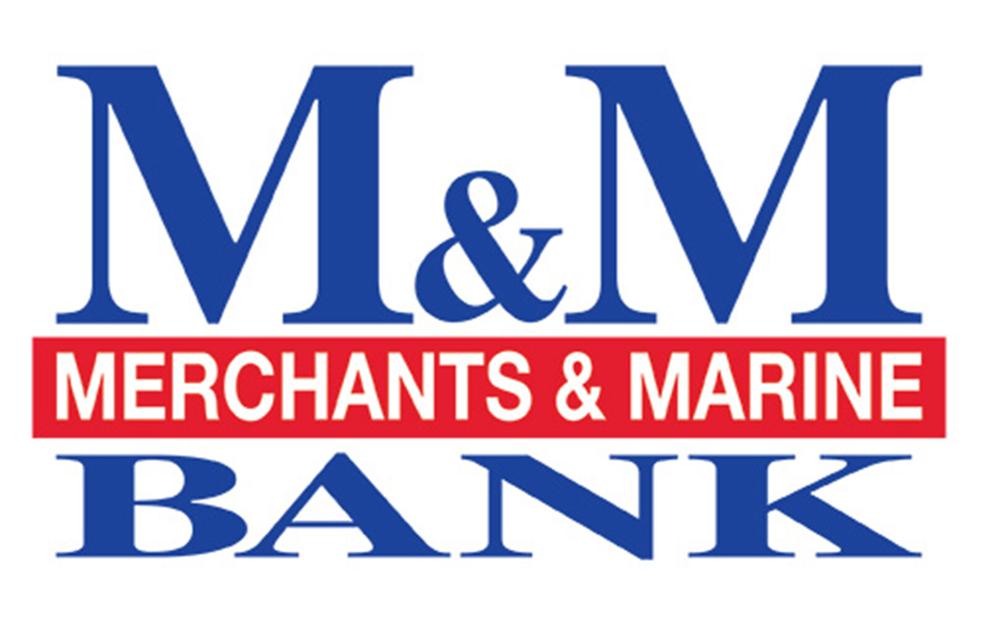 Merchants & Marine Bank recently announced three new team members  in Jackson and George counties. Lisa Johnson has been named retail bank manager and community banker for the Gautier office; Chad Wade will serve the Gautier community as a commercial banker; and Jessica Odom is the new retail bank manager for the Bank's Lucedale office.
Wade joins Merchants & Marine Bank from Alliance Collection Service where he was a regional sales executive. He has several years of prior banking experience as a personal banker and branch manager.
Johnson has more than 20 years of experience in banking, finance, training and sales. She attended the Mississippi School of Banking and has completed additional courses in leadership, retail management, consumer and small business lending.
Odom returns to banking after serving as office manager for South Alabama Utilities. Prior to that role, she had a 21-year banking career in numerous roles including customer service, human resources, lending and branch management. Odom is a graduate of Alabama Southern Community College and holds several professional certifications.