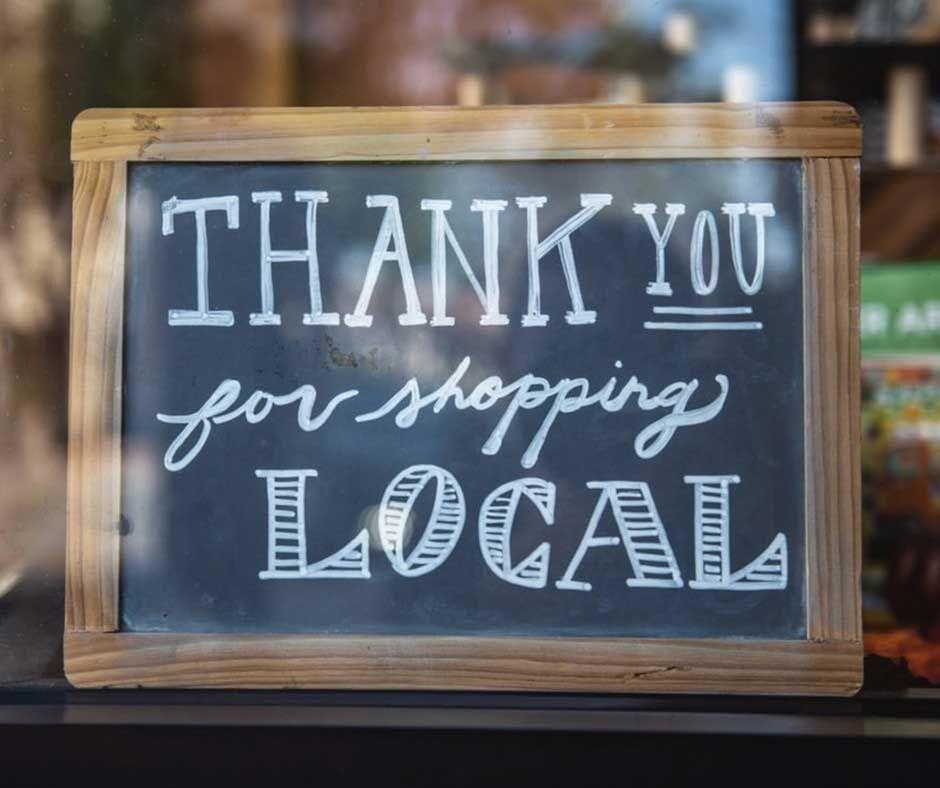 Small businesses were put to the test in 2020, faced with constant challenges like adjusting to remote work schedules, keeping their employees safe, and determining how to get their products and services to the marketplace. 
Clearly, small business owners still have a lot on their minds in 2021. In fact, recent Comcast Business research shows 65% of small to medium sized business (SMB) owners are highly stressed due to the impact of COVID-19.
As small business owners develop their strategies for 2021, support from technology will help them to not just bounce back – but bounce forward. Here are a few tips for small businesses in 2021:  
Employee Engagement is Still Critical
Since the initial shift to online business, many interactions that were held face-to-face have been replaced with virtual engagement. Small businesses should find methods of connecting with their employees in real-time to keep them engaged. Cloud-based communication, messaging, and collaboration tools are all solutions that help employers keep in constant contact with employees.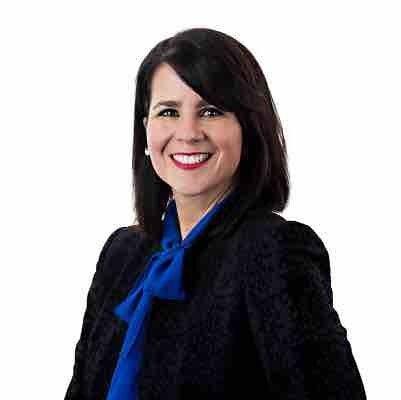 Technology Can Lighten the Burden
Many small and medium businesses have had to embrace a digital business model to safely stay connected to customers. As a result, 79% of SMB owners consider themselves more tech savvy than ever, according to the Comcast Business survey. Even though restrictions continue to evolve, there will likely be an ongoing need to supplement in-person business with digital service. In the retail industry – many brick and mortar stores have adopted online platforms and services to grow their customer bases.
As businesses continue to develop stronger digital customer experiences, they may also determine that they need more from their internet and Wi-Fi to support a digital business model. A 'splash page' when customers log onto the network offers businesses an opportunity to share valuable information, such as hours and new procedures. And having control and visibility into Wi-Fi usage and settings from mobile devices also makes it easier to manage Wi-Fi networks for both employees and customers. Over time, businesses can adjust bandwidth limits and turn networks on and off at scheduled times, based on usage.
Partner with Technology Experts 
Many businesses have turned to technology partners for support and to determine the optimal technology for their business. When looking for a technology partner, here's what to look for:
Easy and quick account access and the ability to retrieve or reset passwords as needed. 
Remote management to remain in touch, regardless of location, and the ability to troubleshoot remotely.  
Constant connection to reach customers and employees through important voice features like call forwarding, voicemail and one-touch conference calls.
Exploring options around cybersecurity to protect the business
Cultivate Communication with Customers
Social media continues to be a powerful channel for maintaining engagement and strengthening connections with customers. Paired with digital platforms that allow video streaming and conferencing, there are many ways to keep the lines of communication open. 
Beyond establishing these connection points, consider using these channels to inform customers about the latest business changes so they know what to expect and how best to engage. This is also a great way to get customer feedback, which is helpful to understand the adjustments that need to be made to deliver a better customer experience. 
Across the country, small businesses have continued to reinvent themselves and prove their resiliency. As we look to the future, technology will continue to be critical in helping small businesses bounce forward.
» MICHELLE PLUSKOTA is the Vice President of Business Services at Comcast in Atlanta. She is responsible for developing and implementing strategies to drive growth and business results for Comcast Business in the southeastern United States.