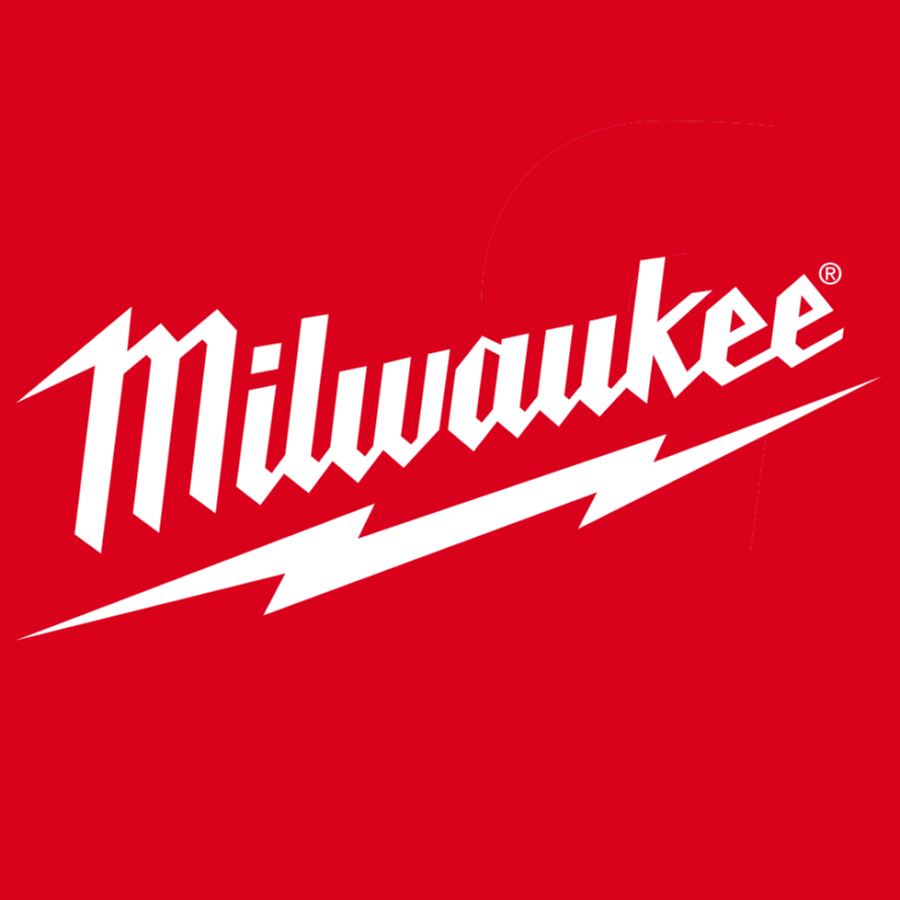 Milwaukee Tool, a leading manufacturer of heavy-duty power tools and other items, will invest $60 million to build a facility in Grenada County, creating 800 jobs there and 400 jobs elsewhere in Mississippi existing operations.
The Mississippi Development Authority is providing $26 million toward construction of the 500,000-square-foot building. The Greater Grenada Partnership and the Tennessee Valley Authority (TVA) also are assisting with the project.
The Greater Grenada Partnership donated 40 acres in the Grenada County Business and Technology Park, said Matthew Harrison, executive director of the 1,175-acre park.
The 40 acres are valued at $400,000, Harrison said.
Efforts to ascertain what kind of help was granted by the TVA-affiliated Tallahatchie Valley Electric Association were unsuccessful.
The new facility is expected to open in late 2022, and Milwaukee Tool plans to fill the new jobs within eight years.
Milwaukee Tool, headquartered in Brookfield, Wis., has manufacturing, distribution and operations presences in Greenwood, Jackson and Olive Branch, and the company has grown its employee headcount in the state from 526 in 2010 to more than 2,300 in 2020. The company last expanded in Mississippi in February 2020, adding a new distribution center in Olive Branch and also recently delivered on its 2017 commitment to create 660 jobs over four years at its Mississippi locations.
"When an industry leader such as Milwaukee Tool chooses to grow its footprint in Mississippi . . . it sends a strong message to the world that we take business seriously and work hard to ensure companies' long-term success in our state company is known around the world," Gov. Tate Reeves said in a prepared statement.
MDA Executive Director John Rounsaville said: "MDA thanks the teams at the Greater Grenada Partnership, Grenada County, Delta Strong, Tallahatchie Valley Electric and the Tennessee Valley Authority for their hard work in bringing these new operations and jobs to our great state."
Rounsaville said in an email in response to a Mississippi Business Journal query that the contribution by the state was for a deal that is "a great value" in comparison with two recent major deals.
The state invested $97,200 for each of the 2,500 jobs Continental Tire guaranteed at the Hinds County plant, which commenced operations in July 2020, and $140,000 per job for Yokohama's 500-job guarantee at its West Point plant, which began operations in 2015, Rounsaville wrote.
The average pay for the Milwaukee Tool jobs is $40,000, 125 percent of the Grenada County average. The average Continental salary was $40,000 and the Yokahoma average was $35,000, Rounsaville said.
"Further, Milwaukee is guaranteeing under the agreement to retain these 3,543 jobs for at least 10 years (2,343 existing plus the 1,200 new jobs), and Milwaukee agreed to waive discretionary tax credits and jobs rebate incentives (dollars that will remain in the state's coffers). We were competing against several other states as well, so we viewed this as a jobs retention opportunity in addition to winning the new jobs."
Milwaukee Tool will construct a 500,000-square-foot facility in Grenada County's I-55 Business and Technology Park to support the company's growing power tool accessories and power tool business. Available jobs will include machine operators, technicians, warehousing/inventory, shipping/receiving, engineering and management roles.
Tallahatchie Valley Electric Association declined to specify what kind of help it contributed in the deal, saying that a nondiscldosue agreement prevented that.