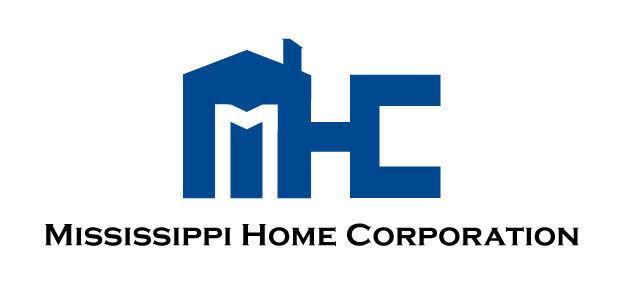 Since its creation with the enactment of the Mississippi Home Corporation Act of 1989, the Mississippi Home Corp. has been addressing housing needs in the state.
As the state's housing finance agency, MHC has the mission of enhancing Mississippi's long-term economic viability by financing "safe, decent, affordable housing and helping working families build wealth."
MHC spokesperson Rivers Ormon said housing has always been an issue in Mississippi. "It has improved but it is always an evolving issue. What we do is work to increase the quality and affordability of the housing stock. We work with the governor, the Legislature as well as our federal counterparts to create private and public partnerships," she said.

MHC works to increase the quality and affordability of the housing stock available to low- and moderate-income Mississippians. "We do this by providing housing finance products not available from other sources. We continually evolve our products to fit current and emerging housing needs throughout Mississippi," said Ormon.
She said MHC's single-family finance programs help families build wealth through homeownership. "We strive to develop partnerships with counseling providers to help families remove barriers to homeownership using highly effective educational methods and credit counseling tools." MHC provided 1,334 single-family loans in 2020.
MHC offers assistance to home buyers who need help with a down payment or closing costs.
"Most home buyers believe that in order to purchase a home you need to have at least 20 percent as a down payment in savings. Our goal at MHC is to help alleviate some of the burdens that may come with this portion of funding needed to buy the home," Ormon said.
Macie Carney, MHC's assistant vice president of marketing, said some programs are for first-time buyers but others are not. An applicant's income also is a factor in eligibility for the programs offered at MHC.
MHC offers several programs for home buyers, including a couple of loan products. The Smart Solution program offers a 30-year fixed rate mortgage with competitive interest rates and an additional add-on down payment assistance option of 4.5 percent of the full loan amount.
The MRB 7 also is a 30-year fixed rate mortgage which offers a $7,000 10-year deferred second mortgage with zero interest. MRB7 has credit score requirements applicants much meet based on the guidelines of participating lenders.
The Mortgage Credit Certificate is a tax credit equal to 40 percent of the annual interest paid on a mortgage loan, reducing the borrower's federal tax liability. It can be added to any mortgage product.
One specialized loan program is exclusively for classroom teachers. Housing Assistance for Teachers (HAT) The Housing Assistance for Teachers offers grants up to $6,000 to help certified public school teachers in select areas of the state with their down payment.
Typically potential home buyers talk with bank lenders or search online for information on where to find assistance to buy a house, Carney said. "We're the first stop in their search of what's available," she said of MHC. The next stop is meeting with participating lenders listed on the MHC website. "That's where the magic happens," she said. "The borrower goes to the lender and the lender will walk them through the programs, what they qualify for, and the lender will come to us on the borrower's behalf to reserve the funds."
In addition to meeting with a participating lender, MHC has detailed steps for clients to follow to ensure their success. One is getting prequalified with a lender for a loan.
Clients also are encouraged to do their homework to make sure they can afford mortgage payments and other expenses that come with owning a home. MHC requires all participants to complete a class on home buying before moving on to receive mortgage assistance.
Working with a Realtor to find a home is another step for those who don't search for a house on their own. Carney said MHC works closely with real estate professionals as it does with lenders to keep them updated MHC's processes and products.
Finally, after the recommended steps, MHC advises applicants to return to the lender to complete the loan process.
"We do a lot of work with mortgage lenders and Realtors," Carney said, including seminars and training programs. "Those are the ones touching homebuyers."
For more information about the Mississippi Home Corp. and its programs, go to: