» CONSUMERS CAN PURCHASE THE TEA IN 16 KROGERS ACROSS MISSISSIPPI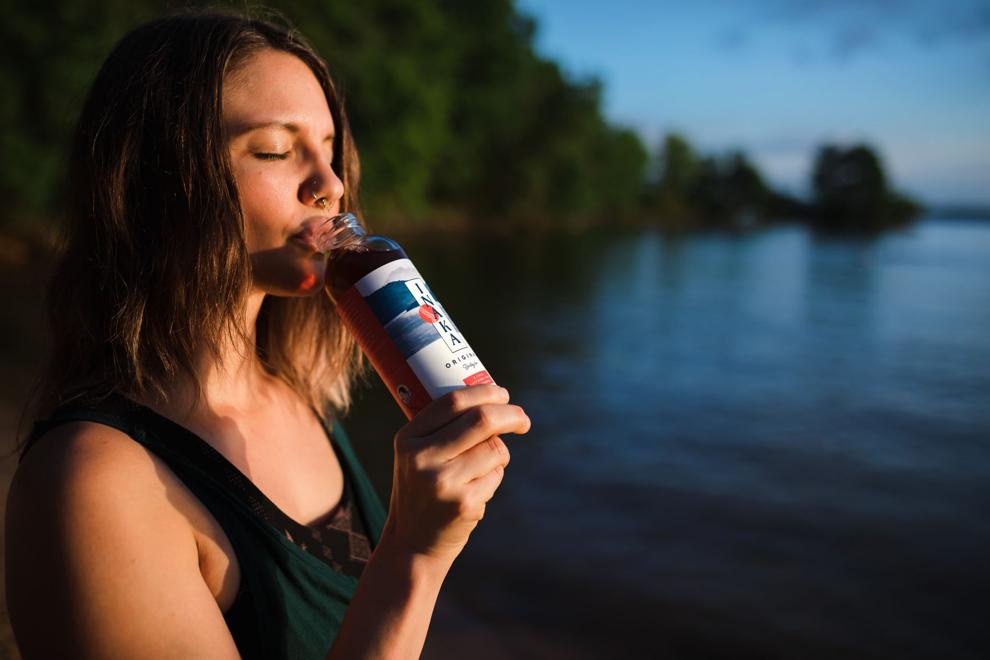 Part of the worldwide fascination with drinking tea is happening on a smaller scale in the Magnolia State.
Founder Chat Phillips is delighted his Inaka Tea Company products are winning over customers in Mississippi and elsewhere. As May rolls into June, the Yazoo City native is pitching his tasty barley tea with a variety of flavors on social media. His sales blitz is working. The two-year-old business is reaching plenty of retailers.
Where can consumers purchase his favorite tea? Try 16 Kroger stores in Mississippi. That includes locations in Madison, Tupelo, Oxford, Flowood, Southaven and Byram. Typically, Inaka Tea is displayed on Kroger shelves next to Japan's sushi dishes. Consumers can also shop for their refreshing brews on the company's website. A variety pack with a dozen bottles costs $30 or about $2.50 each.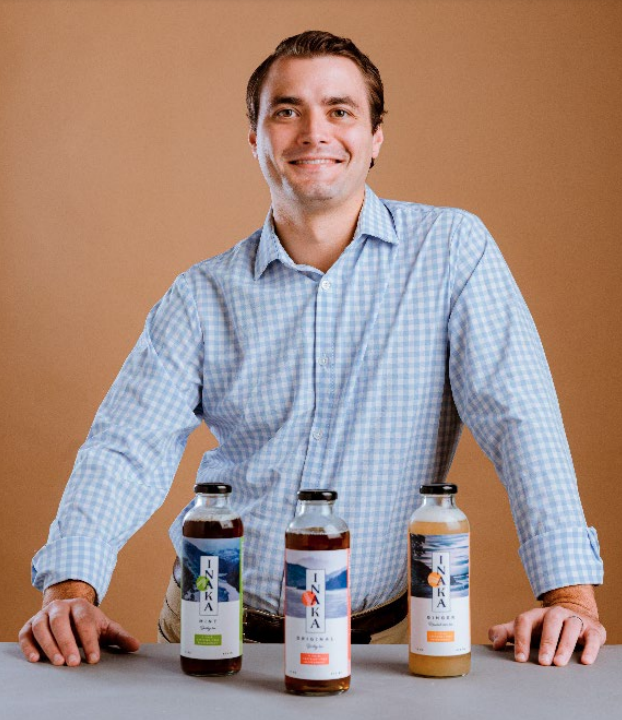 Chat's favorite is the Original, while his wife, Stevie, drinks lots of the Ginger flavor. Each Mississippian consumes two 16-ounce glass bottles of their go-to brew daily. There's a mint flavor, too.
Chat Phillips, 31, first discovered barley tea when studying abroad in Japan. He literally got hooked after the first sip. For many years, he roasted his own grains and brewed tea at home, before the former consultant ventured out. The Jacksonian launched the new company in 2019.
Whether they call it boricha in South Korea, mugicha in Japan or brand it as Inaka in Mississippi, Chat is proud of the drink he showcases. Phillips describes it as "flavorful, refreshing and caffeine-free.''
So far so good for the company with offices at 121 North State Street in Mississippi's capital city. Ninety minutes away from metro Jackson, the fan base is growing in South Mississippi.
"Customers say this stuff is fantastic,'' says James Brantley, co-director at the Corner Market store in Hattiesburg. At the Liberty Center business, Inaka Tea flavors are popular at the location a few miles from the University of Southern Mississippi.
It's another sign the company Chat Phillips launched will thrive in a very competitive global marketplace.
What's the formula as the Inaka Tea Company brews barley tea? The drink is made by gently simmering barley that's been roasted until the grains take on a rich, nutty flavor. Barley tea has been around for centuries in China and other nations. Turkey's tea business is brisk. Turks typically consume three to five cups of tea daily.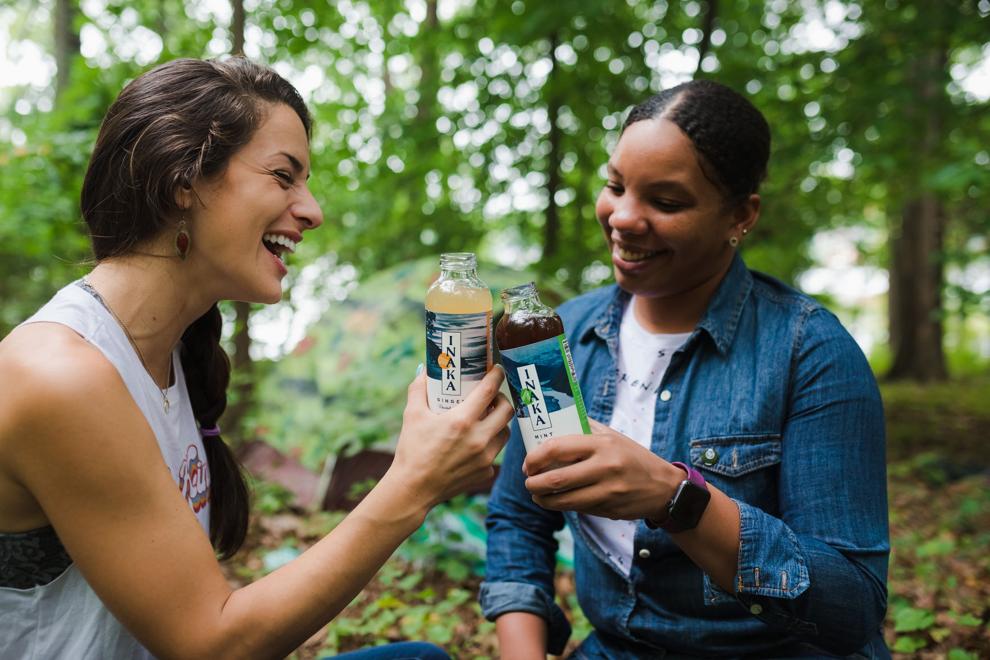 But in 2021, Phillips believes his brand is catching on. Inaka Tea Company is one player among many – from Lipton's iced tea to Snapple tea and juice drinks. The global tea market was valued at $200 billion worldwide in 2020. That figure is expected to soar to more than $318 billion by 2025, reports show. Turkey is the world's largest tea drinking company with adults consuming an average of 1,300 cups per year.
Locally, Chat's barley tea is a hit with athletes. Former Mississippi College cross country and track standout Matthew Manning is a veteran runner who signs up for numerous races annually. The Canton native makes it a habit to drink Inaka Tea after finishing road races. Members of the Jackson Running Club are also fans of the drink, especially on sweltering Mississippi summer days.
What's ahead for Chat Phillips and his company? The 2012 University of Puget Sound graduate will push his product at upcoming BevNet and Specialty Food Association conferences. Chat constantly builds partnerships with gym and exercise groups. "Since they are caffeine-free and natural coolers, they are great pre and post-run drinks.''
After getting exercise, people drinking his barley tea can avoid a big surge of calories. There are five to 30 calories in each Inaka Tea bottle.