» THE TIMING COULD NOT BE BETTER AS SUMMER BLOCKBUSTERS ARE BEING RELEASED
Mississippi movie fans are returning to see Hollywood blockbusters due to pent-up demands and a desire to have fun.
Feasting on buckets of butter-soaked popcorn, many people are showing up again at theaters from south of Memphis to the Mississippi Gulf Coast. It's a trend happening across the USA. With America's vaccine drives working (more than 63 percent of adults received shots in arms) and COVID cases showing steady declines, things are getting back to normal. And that includes the movie business after cinemas experienced a disastrous year because of the pandemic.
Timing for the film industry's comeback couldn't be better as late spring rolls into the summer months. Mississippi parents with young kids like Janell Lyons are eyeing movie lineups.
"Me and my kids love the movies,'' says Lyons, an employee at Dunkin Donuts in Pearl. It's a short drive from the eatery serving coffee, a variety of donuts and breakfast sandwiches to reach Cinemark theaters. Action movies, cartoon flicks for her two pre-teens and romance films are must-see for Janell.
Movies like "Cruella'' and "Fast & Furious'' are a couple of the Hollywood gems she's yearning to check out.  Having crowds sit in luxury loungers for a blitz of movies in Pearl is not just good for Lyons and her kids, ages 10, and 11. It should boost daily sales for Dunkin Donuts, too, with more folks traveling to the Rankin County community, she noted. A few seconds later, Janell pivoted to serve a customer with a box of a dozen doughnuts on a foggy Thursday morning.
Cinemark theaters are conveniently located nearby the Outlets of Mississippi, the Bass Pro Shop, the Mississippi Braves' Trustmark Park, plus restaurants like Mugshots and the Holiday Inn's Alumni House.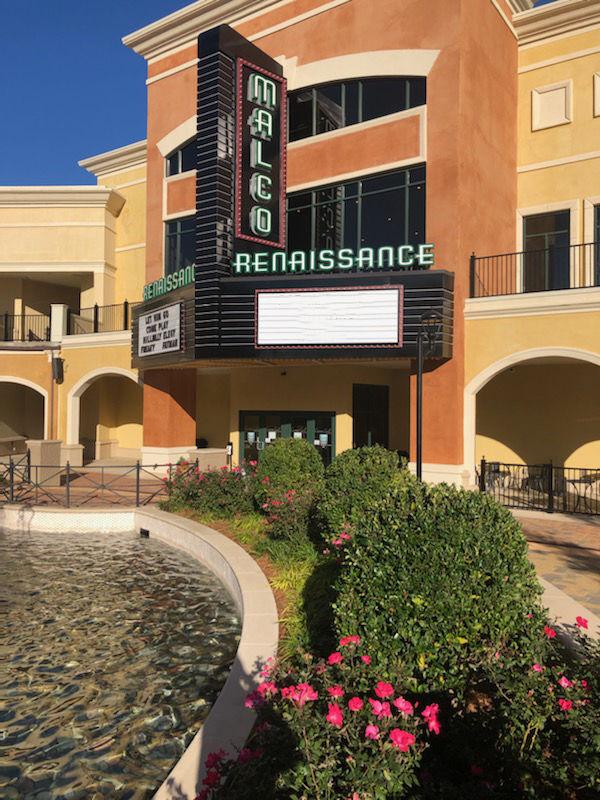 "Watching movies at home is not the same,'' says Pearl resident Margaret Moss. A Focus Fit staff member in Pearl, she misses hanging out with friends at hometown theaters.
Margaret plans to see Marvel movies like the "Black Widow'' that premieres July 9. "Cruella'' is on her to-do list on the big screen, too.
Pearl Chamber of Commerce Executive Director Kathy Deer is delighted she will soon bring her grandkids to Cinemark theaters.  "I want to lay back in a recliner and eat buttered popcorn.''
Having sizeable movie crowds in town, Deer said, "will be a huge economic boost. People will go to restaurants, shop and get gas here.''
An upsurge in movie ticket sales will spark economic dividends to benefit companies like Malco Theatres. The company reported revenues dropped 90 percent since the pandemic began in March 2020 compared to the year before. But that's old news.
But Malco officials are upbeat after nice crowds recently flocked to their theaters in Mississippi, Kentucky, Tennessee, Arkansas, Louisiana and Missouri.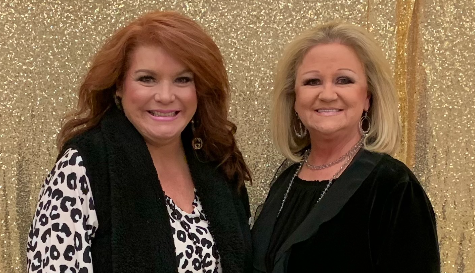 "The Memorial Day weekend was a strong indicator that the movie-going public is ready to come back into theatres,'' says marketing staffer Karen Melton at Malco's Memphis headquarters. "A Quiet Place II's weekend opening was almost the same as the 2018 originals.''
Upcoming debuts of blockbusters like F9 and Black Widow "just may be close to pre-pandemic predictions,'' Melton said, "As we get deeper into the summer, we can look for a critical mass at the box office with new pictures week after week drawing in a diverse audience.''
Malco theaters in Madison and Ridgeland should spur the region's economy in Central Mississippi. Both cities, Melton said, "are economically vibrant ''and movie-goers can take advantage of dining, shopping and other entertainment venues in Madison County. "There is a strong reciprocity in these commercial areas that benefit both the retail stores and our locations.''
Madison and Ridgeland theaters will stick with health protocols such as socially distanced seating in auditoriums, enhanced cleaning and sanitation practices plus contactless ticketing.
For years to come, the Malco Grandview, IMAX in Madison and the Malco Renaissance will serve as first-rate entertainment havens for many movie fans.