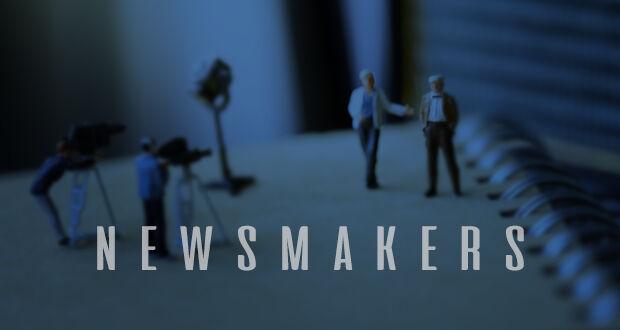 Hope Enterprise Corporation/Hope Credit Union (HOPE) has announced the hire of Charles Myart as Senior Vice President and Chief Credit Officer. An industry leader with a background spanning more than two decades in the financial service, banking, and economic development sectors, Myart will provide strategic direction to HOPE's commercial credit and loan servicing teams supporting affordable housing, community facility development and small to medium business enterprise finance.
"Charles brings a wealth of experience managing and executing loan programs to address the most pressing economic justice issues of our day," said Katrina Malone, Chief Program Officer, HOPE. "His leadership of our Commercial Lending Department will position HOPE to grow its offerings and deepen its impact across our five-state region."
Prior to joining HOPE, Myart served as Vice President at the Illinois Finance Authority, where he oversaw a participation loan program, agriculture guaranty programs, a loan program supporting municipalities negatively impacted by rising gas prices, a newly created loan program supporting Police and Firefighter pension funds, and a DACA student loan program. He played an instrumental role in executing a $638 million Green Bond Issuance in December 2020 for the State of Illinois Revolving Loan Program, supporting project finance for clean water initiatives and wastewater projects.
Myart has also worked at Bank of America, Fifth Third Bank, HSBC and GE Capital. His volunteer board service includes leadership roles with the Veteran Business Project and Chicago Hope Academy's Entrepreneurial Youth Experience. He is a proud United States Marine Corp veteran.