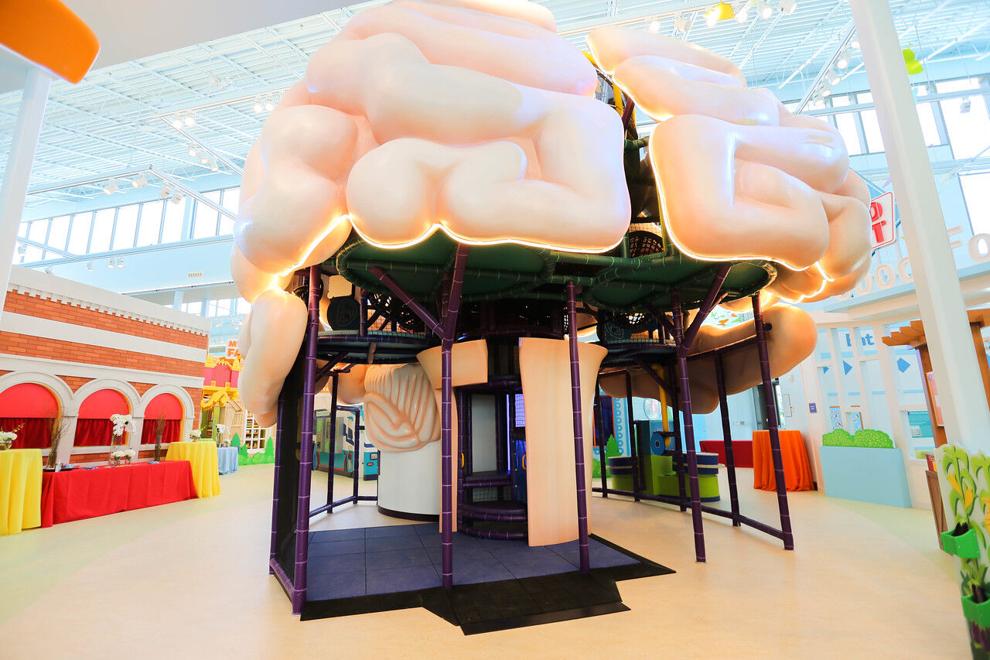 Frances Long discovered the perfect place to take her grandkids – the new Mississippi Children's Museum in Meridian.
Opening March 27, the fabulous facility in the Queen City has impressed visitors since day one. The first satellite venue linked to the Mississippi Children's Museum in Jackson is getting rave reviews in Lauderdale County.
"We just think the children's museum is fascinating,'' Long said as her two grandkids recently visited from Virginia. "It's just a great addition to Meridian for all the children that will come here and experience, really, things they might not have ever had a chance to do.''
The Mississippi Children's Museum in the capital city has won over people of all ages since it was birthed in December 2010. Parents, grandparents, aunts, uncles and kids are equally passionate about the newcomer in East Mississippi.
"There's something for everybody,'' Frances Long said as her grandkids, Annabel and Barrett, enjoyed their visit to the shining new star in her hometown.
And who can argue? The Mississippi Children's Museum in Meridian is home to a sizeable brain exhibit, chess patio, a small theater, swift trains and much more. Staffers say it's the place where "we take fun seriously.''
The Meridian museum is packed with exhibits focused on literacy, STEAM displays (science, technology, engineering, art and math) with others showcasing health along with nutrition. Its goal in the Magnolia State is to help children develop their talents to grow into productive adult learners.
The 25,000-square-foot facility includes the USA's first permanent "Good Moon,'' exhibit, and a library inspired by the children's classic "The Fantastic Flying Books of Mr. Morris Lessmore'' by William Joyce. The museum gives visitors a glimpse of Mississippi's history and culture. Coming soon is a garden to accent the love of learning.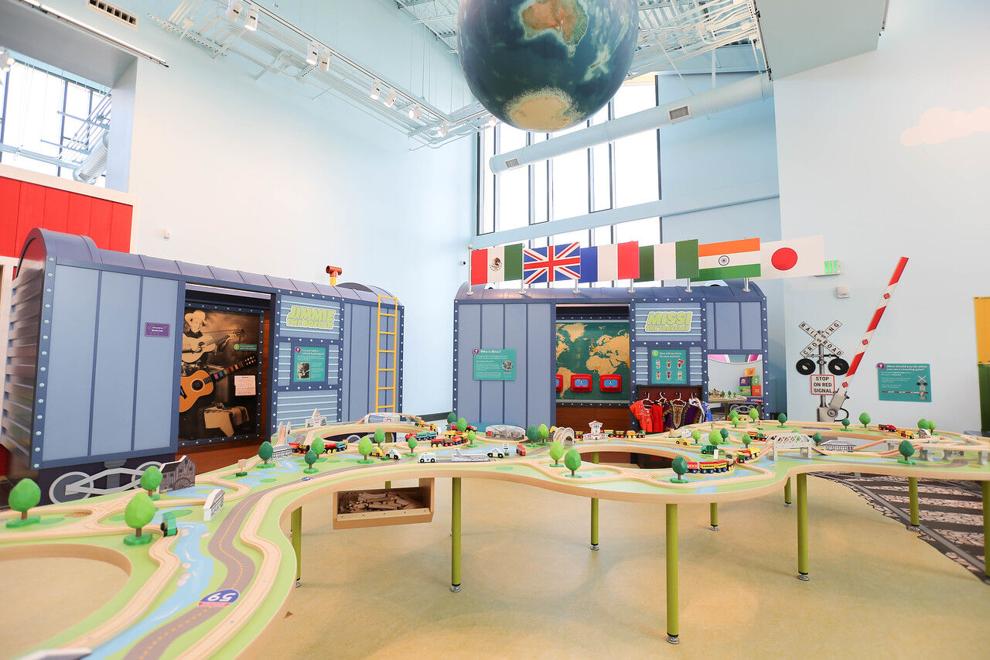 Dubbed the "Sky's the Limit,'' the festive grand opening didn't come soon enough for the Meridian community and visitors from afar. Mississippi Children's Museum President/CEO  Susan Garrard, Meridian Mayor Percy Bland, and Mississippi First Lady Elee Reeves were among the special guests on hand for the ribbon-cutting ceremony.
The Meridian museum staff stays in touch with Jackson counterparts. Both museums are partners, will share resources and jointly celebrate special events such as the Dr. Seuss Silly Birthday Celebration. MCM-Meridian, however, will have as much autonomy as possible with a local staff and advisory board.
The Mississippi Children's Museum in Jackson has welcomed more than 1.4 million visitors since opening more than a decade ago. They are coming from Mississippi, across America and nations around the globe to see the 49,000-square-foot venue nearby the Mississippi Natural Science Museum.
"We are so proud of both museums," said Susan Garrard, CEO and president of the Mississippi Children's Museum.
The new kid on the block in Meridian is expected to draw big numbers, too. Marketing director Angela Mitchell estimates there will be over 51,000 visitors annually. Like its counterpart in Jackson, it's a terrific place for birthday parties, school field trips, facility rentals or a gathering spot to snack on ice cream sandwiches.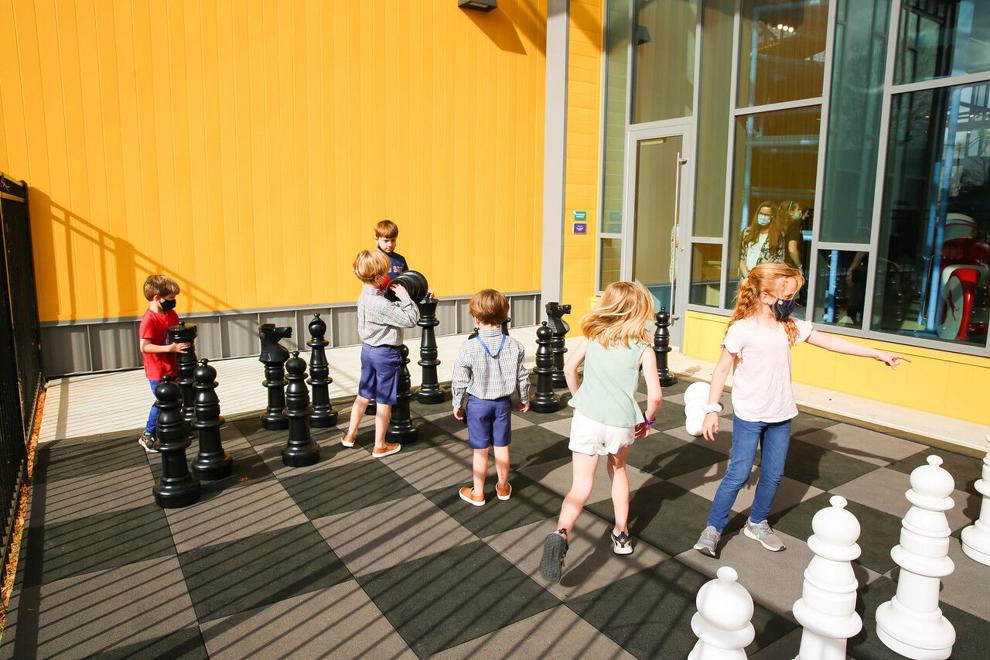 The Mississippi Children's Museum in Meridian should give a nice economic boost to the city. Reports estimate a $9 million economic impact. It's a combination of spending and early childhood investment, Mitchell said.
The museum project began in 2016 when Meridian women first contacted leaders of the Mississippi Children's Museum in Jackson. By 2020 construction was well under way on property that once was the site of the old Sears building.
Opening in 1998, the Lynn Meadows Discovery Center in Gulfport is the state's oldest children's museum. "We could not be more excited for Meridian,'' says Executive Director Cindy DeFrances. "A children's museum in a community is definitely an asset,'' she said. "We wish them well.''
The Gulfport museum is housed in an old city elementary school building dating back to 1905. It is always a destination point for families from South Mississippi and travelers from many other locales. 
Admission to the Meridian museum located at 403 22nd Avenue is $10. Hours are Tuesday-Saturday 9 a.m. until 5 p.m. and Sunday from 1-6 p.m. To learn more, go to www.mcmeridian.org