Several hundred people came to the Old Capitol Inn in downtown Jackson recently for the awarding of the MBJ's inaugural Construction & Architecture Awards.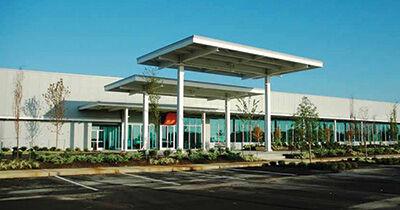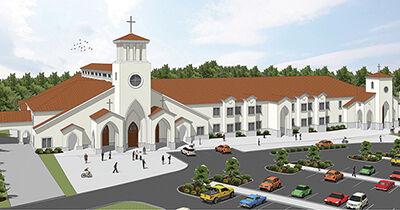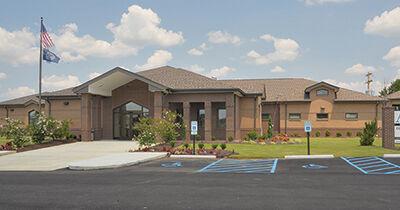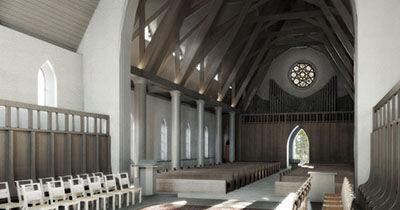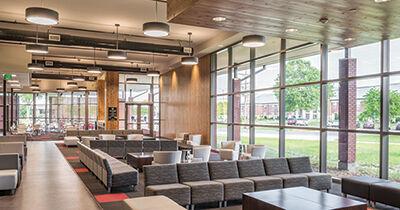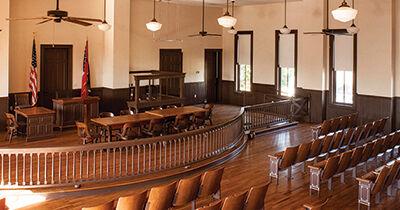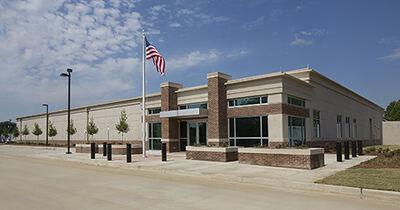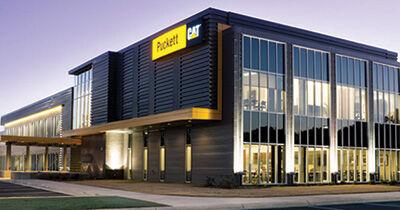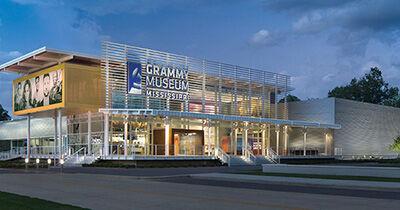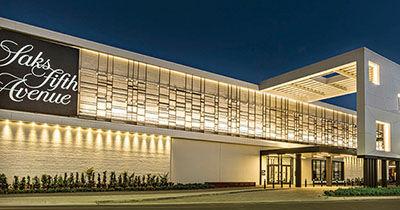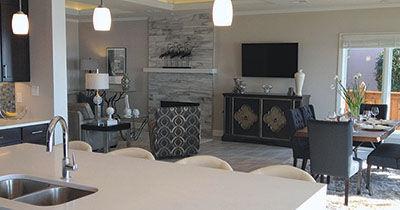 McCarty Architects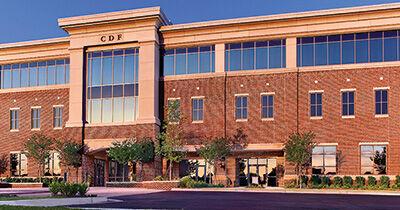 » Since 1983, McCarty Architects has provided professional design services to a select client group with a focus on healthcare, senior living and higher education. Located in Tupelo and Jackson, McCarty's team of designers, technical experts and support staff has produced more than 2,500 projects of varied scope and size.
In one of its current projects McCarty Architects is in the design phase for this estimated $100 million project to design the first S.T.E.M. facility on a major university in the state of Mississippi. This facility will house the Science, Technology, Engineering and Math departments in one building to allow for collaboration and shared resources and staff. This facility will be a new state-of-the-art educational facility located on All American Drive in the heart of the University's STEM precinct with a Base Program of 207,000 gross square feet. The estimated completion date is late 2018 or early 2019. This 4-story building with a mechanical penthouse is organized around a full-height atrium and the exterior design balances traditional elements consistent with the architecture of the University with contemporary design to reflect the advanced innovation of the S.T.E.M. program.