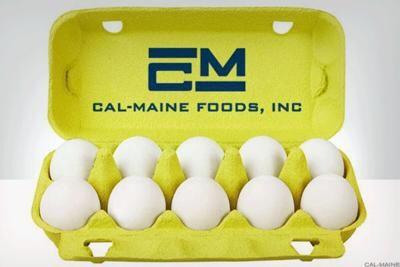 Cal-Maine Foods, Inc. has announced that the company has reached a definitive agreement to purchase the remaining 50 percent membership interest in Red River Valley Egg Farm, LLC from Rose Acre Farms, Inc.
The entity will become a wholly owned subsidiary of the company. The purchase price is $48.5 million for the balance of the joint venture's membership interests. Red River Valley Egg Farm, LLC owns and operates a specialty shell egg production complex with approximately 1.7 million laying hens, pullet capacity, feed mill, processing plant, related offices and outbuildings and related equipment located on approximately 400 acres near Bogata, Texas. The Company expects to close the transaction by the end of the month, subject to customary closing conditions.
Commenting on the announcement, Dolph Baker, chairman and chief executive officer of Cal-Maine Foods, Inc., stated, "We have enjoyed a good working relationship with Rose Acre Farms since we formed this partnership and are pleased to assume full ownership of Red River Valley Egg Farm.
When it commenced operations in 2015, Red River Valley Egg Farm significantly increased the availability of cage-free and other specialty eggs to meet the growing consumer demand for those products, and we look forward to continuing to support our valued customers in this important region. Red River Valley Egg Farm's experienced management team will remain in place and be integrated into Cal-Maine's already deep roots in Texas. We believe this transaction will offer us additional opportunities to expand our production capacity and to meet the anticipated growing demand for cage-free and specialty eggs."