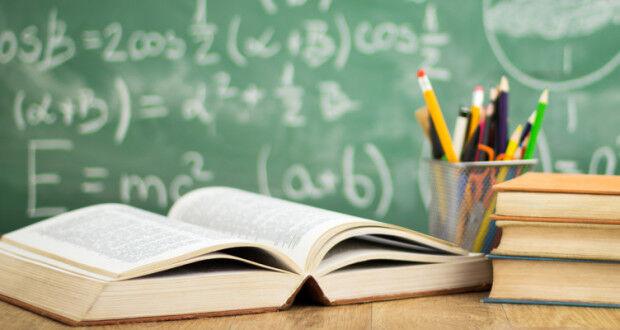 The pandemic has caused many colleges and universities to quickly shift to online courses, and most of the popular extracurricular activities that draw students have been severely curtained in order to stop the spread of the virus. There are some predictions that the pandemic may change higher education forever, and that a significant number of colleges across the country could shrink in enrollment or even close in the next 15 years.
With widespread economic harm from the pandemic, it is possible more students and parents will either not be able to afford or will choose not to pay the high cost of a four-year college—especially if the degree ends up running up tens of thousands in student loan debt without providing a secure career path.
Dr. Alfred Rankins, Jr., Mississippi Commissioner of Higher Education, said Mississippi public universities are at an advantage offering an excellent education at an affordable cost. 
Rankins said Mississippi's average residential tuition rate at public universities is $7,726. The average residential tuition rate at public universities in neighboring states is higher:
•Arkansas: $9,634, which is 25 percent higher than Mississippi.
•Alabama: $10,002, which is 29 percent higher than Mississippi.
•Louisiana: $10,015, which is 30 percent higher than Mississippi.
•Tennessee: $10,394, which is 35 percent higher than Mississippi.
"Affordability is one of many factors that students consider when deciding whether to pursue a college degree and which institution to attend," Rankin said. "Affordability, location, extracurricular offerings, campus atmosphere, academic programs, successful alumni, talented faculty, research and internship opportunities, and many other factors influence a student's decision. How heavily each of these factors weighs in on the decision varies from student to student."
Rankin said they know students and families expect a strong return on investment for the time and financial resources they devote to their education, and rightfully so. He said Mississippi Public Universities are constantly revising degree offerings to respond to the changing needs of the workforce. 
"Our universities examine every opportunity to add more STEM degrees, workforce certifications, and other credentials," Rankin said. "We prepare students to get a good job today and also prepare them to adapt and succeed as their career progresses over a 30-year time period, which will include the addition of many jobs that do not even exist today. Over the past five years, Mississippi Public Universities have had a 12 percent increase in all degrees awarded and a 29.5 percent increase in STEM degrees awarded."
The coronavirus pandemic has disrupted higher education, just as it has disrupted most other business sectors, as well as people's daily lives. However, Mississippi Public Universities have adapted by increasing the offerings of online and hybrid classes and finding ways to continue research and serve communities using technology to adhere to social distancing guidelines, Rankin said.  
"While some predict the long-term impact of the pandemic on higher education, how accurate those predictions are will not be known for several decades," Rankin said. "Universities are responding to student needs by offering more online and hybrid classes, but these options were already available through advancements in technology and network infrastructure. The pandemic has just accelerated that process. However, we have also found that, while technology provides flexibility in course delivery, there is still a great demand for the in-person instructional model."
He said it is also important to remember that education is just one segment of the universities' tri-fold mission of education, research, and service. Universities conduct research that help improve and save lives and serve communities, businesses, and farmers in every corner of the state.
"While the coronavirus pandemic has been disruptive to higher education, Mississippi Public Universities will continue to provide crucial services to its students and the state by adapting, pivoting and fine-tuning as needed to fulfill its mission and provide a great return on investment," Rankin said.
Mississippi's colleges and universities have a major impact on the economy of the state and of the cities where they are located. Mississippi Public Universities have eight main campuses, 23 satellite centers and the University of Mississippi Medical Center. The system employs about 27,746 across the state, and there are about 95,000 students enrolled.
According to studies, the median household income for a high school graduate is $25,954, while that figure for a college graduate is $40,952.