» DEVELOPMENT AUTHORITY SAYS CAPITAL INVESTMENT NEARED $2 BILLION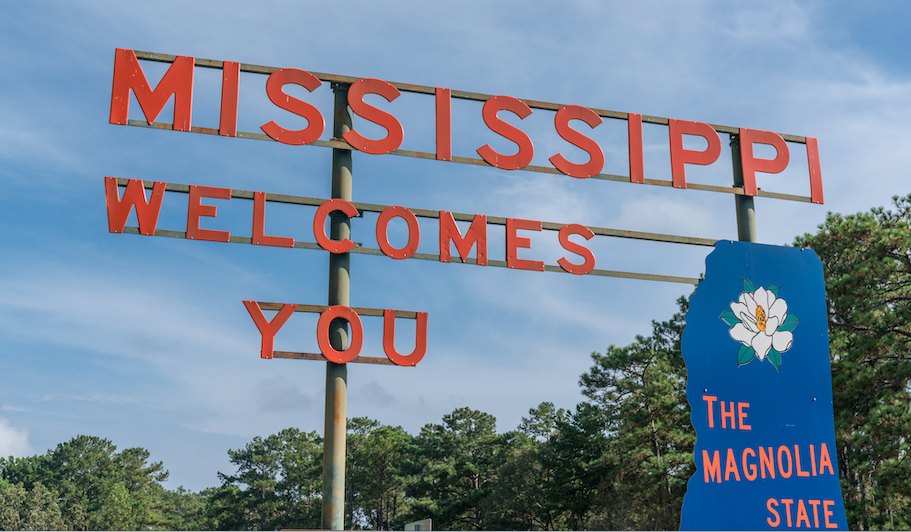 The Mississippi Development Authority surpassed its goal for gaining new investment in Mississippi last year by more than a half-billion dollars. This came despite a Covid-19 pandemic that shut down much of the U.S. economy.
New capital investment also rose well above the total for a Covid-free 2019, the agency says.
"Our investment goal for 2020 far exceeded our expectations," said Laura Hipp, the Development Authority's interim executive director, in an email.
The agency charged with bringing news jobs and investment to Mississippi set out to generate $1.2 billion in new economic development. The end-of-year tally of capital investments came to $1.9 billion, according to Hipp, formerly the MDA's marketing and communications chief and head of communications for Gov. Tate Reeves during his terms as lieutenant governor.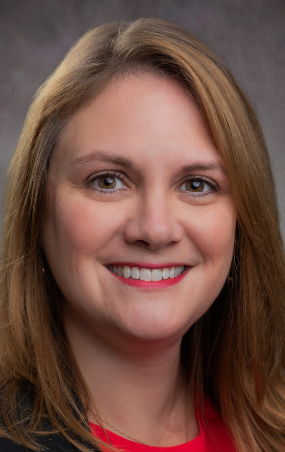 She said the $1.9 billion surpassed 2019's new capital investment total by 45 percent.
The MDA sought to bring in 5,000 new jobs through the investments but fell several hundred short. "New location and expansion announcements resulted in the creation of 4,525 new jobs," Hipp said.
Like its counterparts across the country, the Development Authority found itself operating in unfamiliar ways in a field that prizes doing business face-to-face. Zoom meetings and presentations replaced site visits and sit-downs to sell Mississippi opportunities.
Success would hinge on staying in touch with partners and prospects and preventing any stall in momentum, Hipp said. "We never slowed down and remained in regular contact with our local economic development partners, site-location consultants and out-of-state and international companies."
MDA employees went back to their offices in the Capitol Complex's Woolfolk Building last summer on staggered schedules and earlier this year returned full-time. Work on new projects and initiatives in foreign markets topped the to-do list, Hipp said.
With the economic uncertainty created by the pandemic, MDA recruitment efforts encountered a mix of thinking among targeted executives outside and inside of Mississippi. "Some of the companies we worked with moved right along with their plans, and some chose to wait until we had a clearer picture of what was to come in terms of the pandemic, said Hipp, who replaced John Rounsaville in August. His departure came amid a state investigation into reports he sexually harassed and touched three female MDA staffers at a Biloxi bar during a business conference in July, the Associated Press reported.
Pandemic or not, the jobs-creation agency's competition with counterparts in other states stayed as intense as ever, according to Hipp. No one "let up over the course of the last
year and a half," she said.
While the beat went on for economic development agencies as the pandemic lingered and later strengthened, U.S. commerce sped up its move to digital platforms at the expense of brick-and-mortar enterprises.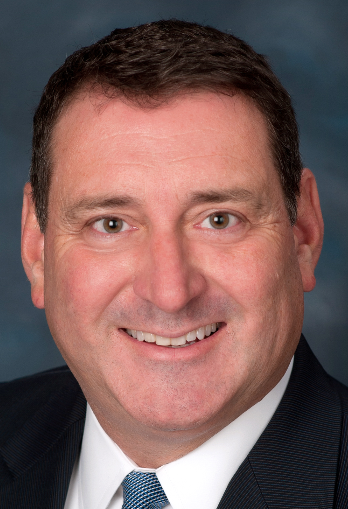 Human behavior changed and so did the way Americans buy and sell goods, said Gray Swoope, who ran the Mississippi Development Authority during Haley Barbour's governorships and today leads VisionFirst Advisors, a Tallahassee-Fla. economic development consulting firm with locations in Ridgeland and Orlando.
"This has led to a surge in e-commerce, disruption in supply chains and shortage of labor," said Swoope, whose firm is a wholly owned subsidiary of Ridgeland law firm Butler Snow and has clients in 40 states.
On the plus side, said Swoope, "Mississippi has benefited from the location of an Amazon fulfillment center in Madison County and numerous logistics projects in North Mississippi."
The pandemic and fast-changing consumer practices have moved concern over risk to the forefront among corporate decision makers. Winners in the private capital investment arenas will be states that can help to ease these risks, he added.
"States will not win on just incentives, but by being strategic partners to help businesses mitigate risks," he said in an email.
Swoope said he has witnessed state economic development agencies step-up their game to support potential businesses with accelerating timelines from project to production. These include "ready sites and clear pathways to execute workforce solutions," he said.
"These projects typically require significant capital investment and a highly skilled workforce," Swoope said. "States that recognize the value of capital investment and fewer, but higher paying jobs will be the winners."
To this end, state legislators in 2020 created Accelerate Mississippi, an effort Swoope called "a great solution to address talent needs in what has long been a competitive weakness for the state."
The initiative followed a labor-force report in 2017 by Boyette Strategic Advisors and another one by Deloitte for the Mississippi Economic Council that cited a patchwork of disorganization, missed opportunities and flawed communication and collaboration among state agencies involved in workforce enhancement. The effort's first task has been to look at ways to more effectively spend workforce development money to assist existing businesses in their plans to grow and to help in the recruitment of new business to Mississippi.
Swoope, meanwhile, expects businesses in both the United States and abroad to begin making up for lost ground. But it won't come with the flip of a switch, he said.
"Globally manufacturing had to shut down, workers moved, changing industries and pushed supply chains to the brink of collapse," Swoope noted.
He said the pace and volume of change caused by the worldwide health crisis should not be under-estimated. "Our board chair, Haley Barbour, said early in the pandemic that the uncertainty caused the 'greatest velocity of change the world has seen,' and it will be a long-term factor as we recover."
He is right, Swoope said, adding that the huge shift by consumers to e-commerce caused a big increase in demand for warehouse and distribution space.
Swoope cited VisionFirst's client list as a sample of sectors receptive to change and willing to innovate. These include "logistics/distribution, cloud technology, biopharma manufacturing to transportation," he said.
"All of these are making significant investments to meet demand and transformation in technology."