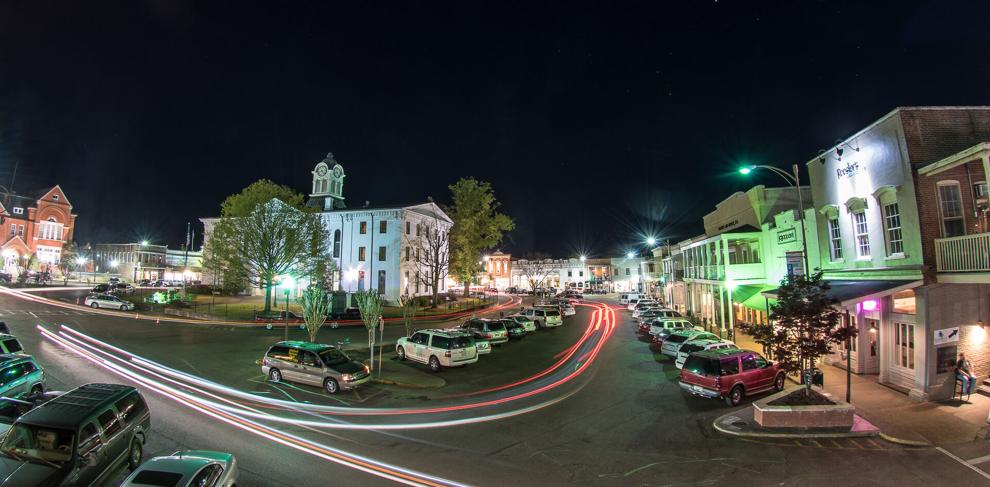 Americans continue to migrate to southern and western states. Mississippians continue to move to the Jackson suburbs, the Gulf Coast, and college towns.
There are plenty of media stories about people buying houses, moving out of crowded cities, etc. The data is coming fast and furious from a variety of sources, along with no shortage of analysis. Much of it is anecdotal but useful.
As with all data, caution must be used to draw meaningful conclusions. Also, it should be remembered that percentage growth is not the same as number growth. For example, if City A of 500,000 added 25,000 new residents and City B of 100,000 residents added 25,000 new residents, both would have added the same number of residents, but City A would have grown by five percent, while City B would have grown by 25%. The applicable adage might be, "There are liars, damn liars, and statistics."
Moving companies' annual reports offer some excellent insight, not only where people are moving to and from, but why they are doing so..    United Van Lines just releases its 2020 National Migration Study. Idaho was the state with the highest percentage of inbound migration (70%) among states experiencing more than 250 moves with United Van Lines for the second consecutive year.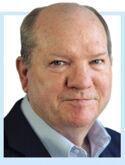 Topping the list of outbound locations was New Jersey (70% outbound), which has held the spot for the past three years. Among the top inbound states were South Carolina (64%), Oregon (63%), South Dakota (62%), and Arizona (62%), while New York (67%), Illinois (67%), Connecticut (63%) and California (59%) were among the states experiencing the largest exoduses. Mississippi had 48.1% Inbound and 51.9% Outbound. Georgia had 51% Inbound and 49% Outbound.
United's study also revealed why people moved to and from each state.
                       INBOUND                                OUTBOUND
JOB -              61.67%                                   71.05%
FAMILY -         18.33%                                  11.84%
RETIREMENT -   15.0%                                  11.84%
LIFESTYLE -       6.67%                                  5.26%
    Uhaul's 2020 Migration Trends Report calculated the net gain of one-way U-Haul trucks entering a state versus leaving that state in a calendar year. The data was compiled from more than 2 million one-way U-Haul truck customer transactions that occur annually. The top five growth states were Tennessee, coming in at #1, followed by Texas, Florida, Ohio, and Arizona. Georgia came in 5th, and Mississippi came in 31st.
Meanwhile, in the Magnolia State, DeSoto County continues its march as the fastest-growing county. Between 2010 and 2019, it added 23,723 residents, according to the Census Bureau. Harrison County added 29,975, and Rankin County grew by 13,654 during the same period.
Over half the counties in Mississippi are currently - 2019 vs 2018 estimates - losing population, according to the Mississippi Department of Employment Security website data map. U.S. Census data reveal the counties losing the most population since the 2010 census are Hinds at - 13,445, Washington at 7228, and Lauderdale at -6,136. Warren County lost 3,392. Curiously, five of the six counties along Interstate 20 lost population during the period.
Mississippi's three largest university towns all saw population growth since 2019. Although the City of Hattiesburg had negligible growth, if Lamar County is added the area added 7,685 new residents. Starkville added 1,765, while Oxford topped them all with an additional 9,206 newcomers during the period. 
All of this can have an effect on the communities that are growing. Californians moving to Idaho, for example, are driving up housing prices rather drastically. According to a recent study by Redfin, a national real estate brokerage company, the budget for out-of-town homebuyers moving to Boise is $738,494 versus $494,000 for those of locals. Similarly, Nashville out-of-towners have a 50% higher budget. Austin, Denver, etc., and the list goes on.
The effects are not only about real estate prices, but community values, politics and more.
Because of our moving around, American places are always changing. Some faster than others.
» PHIL HARDWICK is a regular Mississippi Business Journal columnist. His email address is phil@philhardwick.com.