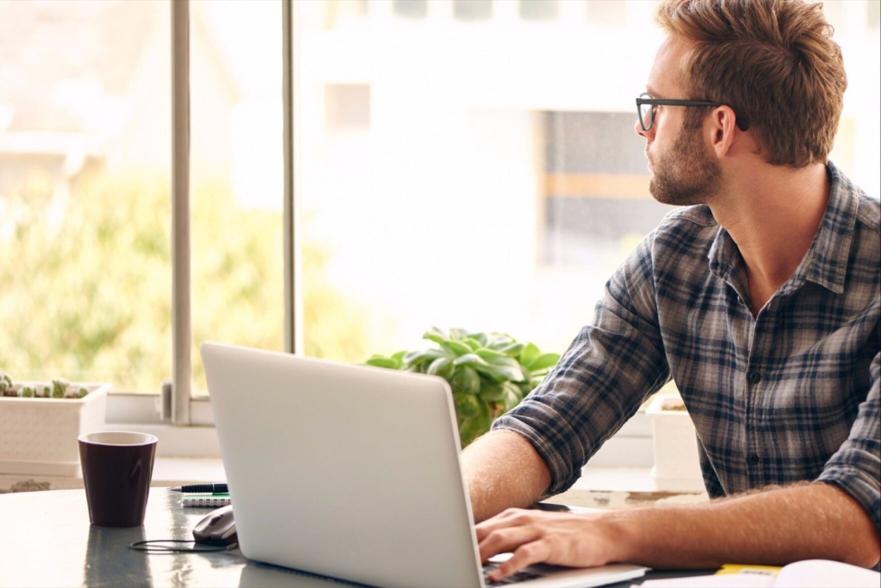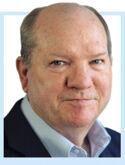 More than half of employed adults are currently working from home, according to most of the recent surveys on the subject. One of the biggest drawbacks of working from home is distractions. There are some alternatives.
Distractions, such as children, pets, outside noises, doorbells, or some other source, can cause a loss in productivity or even embarrassment when using online meetings. When viewers are attempting to learn more about the person on their computer screen by analyzing their background, such as bookcases, paintings, etc., clients and fellow employees might find it difficult to accomplish the purpose of the meeting.
It seems that every day there are more articles about how to design and set up one's home Office for working in this so-called new normal. For those who are fortunate enough to work on projects that do not require constant online meetings and who have options other than the home office, there is the external, or outside the home, place. Be it a backyard shed, a boat, a barn, or some other outside structure these places are escapes from distractions and a haven for creativity.
Speaking of creativity, four well-known creative types who escaped distractions by stepping out to their place of creativity come to mind. Thus, it is useful to consider the type of place and the work styles of these four individuals.
Henry David Thoreau wrote his most famous work, Walden, in a cabin he built in 1845 in the woods between Concord, Massachusetts, and Walden Pond, a 65-acre lake the lake that is the name of the title. The site is two miles from Concord. In the book, he states, "My purpose for going to Walden Pond was not to live cheaply nor to live dearly there, but to transact some private business with the fewest obstacles…" The 10' by 15' cabin was furnished with a bed, a table, a small desk and lamp, and three chairs - "one for solitude, two for friendship, three for society."
Edvard Grieg, the legendary Norwegian composer and pianist, also wanted to get away from distractions. Grieg's family lived in Bergen, a bustling port city. After much professional success, in 1885 he built a summer home on a hill overlooking a beautiful lake not far from Bergen. He named it Troldhaugen. It is now a living museum comprising an exhibition center with a gift shop and cafe, concert hall, composers' cabin. A worldwide traveler and host to distingue visitors from all over the world, he grew frustrated with the constant visitors and noise in the house. He needed absolute quiet to compose so in 1891 he had a cabin built down by the lake so he would not be distracted when he composed. According to the museum's website, he would go down to the "hut" each day to be alone and compose his music. The cabin contains a piano, divan, and desk and chair at the window looking out over the lake. On a personal note, this writer and his wife visited the museum a few years ago and recommend it highly. Check out the noon concerts offered most days.
George Bernard Shaw, Playwright and 1925 Nobel Prize winner for Literature, gets the award for the most unusual retreat. His writing place looks like a tool shed. Shaw would walk across the back lawn of his home in St. Albans, Hertfordshire of Ayot St Lawrence, UK to the shed by the garden, retrieve his typewriter from a drawer, place it on the built-in counter/desk and write away. What was unusual about the shed is that it had a revolving base so that he could change the view or the sunlight. The windows were made of Vitaglass, a new product that allowed UV rays to come into the shed. The manufacturer promoted the idea that it "let health in the building." That was fine with Shaw, who also promoted sunlight for health.
The shed had an electric heater, a telephone, and a buzzer connected to the house. The latter could be used when visitors came and could be told by his wife that Shaw was not home.
"People bother me," Shaw once told an interviewer. "I came here to hide from them."
John Grisham writes (at least) a novel a year. How does he do it? He goes to his place free of distractions. His office is outside his home and used to be "…a summer kitchen back in the old days. It's very dark and quiet, with no phones, no internet, no music." He explains more about how he writes in  this YouTube post.  
In conclusion, a shed, a cabin, a hut, or any outbuilding can be just what is needed to escape distraction and be more productive.
» PHIL HARDWICK is a regular Mississippi Business Journal columnist. His email address is phil@philhardwick.com.