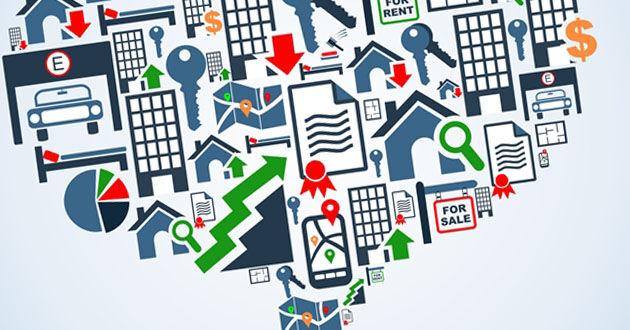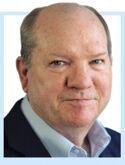 QUESTION:
My neighbor informed me that another neighbor walks across my lawn when I'm not at home. I want to stop him. Isn't he trespassing?
ANSWER:
Not yet. Trespassing is defined as entering another's property after having been forbidden to do so. Because your neighbor hasn't been forbidden to do so, he's not trespassing. You could put up a "No trespassing" sign on your property or personally communicate to him that he is not allowed on your property.
Q: How do I get a Realtor license?
A: Perhaps you are thinking of a real estate license instead. The term Realtor® is a registered trademark of the National Association of Realtors®. It is often confused as the generic term for real estate agents. If you want to get a real estate license, contact the Mississippi Real Estate Commission, the state agency that regulates real estate brokers and salespersons. If you want to become a Realtor®, contact the Mississippi Association of Realtor®. Only licensed real estate agents who are members of the Association are Realtors®.
Q: What is this Fannie Mae I hear so much about, and what does it have to do with real estate.
A: The Federal National Mortgage Association, also known as Fannie Mae because of its initials, FNMA, is a government sponsored agency that, among other things, buys mortgage loans, packages them, and sells them to investors. As its website says, "We provide liquidity to the single-family market by purchasing and guaranteeing mortgage loans that are made by our lender customers and issuing debt securities that attract global investors to finance U.S. housing."
Q: How do I file a complaint against my listing agent? She's not working hard enough to sell our house.  
A: There are several alternatives if you are not happy with your agent and want to take some type of formal action. If you believe they have violated the license law, contact the Real Estate Commission. If you think they have violated the Code of Ethics and they are a Realtor®, contact the local Board of Realtors®. You may also consider contacting the local Better Business Bureau.  
Q: I want to make an offer on a house that's on the market, but the agent says the property is "under negotiation." What can I do?
A: Contact the Mississippi Real Estate Commission. Its Rule 3.2D states, "In the event that more than one written offer is made before the owner has accepted an offer, any other written offer received by the listing broker, whether from a prospective purchaser or from another licensee cooperating in a sale, shall be presented to the owner unless the listing broker has specific, written instructions from the owner to postpone the presentation of other offers. Broker should caution the seller against countering on more than one offer at the same time."
Q: What is the standard real estate commission?
A: There is no standard real estate commission. All commissions are negotiable.
There is a current lawsuit in Illinois – Moehrl vs The National Association of Realtors – that is being carefully watched regarding this issue. The lawsuit alleges that the way real estate brokers charge commissions and the way that multiple listing services are operated inflate commissions paid to real estate brokers. A federal judge recently ruled that the case can proceed as a class-action suit.
Q: What is flipping?
A: Real estate flipping is the practice of buying a property and reselling it a short time later for a profit. Renovation flipping refers to buying a property, making improvements or renovations to the property, and then selling for a quick profit. There is no shortage of infomercials on the subject, so beware of believing that it is always a way to make a quick buck. Hot markets can cool off quickly.
Q: We live in a big city, but are thinking of moving to a smaller town. What is the best month to put my house on the market?
A: According to ATTOM Data Solutions, between 2011 and 2019 the month of June recorded 2,881,400 sales of single-family homes and condos. Zillow.com reported that "Nationwide, the best time to sell a home in 2019 to maximize return and minimize time on the market is May 1 to May 15." Because real estate is very localized, that may not be the case in all areas. Nevertheless, early summer is at the top of most lists.
The information in this column is provided for guidance only, and not legal advice.
###
Phil Hardwick is a regular Mississippi Business Journal columnist. His email address is phil@philhardwick.com.