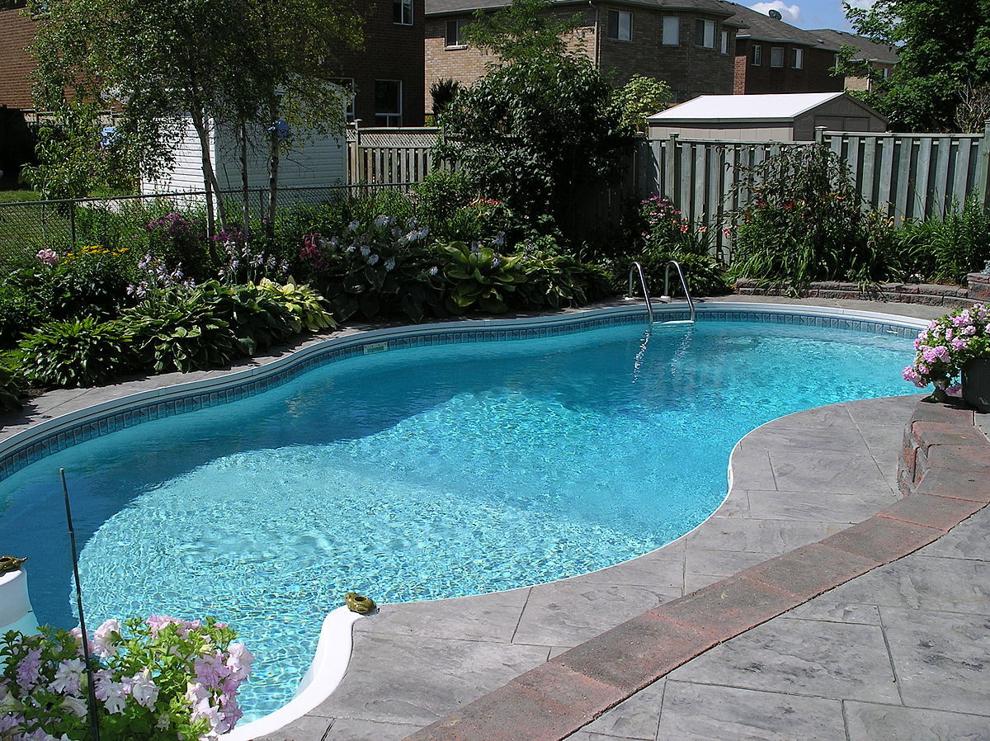 Leisure Pools, one of the world's largest composite fiberglass swimming pool, spa and tanning ledge manufacturers, has finalized plans to establish manufacturing and distribution operations in Picayune.
The project is a $3.25 million corporate investment and will create 100 jobs over the next three years.
Leisure Pools purchased an 83,200-square-foot facility in the Picayune Industrial Park. To submit a resume for immediate consideration, please contact HR@leisurepoolscorporate.com.
The Mississippi Development Authority qualified Leisure Pools for the Advantage Jobs Rebate Program, which is for eligible businesses that create new jobs exceeding the average annual wage of the state or county in which the company locates or expands. Pearl River County and Mississippi Power also are assisting with the project.
Founded in 2000 father and son Kerry and David Pain in Australia, the company has grown into an international company that has sold its one-piece, in-ground composite fiberglass swimming pools in 23 countries.