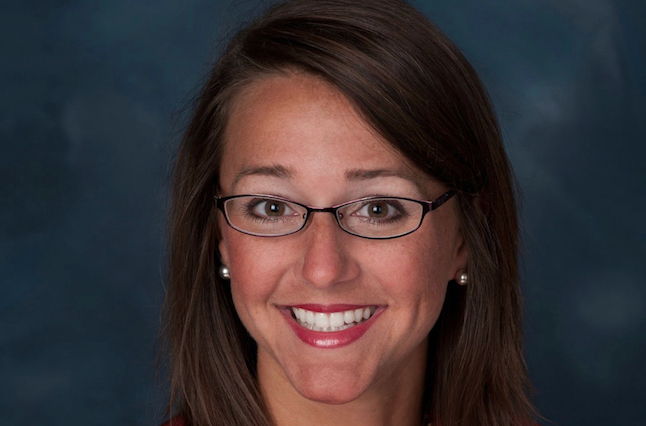 Rebekah Staples, founder and president of the consulting firm Free State Strategies, was named Mississippi's Under 40 Person of the Year for 2021 Thursday by the Mississippi Business Journal at an event at the Old Capitol Inn in Downtown Jackson.
Free State Strategies provides public policy, political strategy and communications advice to politicians and political candidates, universities, think tanks, companies, and non-profits. She also serves as chairman of the Capital Complex Improvement District Advisory Board.
Previously, Staples served as Gov. Haley Barbour's policy director. Staples used this experience to then serve as the policy director and later as the senior advisor to Lt. Gov. Tate Reeves, assisting him with passage of major policy priorities and management of legislative committees.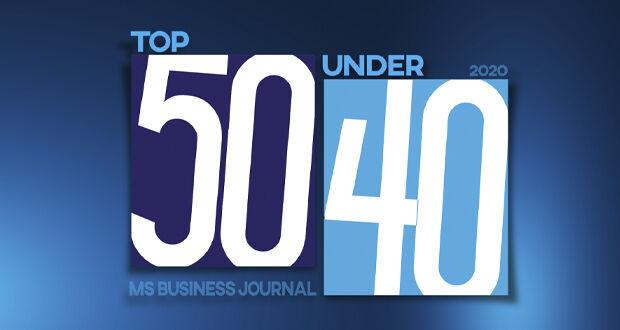 Staples holds a bachelor's degree from Mississippi College and a Master of Business Administration degree from Vanderbilt University. She is a Fellow of the second class of the Civil Society Fellowship, a Partnership of ADL and The Aspen Institute, and a member of the Aspen Global Leadership Network.
The Top 10 are as follows, in alphabetical order …
» Katherine Briggs Collier — Mississippi Public Service Commission
» Megan Smith — Delta State University
» Dr. Brittany Thomas Flaggs — Healing Hands Rehab Service
» Simon Bailey — Bradley Arant Boult Cummings
» Martin Eugenio Palomo IV — Pinnacle Trust
» Sheffie Robinson — Shamrck Software
» Lisa Bennett Salcedo — Hancock Whitney
» Macaulay Whitaker — Golden Triangle Development Link
» Josh Quick — Mid South Crawl Space
» Matt Pace — Codaray Construction
These were also named finalists for Top 50 Under 40 by the Mississippi Business Journal.
Taliah Brown-McCoy, Catina Evans, Kendedrick Jones, Amanda Wells, Lindsay Adkisson Mitchell, Courtney Anderson, Tyler Camp, Tara Clark, Gabriel Contreras, J.D. Cooley, Kelli Davis, John Dollarhide, Vincent Farrell, Conner Gunn, Sarah Lindsey Hammon, Tate Hobdy, Leslie Kelley, Sarah Lindsey Laukhuff, Nick Leber, Landon McCaskill, Sterling McCool, Sarah McEwen, Justin McKenzie, Brooke Meeks, Cale Merrill, Alana Miles, Grant Montgomery, Elizabeth Randall, Brandon Sartin, Jennifer Saxon, Sha' Simpson, Jane Anna Waide, Hank Waterer, Erica Webster, Charlie White, LaMarlon Wilson, Claire Cothren Winn, Chris Wilson and Jaklyn Wrigley
» Read an upcoming Mississippi Business Journal for complete coverage.