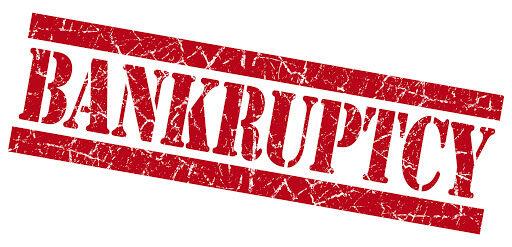 A record number of small businesses based in Mississippi filed for protection under Chapter 11 of the U.S. Bankruptcy Code during the second quarter of 2020.
That, of course, was when the coronavirus pandemic struck and the first lockdowns and restrictions were put into place across the nation.
Chapter 11 allows businesses to reorganize while reaching an acceptable payout to creditors.
There were 29 such filings in the second quarter, compared with six in the year-earlier period, according to U.S. bankruptcy data.
Such businesses received a stroke of legislative luck when President Trump signed a bipartisan bill that became known as the Small Business Reorganization Act in August 2019, well before the coronavirus struck in March.
The act contains Subchapter V, which was subsequently amended by Congress to increase the maximum debt to $7.5 million, up from $2.75 million for one year, till March 27, 2021 under the CARES (Coronavirus Aid, Relief and Economic Security) Act to benefit debtors, as well as creditors.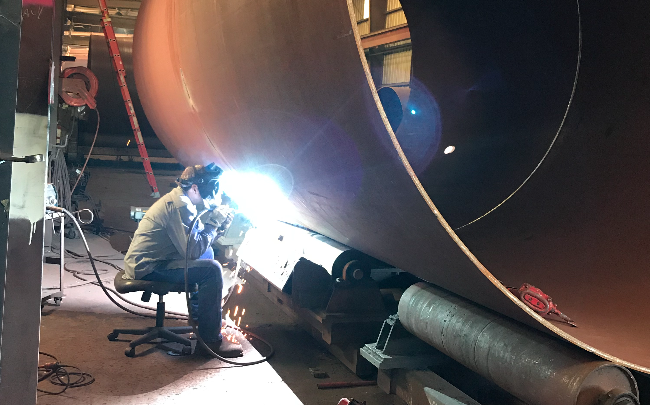 The number of cases in Mississippi are not big, but they belie a much broader toll on smaller businesses.
Dawn Starnes, director of the National Federation of Independent Business in Mississippi, said that "most of our businesses" are family owned and don't file for bankruptcy protection – they just close.
Ten or fewer employees is typical of membership, she said.
The smallest of businesses keep a tight rein on their balance sheet and manage their inventory closely, though "a lot of folks are just hanging on," Starnes said in an interview.
Thus far, in the lower end of the business community there has not been a noticeable rise in bankruptcies, Starnes said.
The Payroll Protection Program, which granted qualified applicants $605 a week but which expired in early August, was a major help, she said.
Efforts to renew the program are being pursued, she said, but action looks doubtful till after the presidential election, she said.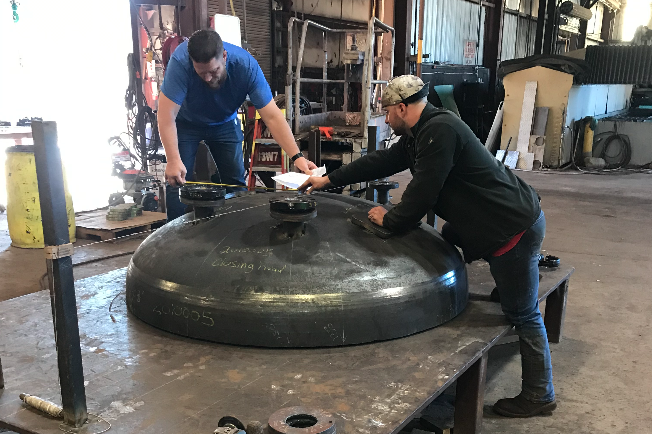 Two-thirds of NFIB members file their taxes as individuals, she said.
In 2020, 97 percent are privately owned and comprise 47 percent of the private work force.
Most of the NFIB members in Mississippi have fewer that 50 employees, she said.
One of those small companies that has filed is Quality Welding and Fabrication Inc. in Columbia.
At it peak, Quality Welding and Fabrication had 125 employees.
That's before crude oil and natural gas prices dropped dramatically and demand for the company's tanks accordingly, said owner Kenny Breakfield.
The viral epidemic-induced slowdown in the economy curtailed production of crude oil in Mississippi by 50 percent, compared with a year earlier, according to Dr. Sondra Collins, senior economist for the state Institutions of Higher Learning.