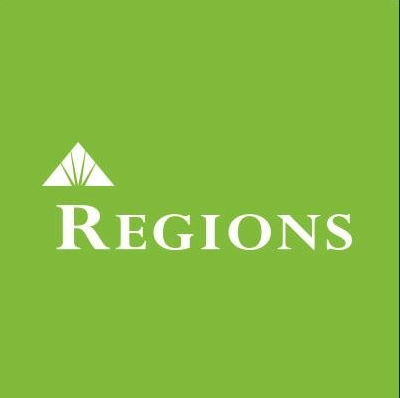 Regions Bank recently announced Andrew Nix will join the company as chief governance officer, serving in a leadership role advising the Regions Financial Corporation Board of Directors and executive management on a wide range of corporate governance best practices.
Nix will join Regions in March from Birmingham-based Maynard Cooper & Gale PC. There, he has served as a shareholder with practice areas in banking and financial services; corporate governance and compliance; public company advisory services; securities regulation and corporate finance; and more. Nix's previous legal experience also includes work for Bradley Arant Boult Cummings LLP and Lightfoot Franklin & White LLC.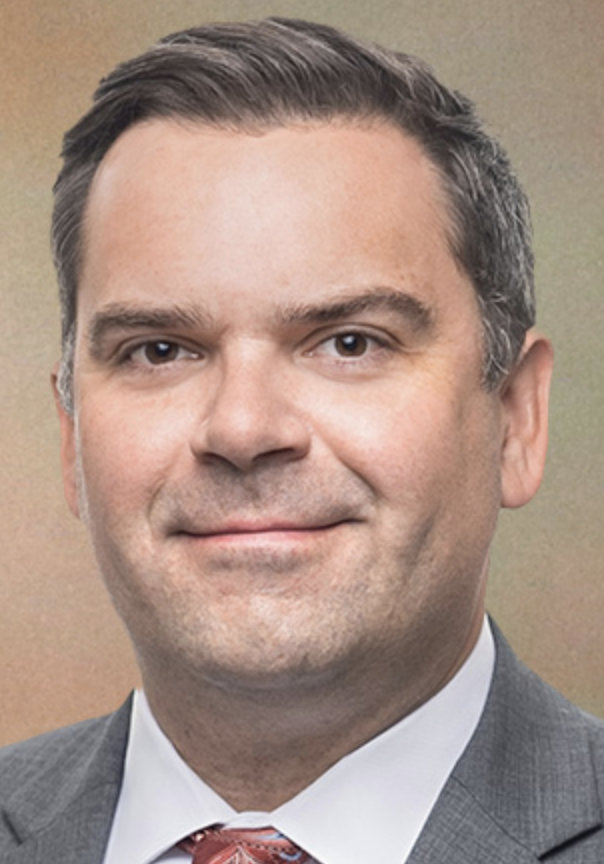 A native of Wedowee, Alabama, Nix earned a Juris Doctor degree from the University of Alabama School of Law and a Bachelor of Science degree in Business Administration-Finance from Auburn University.