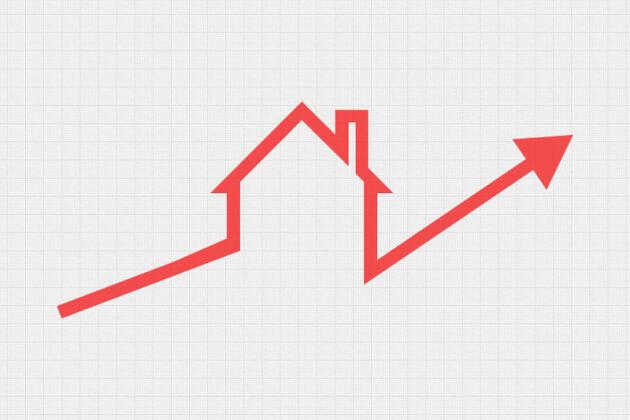 Now is a great time for homeowners in central Mississippi to sell their residences.
Single-family homes selling for more and more. And there are fewer and fewer of them on the market, thus driving up the price.
But the bad news is that if you intend to buy in that 10-county area, you may face the same factors that prompted you to sell.
That trend has been moving forward for about a decade, just as it has nationally.
Central Mississippi inventory in March dropped 62.5 percent to 811 houses versus 2,148 a year earlier, according to the Central Mississippi Multiple Listing Service.
Nationally, the inventory declined 52 percent compared with the same month in 2020, Realtor.com reported.
The median sales price in the 10-county region rose 10.8 percent to $215,000, while the national figure increased 15.6 percent, reaching $370,000, according to the two reporting groups.
Homes in the three-county hub of the area – Hinds, Madison and Rankin – are a bit higher than the total region at $220,817, up 11.4 percent from March 2020.
The inventory continues to shrink – 1.3 months overall, and 1.2 months in the big three.
The number of houses fell 62.5 percent and 62.2 percent, respectively, in the past year, according to the CMMLS.
The total numbers of salable homes in March for the 10-county region fell to 811 from a year earlier and 701 in the core counties, compared with 2,148 and 1,870, respectively, twelve months earlier.
Realtor.com said in a recent report: "Whether prices will continue to rise will be dependent on two opposing forces: equity-rich existing-homeowners able to provide larger down payments than [in] previous years, and first-time homebuyers feeling renewed affordability [optimism] as listing prices and mortgage rates continue to rise in unison."
Mississippi is not alone in the region. In the key metric of inventory, major metro areas in the South fell 59.6 percent, in March, according to Realtor.com