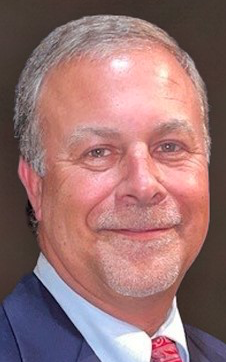 Neel-Schaffer, Inc., has announced that Brian Robbins, PE, has joined the firm and will serve as a Senior Project Manager based in the firm's Vicksburg office.
Robbins has more than 20 years of experience as a Consulting Engineer and Project Manager.
"We are excited to have Brian Robbins joining us in the Vicksburg office," said Keith O'Keefe, PE, Manager of Neel-Schaffer's Central Mississippi Operations. "Brian brings tremendous experience to our team across a broad range of civil engineering disciplines. He also has extensive knowledge of the West Central Mississippi area."
Robbins is a licensed Professional Engineer in Mississippi and holds a Bachelor of Science in Civil Engineering from Mississippi State University.