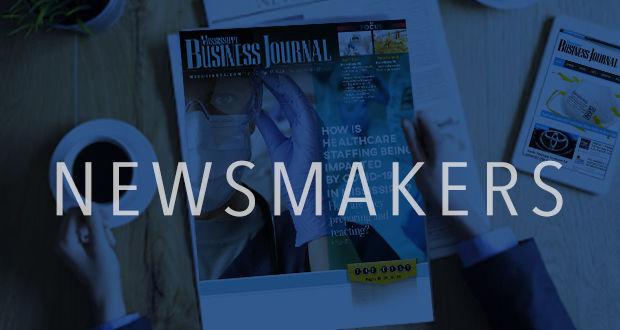 Royals manages acute and chronic medical conditions for all family members. She has special practice interests in diabetes, hypertension, obesity and women's health. Royals will continue providing family medicine services to both new and established patients. 
Royals received her medical degree from the University of Mississippi School of Medicine in Jackson, Miss., where she also completed her internship and residency. 
She is board certified in family medicine by the American Board of Family Medicine and is a member of American Academy of Family Physicians and Mississippi Academy of Family Physicians.
"I am blessed to be able to continue my family's tradition of caring for patients at Hattiesburg Clinic. I hope I can make my grandfather, father and uncle proud, and I hope to pass it on to the next generation," Royals said.