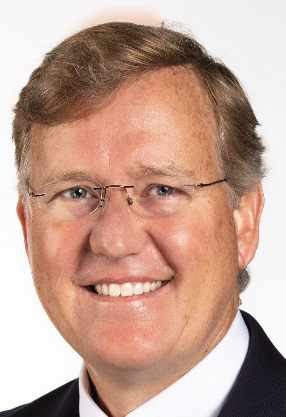 Renasant has announced that Bryan Rutledge has recently joined the Wealth Management Division as Senior Advisor. He is based at the Ridgeland Township location on Highland Colony Parkway. 
"Bryan brings more than 20 years of experience and knowledge to both our personal and institutional wealth clients. His commitment to the customer and consistent success is impressive, and we are thankful to have him on the team," says Raymond VanNorman, President of Renasant's South Mississippi Region Core Banking.
Rutledge received a Bachelor's degree in Accounting from Florida Southern College, and a Master of Business Administration degree from The University of Mississippi. He is also a graduate from the Southern Trust School at the University of Southern Alabama. Rutledge is a Certified Retirement Services Professional, a Certified Investment Management Analyst, and an Accredited Investment Fiduciary.
Rutledge resides in Madison with his wife, Ceci Cannada Rutledge, and their four children. He is an active member of First Presbyterian Church in Jackson, and currently serves as Chairman for the Diaconate.