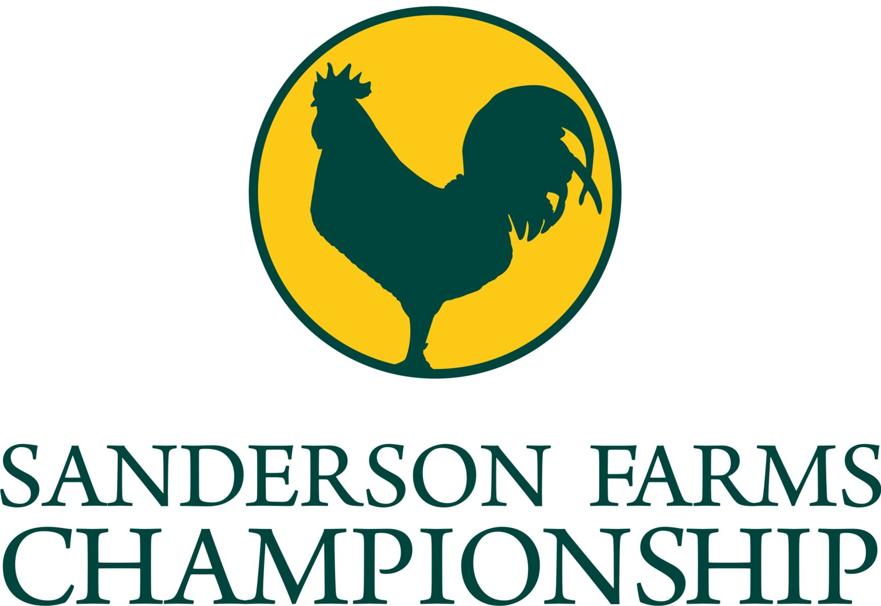 The Sanderson Farms Championship presented on Tuesday a record $1.45 million donation to Friends of Children's Hospital, the fundraising arm for Batson Children's Hospital, part of Children's of Mississippi.
The record was set despite the championship being played under the handicap of the coronavirus pandemic.
From 2013, when Sanderson Farms became the title sponsor, through 2019, more than $7.6 million, or less than $1.09 million per year had been donated to Friends.
"We are truly grateful for the way our community, state leaders, sports icons, and celebrities came together like never before to support the 2020 Sanderson Farms Championship, and the Mississippi children who benefit from its proceeds," Joe F. Sanderson, Jr., CEO and Chairman of the Board, said in a release. "While we weren't able to gather in person for this year's event, I look forward to the day when we can stand side-by-side again in celebration of this hospital and the amazing work done here."
This year's donation to Friends of Children's Hospital will go toward completing the funding of the seven-story Kathy and Joe Sanderson Tower at Children's of Mississippi, the state's only children's hospital.
In addition to the contribution to Friends, the championship donated $250,000 to other deserving Mississippi charities, resulting in a total charitable impact of $1.7 million across the state.
The tournament has on the PGA tour since 1968. Sanderson Farms, based in Laurel, is the nation's third-largest poultry producer.