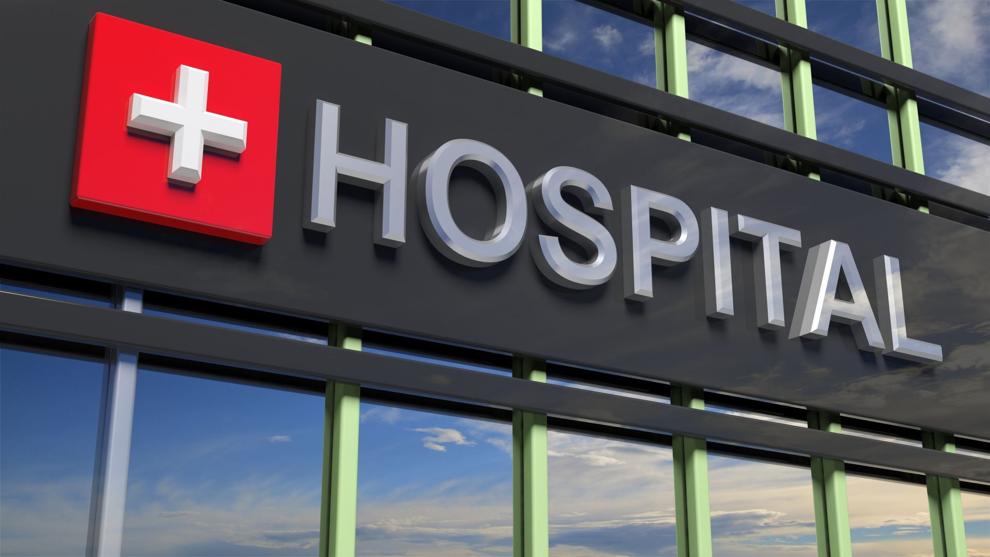 Mississippi hospitals that serve the state's poor are bracing for a 2024 loss of $131.6 million in federal help for uncompensated care costs.
And that is likely just the start of the federal cutbacks. Reductions at or near the $131.6 million level are expected to continue annually through 2027 as the federal help in the form of Disproportionate Share Hospital payments decline by $8 billon a year nationally through 2027. 
The Mississippi cuts, representing a 68.3 percent reduction in federal help for 2024, are trouble hospital executives have worried over for nearly a decade. The losses in Disproportionate Share Hospital, or DSH, payments have been headed off by a series of congressional postponements over the last decade but are back on track starting in 2024.
Reductions in DSH payments were to be offset by federal funding for Medicaid expansion. But the U.S. Supreme Court blew up that plan by ruling in 2012 that states could opt out of expanding Medicaid under the Affordable Care Act, or Obamacare. 
The ACA had set the reductions to begin in all states in 2014. Framers of the landmark healthcare law had intended for all of the states to expand Medicaid and greatly increase the number of insured residents in each state. 
Lower numbers of uninsured and lower levels of uncompensated care would lessen the need for federal help, the thinking went. But the ruling giving states an opt-out option changed the equation. States could decline to expand Medicaid but would lose federal funding designed to compensate for the steep reductions in DSH payments.
The DSH cutbacks remain on the books. The fiscal pain they inflict will be more severe in Mississippi and the other opt-out states since not expanding Medicaid left them with high numbers of uninsured residents.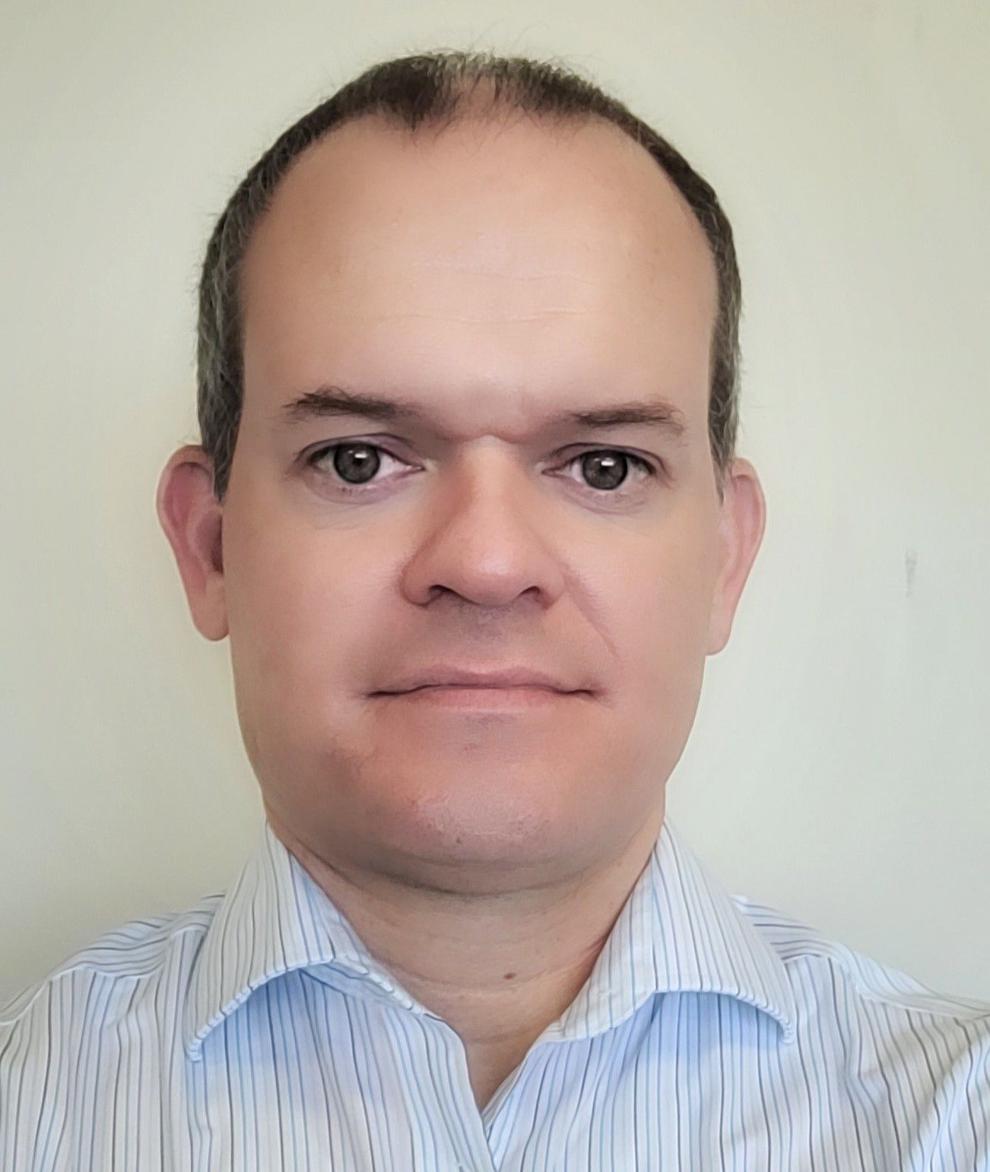 The result: Mississippi's safety-net hospitals will not only be treating low-income, uninsured patients who otherwise would be covered through expanded Medicaid, Washington will give them significantly less money to offset uncompensated expenses for doing so. 
Cutting back on uncompensated care is not an option. Federal law prohibits safety-net hospitals from refusing services to patients uninsured or unable to pay.
In an analysis this month of the economics of expanding Medicaid in Mississippi, State Economist Corey Miller noted the prospect of serious cutbacks to Mississippi hospitals. 
These hospitals likely will resort to some combination of increasing prices or reducing services to offset the reduction in DSH payments, Miller said in an email. "It likely will vary by hospital, but I would expect layoffs and declines in the level of care are possibilities."
Miller did not have specific estimates on DSH losses for Mississippi for the period from 2025 through 2027. But he noted the Medicaid and CHIP Payment and Access Commission, a non-partisan legislative branch agency, reports that DSH allotment reductions among states are expected to be largely the same in the 2025-2027 period.
"Based on that statement, my expectation is the reductions for Mississippi in those years will be similar to 2024," Miller said.
Mississippi's federal share of DSH payments totaled $178.3 million in 2020. The state's safety net hospitals responsible for treating low-income residents bore $616 million in uncompensated care costs in 2019.
Expanding Medicaid, according to Miller, would not save Mississippi from the DSH cuts. But adding an estimated 330,875 low-income Mississippians to the ranks of the insured could lower the costs of charity care for the state's hospitals, he said.
Miller estimates expanding Medicaid would cut uncompensated care costs by 25 percent, giving the state a savings of $158.7 million in 2022. Based on an assumed 2.6 percent increase in costs, Mississippi would save an average of about $169.3 million a year through 2027 with Medicaid expansion, Miller wrote in a report this month titled "A Fiscal an Economic Analysis of Medicaid Expansion in Mississippi Under the Affordable Care Act."
The analysis by Miller and Senior State Economist Dr. Sondra Collins cites research 
that Medicaid expansion reduced uncompensated care costs in Arkansas by an estimated $45 million in fiscal 2021, equal to 24 percent of the total expected costs of expansion in 2020. 
Miller said Arkansas' numbers may not be "instructive" to other states because its hybrid Medicaid expansion included a work requirement since suspended by the Biden administration and the courts.
Louisiana, however, may be a more suitable guide, having expanded Medicaid in 2016 through an executive order. A recent study by researchers at Tulane University found uncompensated care costs at Louisiana hospitals decreased 33 percent in the first three years of expansion. "Medicaid expansion in Louisiana appears likely to continue, and the state's experience provides examples of what to do and what not to do," Miller said.