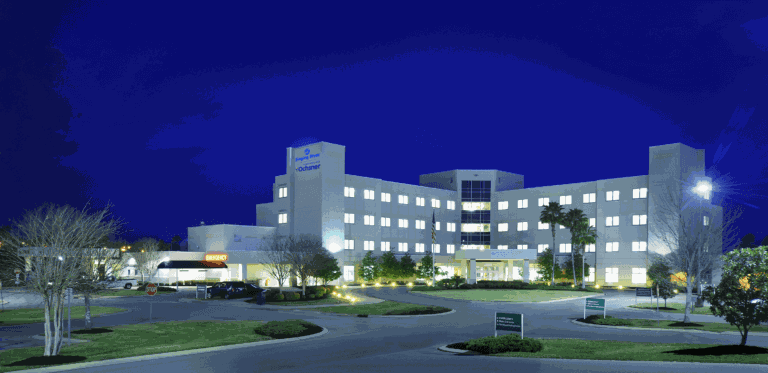 Singing River Health System was recently designated a Center of Excellence in Robotic Surgery (COERS) by Surgical Review Corporation (SRC), becoming the first accredited Center of Excellence along the Gulf Coast – between Houston, Texas, and Jacksonville, Fla.
The Center of Excellence accreditation distinguishes Singing River Health System as having met rigorous, internationally recognized standards in providing the safest, highest quality of care and surgical capabilities while establishing and maintaining a culture of excellence.
Surgeons and team members at Singing River Health System use the most advanced technologies, including robotic-assisted surgery, to improve patient outcomes, including reducing the risk of complications and pain post-operation using robotic surgery techniques.
Surgeons of Excellence by SRC are, Dr. Ed Dvorak, Dr. John Hall, Dr. Mark Lyell, Dr. Jeremy Simpler and Dr. David L. Spencer.