Travelers stopping for gas, snacks, clothing, and more at Buc-ee's, noticed the supersized gas station in Texas branched out to states like Alabama, Georgia and Florida. The popular convenience store along Southern interstates will transport countless gas pumps, tasty barbecue sandwiches, and ultra clean restrooms to a new spot in South Mississippi.
With 39 locations, Buc-ee's is setting up shop just north of Pass Christian. That's fabulous news to the company's many customers along the Mississippi Gulf Coast. It will take two years to build the giant convenience store near the Menge Avenue exit 24 off I-10. That can't happen fast enough for folks eager to welcome the first store in the Magnolia State showcasing its beaver mascot.
For the record, the new Buc-ee's off I-35 in Braunfels, Texas is billed as the largest convenience store in the world. The 24-hour retailer features 66,335 square feet of space with regular gas prices at $2.40 per gallon. The first Mississippi store is unlikely to surpass the size of the huge store in the Lone Star State.
The South Mississippi location is part of a building boom for Buc-ee's with other giant convenience stores-gas stations being constructed in Tennessee, Georgia, Kentucky, North Carolina and South Carolina. Seeing the face of the company's friendly beaver on signs is a good thing, loyal customers say.
Long Beach, Mississippi resident Kesha Burnett says she "likes the various varieties of gifts, food and the overall Buc-ee's experience.'' A Navy veteran and full-time Mom, she believes the region will reap nice economic benefits, too.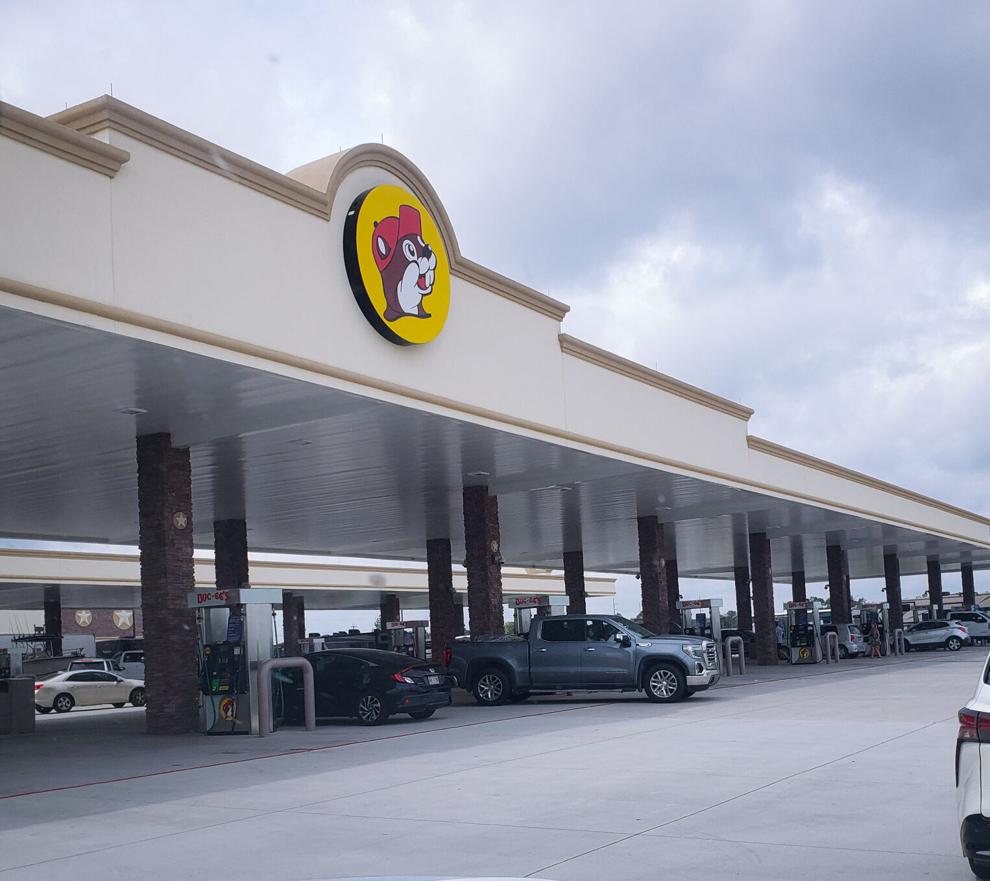 "I'm very excited to see Buc-ee's come to the Gulf Coast as it will be an additional attraction for residents, tourists and visitors,'' Burnett says. "It means more revenue and job opportunities for us as well.''
What does Buc-ee's pay its employees? The average hourly pay ranges from about $12.63 for a sales associate to $16 for a food service associate. An assistant general manager can earn $57,291 per year. The salary is $35,813 annually for a food service worker.
Kesha's husband, James, their nine-year-old, Jayda, and son Jarren, 17, a Long Beach Bearcats football player, are also fans of the gigantic retailer. They love hearing employees shout out "Welcome to Buc-ees!'' the minute they walk through the front door.
This supersized roadside pit stop brings the goods – from a beef-jerky bar to freshly made fudge and a plethora of coffee mugs.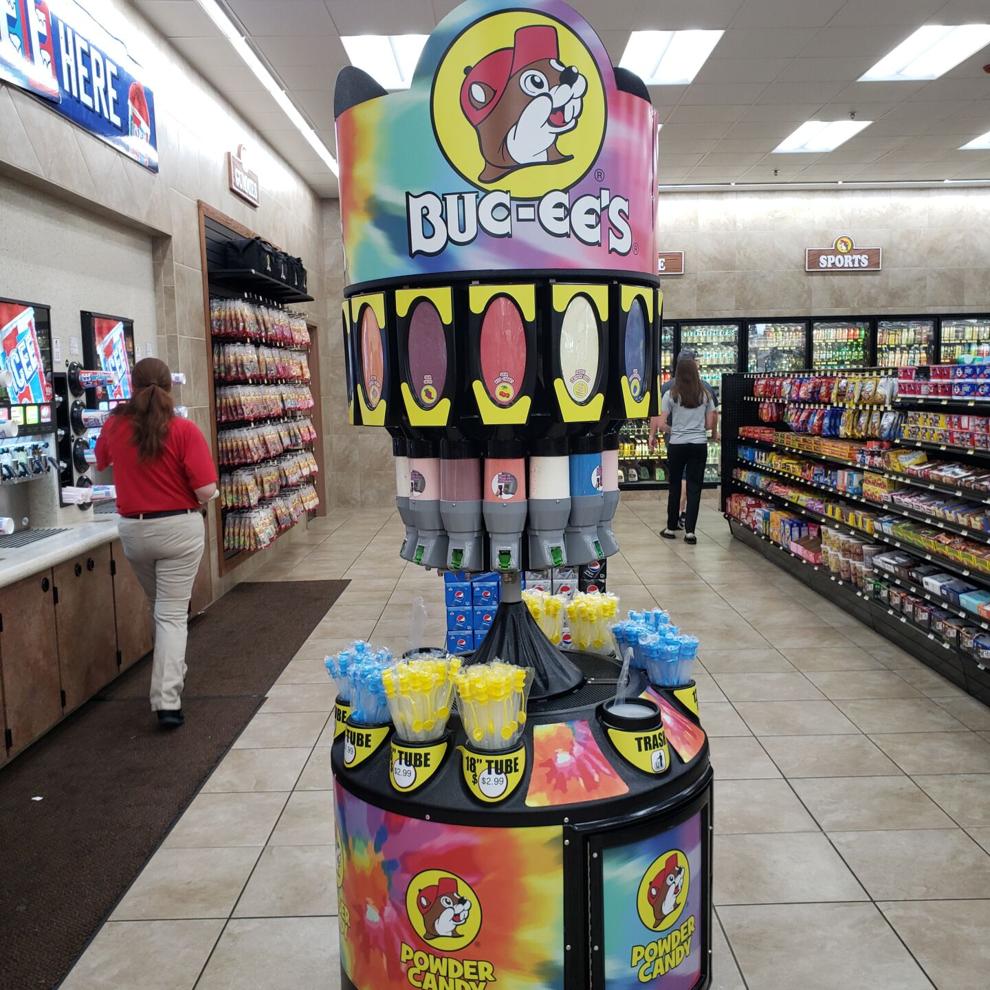 Location-wise, South Mississippi makes sense because I-10 is a well-traveled roadway. America's fourth-largest interstate features 2,460 miles.
Harrison County should prove to be a popular stop as motorists travel to cities like New Orleans, Tallahassee, Houston, El Paso and San Antonio. Other travelers are making treks to Mississippi Gulf Coast beaches, casinos, malls and restaurants.
While the business won't be in his hometown, Long Beach alderman-at-large Donald Frazer sees the upside of a Buc-ee's coming. "I'm positive it will bring us some additional business and tax dollars.''
The Mississippi Department of Transportation received money to update and extend the Menge Avenue exit to handle the large business coming to that intersection, Frazer said.
A newly elected Long Beach Ward 6 alderman, Pete McGoey believes a new Buc-ee's will be a plus. "I think it is logical to assume other smaller business interests will follow when such a large entity shows interest in the region,'' he says. "What I like is the hundreds of vehicles I observe when I drive by the one on the way to Gulf Shores, Alabama.''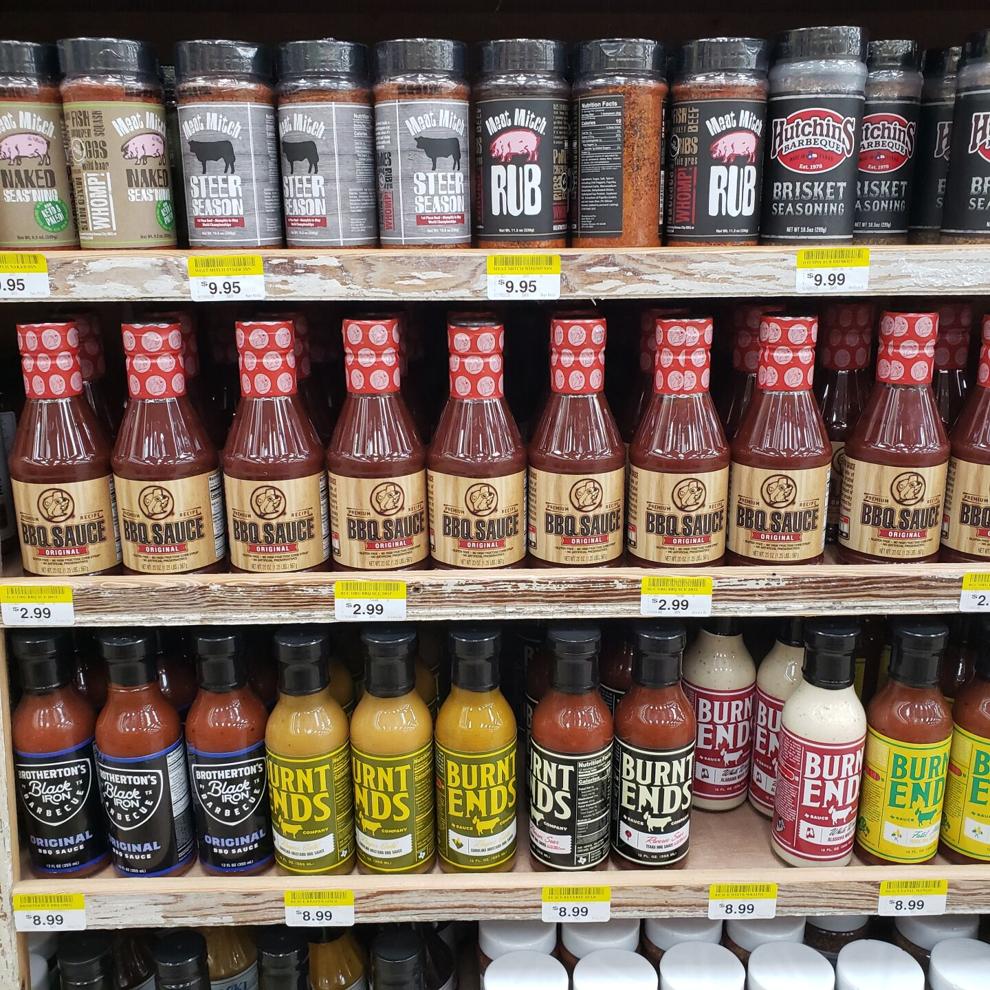 Each of those motorists, he says, will spend money and bring new revenue to the area.
One Mississippi Gulf Coast family visited the Buc-ee's in Robertsdale, Alabama on their return trip home May 3 after wrapping up a fun vacation on Gulf Shores beaches. Members of the family of five feasted on beaver nuggets and Gummi butterflies that Sunday before getting their travel trailer back on the road.