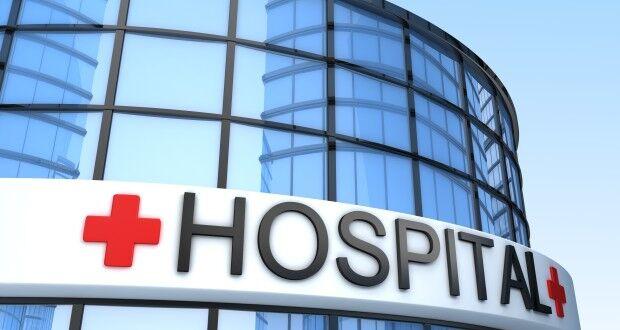 Southwest Mississippi Mental Health Complex has been awarded a $4 million grant by the federal Substance Abuse and Mental Services Administration to become a Certified Community Behavioral Health Center.
The grant, one of two awarded in Mississippi, is to increase access to mental health and expand and support services across a region headquartered in McComb that includes  Adams, Amite, Claiborne, Franklin, Lawrence, Jefferson, Pike, Walthall and Wilkinson counties.
Certified Community Behavioral Health Clinics provide a community with an all-inclusive range of substance use and mental health disorder services, especially for individuals who have the most complex needs.
Third District U.S. Rep. Michael Guest (Republican, Miss.) assisted in the grant process.