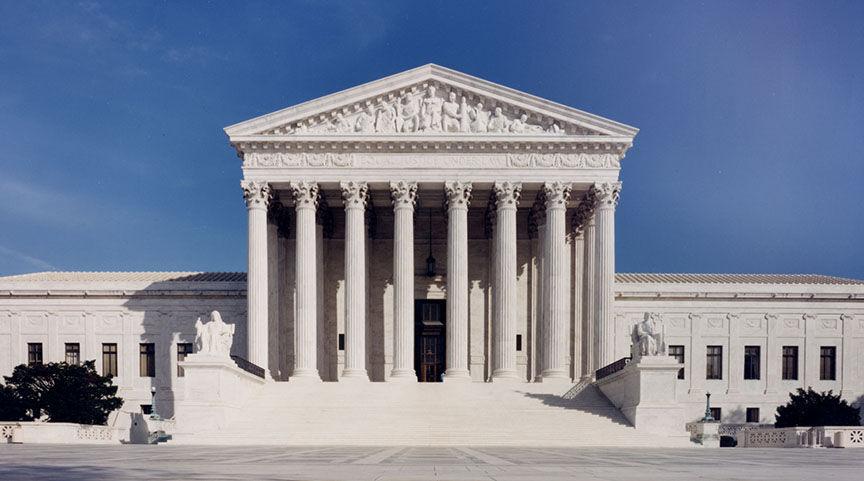 The United States Supreme Court recently heard oral argument in Americans for Prosperity Foundation v. Bonta, a case involving whether states can force non-profit and charitable organizations to reveal the identity of their donors. The Court's resolution of the case could have major ramifications for such organizations. Requiring non-profits to disclose donor identity would likely discourage many donors from giving out of fear of being ostracized or targeted in society for associating with certain causes.   
Most non-profits organized under Section 501 of the Internal Revenue Code are required to file with the Internal Revenue Service annual financial information using IRS Form 990. Until recently, 501 and other tax-exempt organizations were required to report to the IRS the names and addresses of donors who contributed above a certain amount in a given tax year using Schedule B to the Form 990. Last year, the IRS issued final regulations providing that, except for 501(c)(3) and 527 political organizations, non-profits filing the Form 990 no longer had to file the Schedule B and disclose donor identity.  501(c)(3) and 527 organizations must continue to file the Schedule B only because they are subject to statutory requirements for donor disclosure that the IRS could not waive.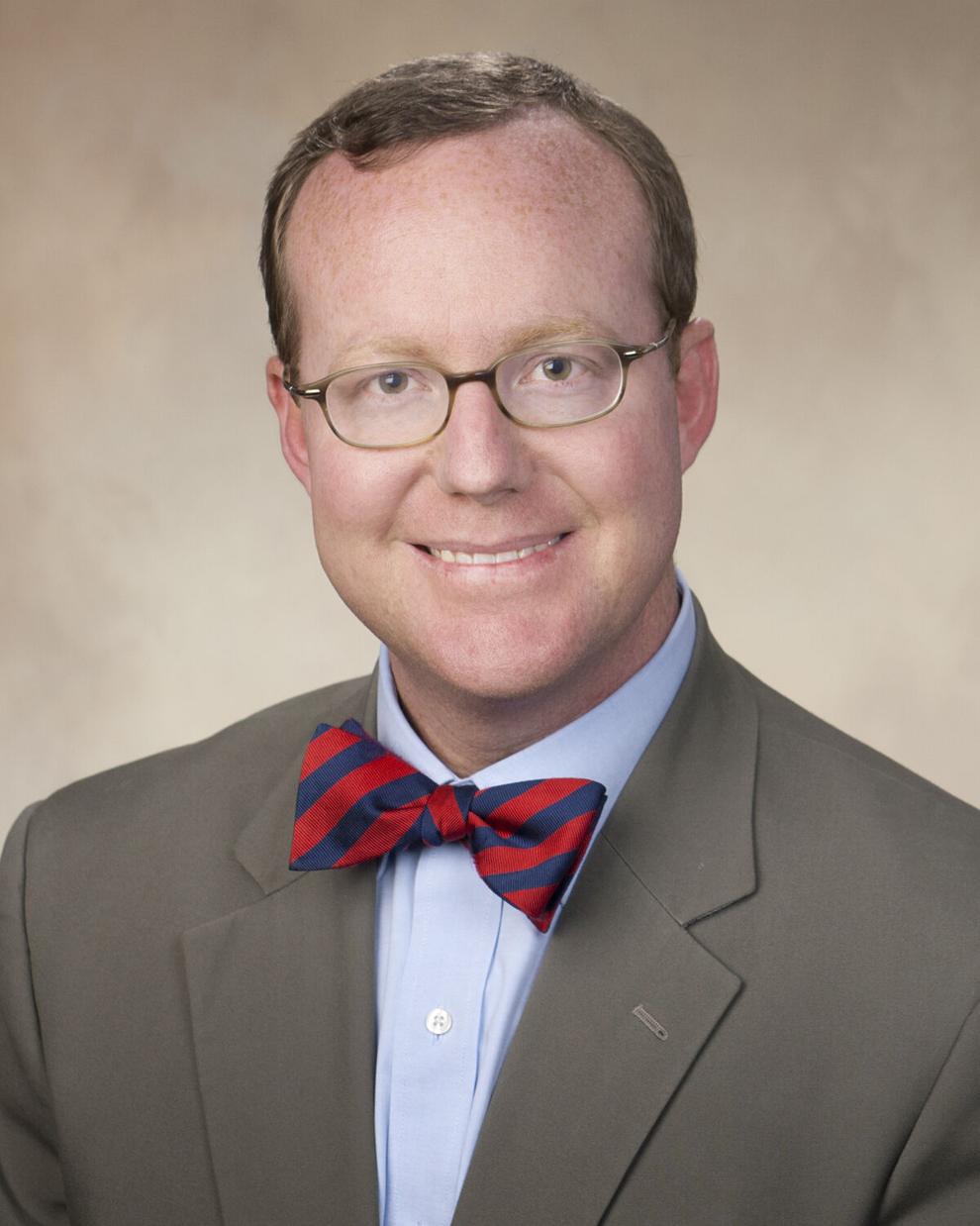 In addition to the IRS limiting the number of non-profits that must file the Schedule B, federal statutes contain robust confidentiality protections for the donor information listed in Schedule B. 
At the state level, some states – like Mississippi did in 2019 – have enacted laws to preserve donor information by barring the state government from requiring and publicizing the identity of donors to non-profit groups. Other states, like California, have gone in the opposite direction. 
In California, all non-profits and charities that want to operate or fundraise in California are required to submit a copy of their federal tax filing and include with it a copy of the Schedule B containing donor information. Americans for Prosperity Foundation, a 501(c)(3) organization, and Thomas More Law Center, a public-interest law firm, went to federal court to challenge the disclosure requirement, arguing it violates their First Amendment right to free association by discouraging their donors from making donations. The groups also pointed to California's failure to keep the Schedule B confidential, with one example of the state having posting over 1,800 confidential Schedule B forms on a public website, and argued the state lacked any legitimate reasons for needing the donor information. 
In oral argument on April 26, 2021, a majority of the Justices on the United States Supreme Court appeared doubtful that California's requirement was permissible under the First Amendment. At any rate, a decision in the case will not be delivered for several weeks. 
While Mississippi has enacted prohibitions against donor disclosure, non-profits should nevertheless keep an eye on the Supreme Court's decision. Many non-profits operate in multiple states. And with the IRS having limited the number of non-profits that are required to file the Schedule B, some states have responded by moving to require or expand requirements for donor disclosure. The Supreme Court's resolution of the Bonta case will hopefully bring clarity as to what states can and cannot require from non-profits. 
» SPENCER RITCHIE is a Partner in the Jackson office of Forman Watkins & Krutz LLP where he practices in the areas of general and commercial litigation and political law. Additional information is available at www.formanwatkins.com.