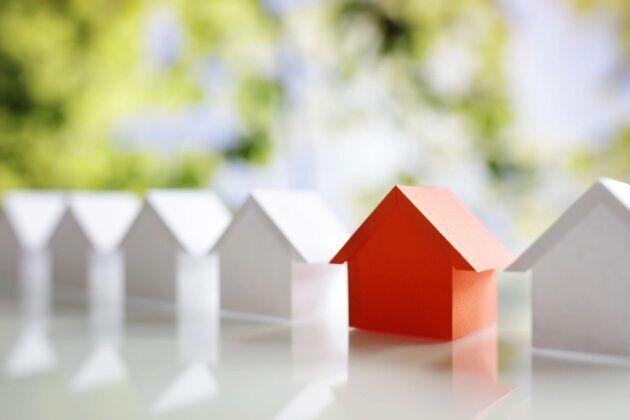 Charlotte Mullinnix, executive director of the Northeast Mississippi Board of Realtors in Tupelo, was concerned at the beginning of the pandemic that COVID might negatively impact the association's membership. What happened was a welcome surprise.
"It has been amazing from the standpoint of the number of members," she said. "We had about 370 members the year before and ended this past year with over 400 members. We've never done that."
The majority of new members are younger than usual. Mullinnix thinks that's because new and recent college graduates don't have as much available in the job market as in the past so they've joined the ranks of Realtors. "My thought is they don't see as many career opportunities out there, especially with COVID," she said. "I will say real estate is a very lucrative profession for self-motivated, hard-working individuals. We have a lot in our board."
Katy Symmes was a special education teacher for six and a half years and then was a stay-at-home mom for 14 years before she recently joined the Realtor ranks.
It wasn't something she had thought about but her attorney husband suggested she look into it as a new career when their youngest child reached sixth grade. COVID delayed the process but she studied, prepared and passed the exam. "I got my license in November but didn't get rolling until after the holidays in January," she said. She works at Coldwell Banker Alfonso's Gulfport office, and has been learning the ropes and networking.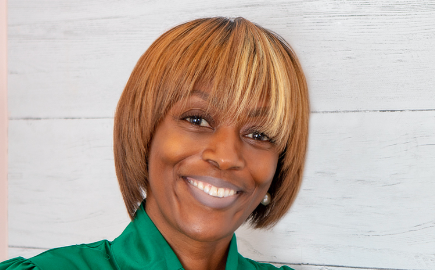 "The hardest thing is being a working mother," she said. Developing a thick skin in a highly competitive field also helps, and so does getting support and training from her firm's managers in her new job.
Even with the ups and down nature of sales, Symmes is enjoying her real estate career and meeting new people. "It's nice after being home so long to get out and be among adults," she said. "I feel like an adult."
Tosha Taylor works for a nonprofit and as a Keller Williams agent in Flowood. Her interest in real estate goes back 20 years when she lived in Georgia and passed the Realtor exam on the first try. "Real estate has always been something of interest to me," she said. When she moved back to Mississippi, the thought of returning to real estate kept coming back. Last March she began looking for another source of income and selling real estate was back on her agenda. "I started researching real estate schools and talking to different agents," she said. She studied for the exam and passed again on her first try.
"Last year I took a deep dive into discovering what I am passionate about. It sounds like a cliche but I'm at my best and feel joyful when I'm helping other people, whether it's helping feed the homeless with friends at Poindexter Park or coming up with a fundraising plan or event."
Taylor considers helping people become homeowners her passion.
"Real estate builds generational wealth. It can be passed on to children and to children's children for years to come. That's the beauty of it for me."