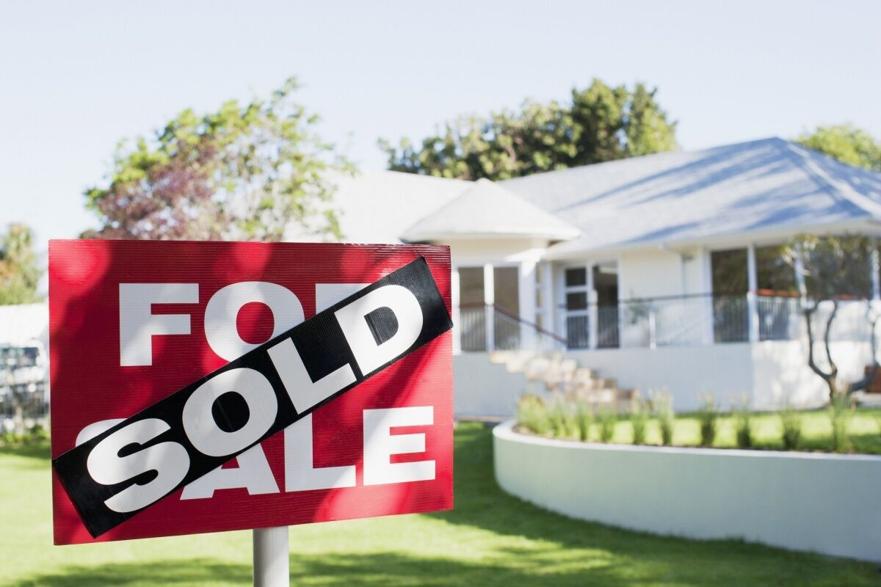 Houses in central Mississippi remain in a seller's market.
That's good news for that side of the equation.
Previously owned, or "existing" houses, which constitute roughly 90 percent of the market, continue to sell for more and are available for less time, according to the Central Mississippi Realtors Association.
Average days on the market were down by 29.3 percent in October, to 51 days, compared with the year-earlier period.
Median sales price increased to $217,878, 17.8 percent more than a year earlier.
Yet the market has shrunk.
Inventory of houses was down 56.1 percent, to 2.1 months, according to the association's monthly Market Heartbeat report.
Home sales across the South increased 3.2 percent in October from September, to an annual rate of 2.91 million, and up 26.5 percent from a year earlier. The median price in the South was $272,500, a 15.7 percent increase from a year earlier.
Local numbers reflect the national trend.
October marked the fifth-straight month of growth in the country – 6.85 million units, up 4.3 percent from September and an increase of 26.6 percent from a year earlier, according to the National Association of Realtors (NAS).
"Considering that we remain in a period of stubbornly high unemployment relative to pre-pandemic levels, the house sector has performed remarkably well this year," Lawrence Yun, the association's chief economist, said in a release.
As in the central Mississippi market, the national inventory continues to shrink, which bodes well for sellers and presents a problem for the buy side.
The U.S. inventory at the end of October was 1.42 million units, down 2.7 percent from September and 19.8 percent from a year earlier, according to the NAS report.
That would seem to present an opening to builders.
"Homebuilders' confidence has soared even though the actual production has not," Yun said.
"Replenishing the short supply of homes would help decelerate rising costs and improve market affordability," the NAS report states.
"It's a perfect time to build," Tim Allred, president of the Mississippi Homebuilders Association, said in a telephone interview.
Interest rates are at an all-time low, Allred noted, and demand is really high.
A major factor in rising costs is the price of lumber, which reached record highs this year, though it has been moderating slightly in recent weeks.
"Overall, the attitude that I've sensed is that everyone has been very busy," Allred said.
Pat Nelson, executive vice president of the Mississippi association, said new-home sales in Mississippi this year through October are up 4.8 percent over 2019, which he called "very healthy," despite the fact nationally such sales are up 13.9 percent for that period.