» MISSISSIPPI AG SAYS SANTANDER SET DEBT TRAPS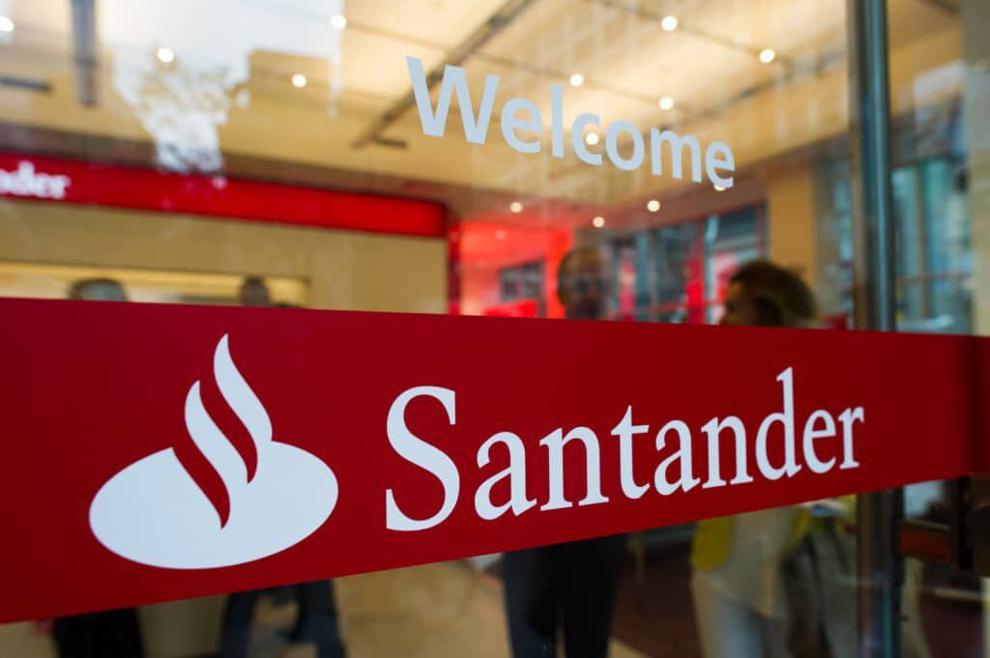 A deceptive lending lawsuit initiated by former state attorney general Jim Hood and settled by successor Lynn Fitch frees about 6,000 Mississippians from paying off car loans to Santander Consumer USA. Restitution checks averaging $300 are headed their way as well.
The consumer-loan provider settled and agreed to forgive thousands of outstanding loans and pay millions of dollars in restitution but insists it did nothing wrong. "Santander Consumer did not – and does not – agree with the allegations in the complaint," spokeswoman Laurie Kight said in an email. "We are a responsible lender operating in a highly regulated environment."
In suing the consumer-loan provider on a claim of violating the Mississippi Consumer Protection Act, Mississippi said Santander Consumer USA bought loans from auto dealers that the lender knew were on a high-risk dealer or dealer performance management list. The dealerships landed on the list by luring borrowers into high-interest loans they likely could not repay. The Dallas-based Santander Consumer USA took the loans, anyway, according to the attorney general.
In addition to wiping out the balances on thousands of Mississippi car loans, the settlement requires the lender to pay $1.8 million in restitution to borrowers and pay the state a penalty of $3.7 million. Fitch, in a press statement, said Santander Consumer victimized Mississippi borrowers through "unfair and deceptive business practices" that sought to "scam them out of their hard-earned money."
The penalties leveled on Santander should also "provide future protection from predatory lending practices," she said.
Hood acted against Santander Consumer in 2017 after declining to join a multi-state suit led by California and joined by three dozen other stats. The multi-state suit ended in a consent judgment for the states in May 2020. Santander settled with Mississippi in late summer of this year.
In addition to California and the District of Columbia, the multi-state litigants included Arizona, Louisiana, Arkansas, Tennessee, Connecticut, District of Columbia. Florida, Georgia, Hawaii, Iowa, Illinois, Indiana, Kansas, Kentucky, Maine, Maryland, Michigan, Minnesota, Nebraska, New Hampshire, New Jersey, New Mexico, New York, North Carolina, Oregon, Pennsylvania, Rhode Island. South Carolina, Utah, Virginia, Washington, West Virginia and Wyoming.
The judgment specified about $550 million in relief nationally for auto-loan borrowers, with even more relief expected in the form of additional deficiency waivers.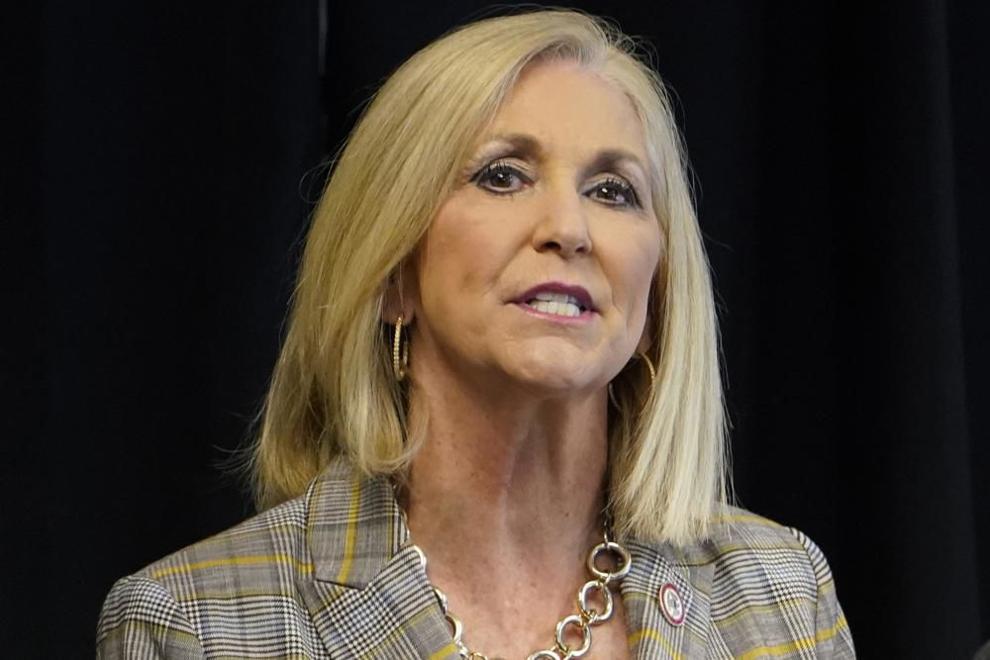 In both the Mississippi and national legal action, Santander Consumer USA agreed to cease collection efforts against delinquent borrowers deemed wronged by the lender. The banker must also repair credit reports of the victimized borrowers.
"This settlement will deliver meaningful relief to harmed consumers and will provide future protection from predatory lending practices," Fitch said in the press statement.
The settlement sets a to-do-list for Santander Consumer, a subsidiary of Santander Bank USA and Madrid's Banco Santander.
Santander Consumer must:
» Account for a consumer's ability to pay a loan;
» Set a reasonable debt-to-income threshold to reasonably evaluate the consumer's ability to pay;
» Not require dealers to sell any ancillary product such as vehicle service contracts;
» Monitor dealers for possible income inflation, power booking, or expense deflation;
» Not misrepresent a consumer's prospect of getting back a vehicle that has been repossessed;
» Not require consumers to make payments through methods that require them to pay additional third-party fees, such as a money order.
Fitch's office is contacting eligible borrowers about restitution. "We expect each eligible consumer to be eligible for $300, which is more than the multi-state settlement secured per consumer," said Michelle Williams, the AG's chief of staff, in an email.
Eligibility requires:
» Borrowers had a debt forecasting score of less than or equal to 501;
» Borrowers bought a vehicle from a dealer that was on Santander's high-risk dealer or dealer-performance management list. Such dealers have a designation of "DPM," short for Dealer Performance Management;
» Santander purchased the loan from the DPM dealer while the dealer was on the high-risk dealer or dealer performance management list;
» Santander did not obtain proof of income;
» The borrowers defaulted.
Mississippi, said Fitch's office, is also insisting that Santander "engage in improved review processes to ensure that consumers are not getting loans they cannot repay and to ensure that the dealers with which it works are engaged in appropriate selling behaviors."
Nothing in the settlement prevents borrowers from pursuing their own legal actions against Santander, according to Fitch's office.
Subprime Targets
Car dealers of the buy-here-pay-here variety in Mississippi and the other targeted states relied on several factors and customer traits to trap buyers into unmanageable loans.
First, they know that few subprime borrowers come to a car lot equipped with a pre-approved bank or credit union loan. So, dealers find them a loan, typically with a legal markup of up to 2.5 percent of the interest rate. Say the dealer finds a lender to do the loan for 15 percent. The dealer tells the customer it got him a loan for 17.5 percent and keeps the difference.
Dealers aren't required to show consumers the offers they received.
Consumer Reports magazine in October published a detailed examination of the U.S. subprime auto-loan practices. A key conclusion of the CR report: "Dealers and lenders may be setting interest rates based not only on risk -- standard loan underwriting practice -- but also on what they think they can get away with."
The first factor dealers look for is a subprime credit score. For major credit reporting agency Experian, subprime begins at 600 down to 501. Below that is "deep subprime."
Dealers can typically rely on their subprime customers to be more concerned about the monthly payment amount than the cost of the car and the length of the loan. This can be costly for the borrower.
"If you're only focusing on the monthly payment, then you have less of a sense if you're paying too much for the car," said one loan expert in the October Consumer Reports article.
Research by the U.S Consumer Financial Protection Bureau, or CFPB, shows that "some types of subprime lenders charge their borrowers significantly higher interest rates than others, and that differences in default risk are unlikely to fully explain these differences."
As an example, the CFPB cited research in its study sample that showed interest rates from banks on subprime auto loans averaged approximately 10 percent, compared to 15 percent to 20 percent at finance companies and buy-here-pay-here dealerships. "As expected, we find higher default rates at lender types that charge higher interest rates," the CFPB said.
The Bureau said that the likelihood of a subprime auto loan becoming at least 60 days delinquent within three years is approximately 15 percent for bank borrowers and between 25 percent and 40 percent for finance company and buy-here-pay-here borrowers.
The dealer stacks the odds in its favor, the CFPB said. "They control the price of the vehicle, the add-ons. They pick the lender. They have a lot of different things they can do," said Ryan Kelly, acting auto finance program manager at the Consumer Financial Protection Bureau.