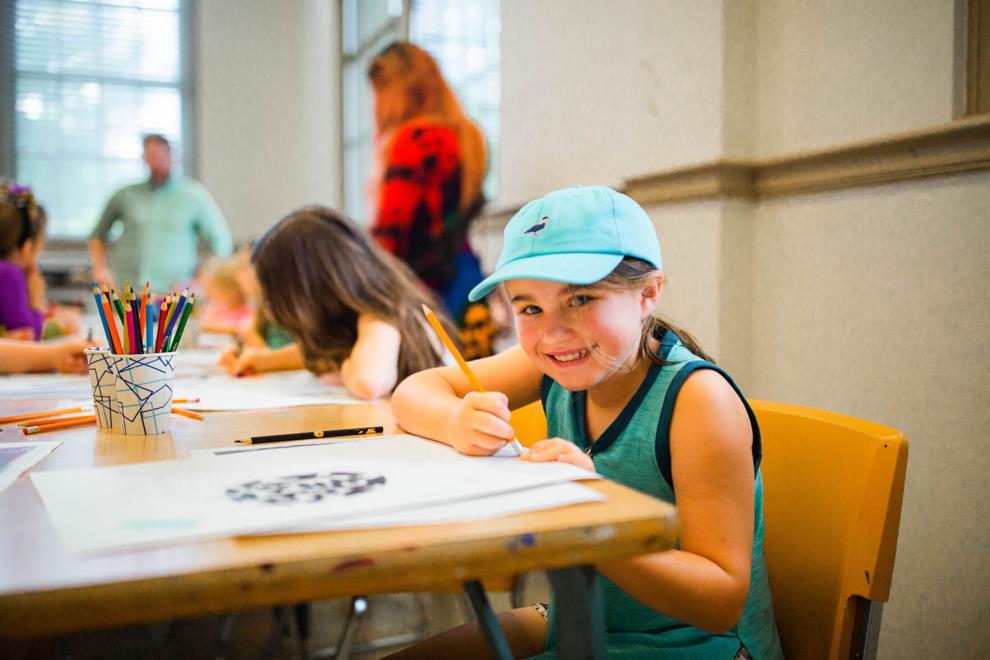 Thousands of Mississippi kids are eager to pack up and have fun at summer camps marking their return in 2021. After the COVID-19 pandemic shut down activities for young people at colleges from south of Memphis to the Gulf Coast, camps are bouncing back.
University officials, parents and grandparents are delighted. College leaders are ecstatic to once again attract young people to sports, music, cheerleader, ecology and robotics camps to showcase their institutions.
Camps also deliver a nice financial boost to schools during the slower summer months. Families are investing in summer camp options for kids who were often cooped up at home with their games, smart phones and computers since the health emergency began in March 2020. With three million COVID vaccines getting in the arms of Americans daily, people hope the pandemic gets in rearview mirrors in a few months.
This summer, the University of Mississippi offers families a diverse blend of summer learning options online and on the Oxford campus to enhance their kids' education.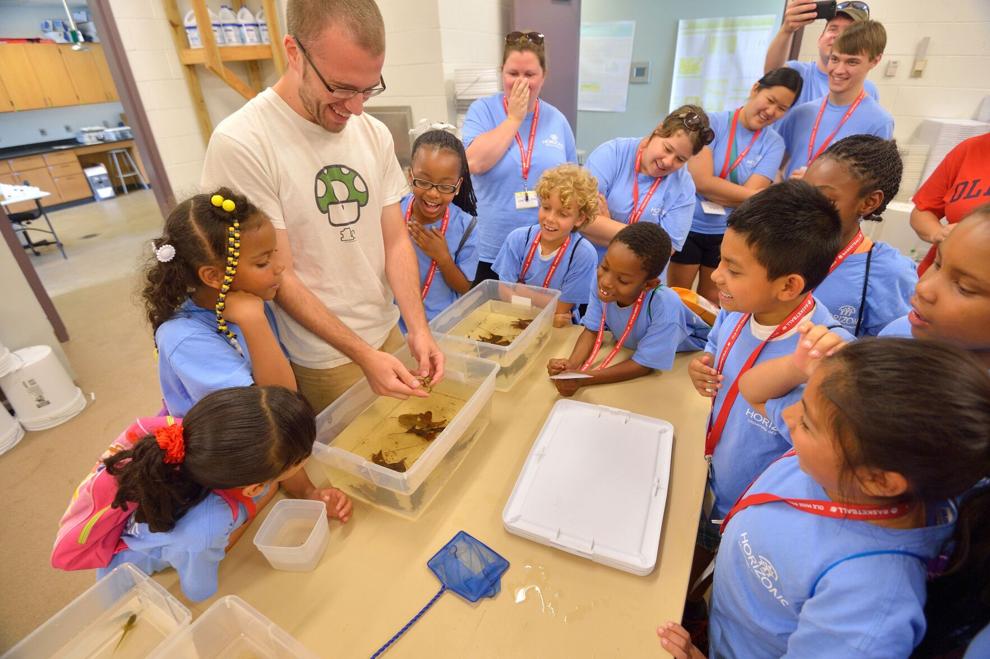 "Summer programs are about taking the subjects you love and going deeper,'' says Wendy Pfrenger, associate director of pre-college programs at Ole Miss. "There is more time to dig into fun activities that really help students learn.''
Rebel Quest day camps return for rising first through 6th graders from June 1 through July 23. Elementary school students can study birds, bugs, and amphibians while exploring the outdoors at an Ecology Day Camp at the UM Field Station near Abbeville. There are camps giving middle schoolers experience with STEM fields. The first LEGO Robotics camp is set for July 19-23. Creative writing classes, a UM Summer College for High School Students and the list goes on.
Summer activities at Ole Miss offer students the opportunity to "start feeling what it's like to get back into a normal routine and get them fired up about their interests again,'' Pfrenger said.
Not to be outdone, the University of Southern Mississippi officials will welcome visitors from pre-teens to adults to the Hattiesburg campus from May 17-July 30. "We're looking forward to giving a warm USM welcome to the many youth and adult participants coming to our camps this summer,'' says Tiffany Hammond, associate director for conference and event services.
The 2021 American Auxiliary Girls State Convention at Southern Miss helps young women develop their leadership skills.  The annual event runs from June 6 through June 11.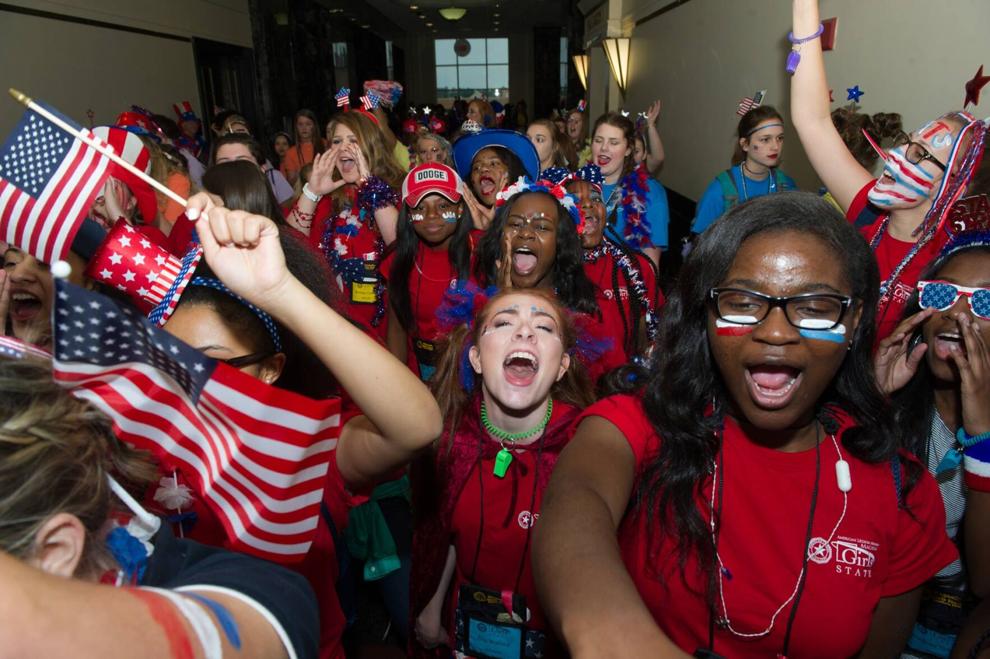 Summer camps at USM appeal to young gifted students (from 4 years old through the 3rd grade) from May 30-June 5. There's a similar program for 4th through 8th graders as well. Camps for basketball, soccer, cheerleading, drum majors, and dance are booked, too.
Mississippi State University leaders are highlighting their lineup of summer programs as well. On a new website, officials are encouraging Mississippians to get involved in a camp or conference "for yourself or a loved one, and experience a summer you will never forget.''
Beginner robotics for children in grades 3-5 kicks off June 7-8, a biochemistry boot camp for undergraduate biochemistry researchers is set for June 7-9. Design discovery is on the schedule for high schoolers from June 6-12 at MSU's Starkville campus.
Mississippi College leaders are welcoming up to 3,500 young people from across the Southeast this summer. MC camps will attract church kids, athletes, budding musicians, and cheerleaders starting June 14. The scene on the Clinton campus will look different in 2021, as MC, like schools across the USA, continues to observe health protocols.
"We intend to utilize masks and physical distancing as well as cohort groups for meals and small group activities,'' says Ken Gilliam, director of continuing education. "We will have smaller multiple worship services as opposed to a big one.''
Typically, Mississippi College attracts more than 5,000 youngsters. This summer's numbers are being reduced with the pandemic continuing. Drawing teens from Baptist churches statewide to build their faith and leadership skills, Super Summer Camps at MC run from July 12-16. The college's innovative music camp starts June 21 and wraps up June 25. MC music professors serve as instructors.
Delta State University is promoting its OKRA summer day camps for youth and loads of athletic camps. The Janice Wyatt Mississippi Summer Arts Institute is scheduled at the Bologna Performing Arts Center. The program helps students develop their talents as artists and performers. Graphic design, acting classes, musical theater, modern dance and comic book drawing, it's all there for kids at Delta State's Cleveland campus.