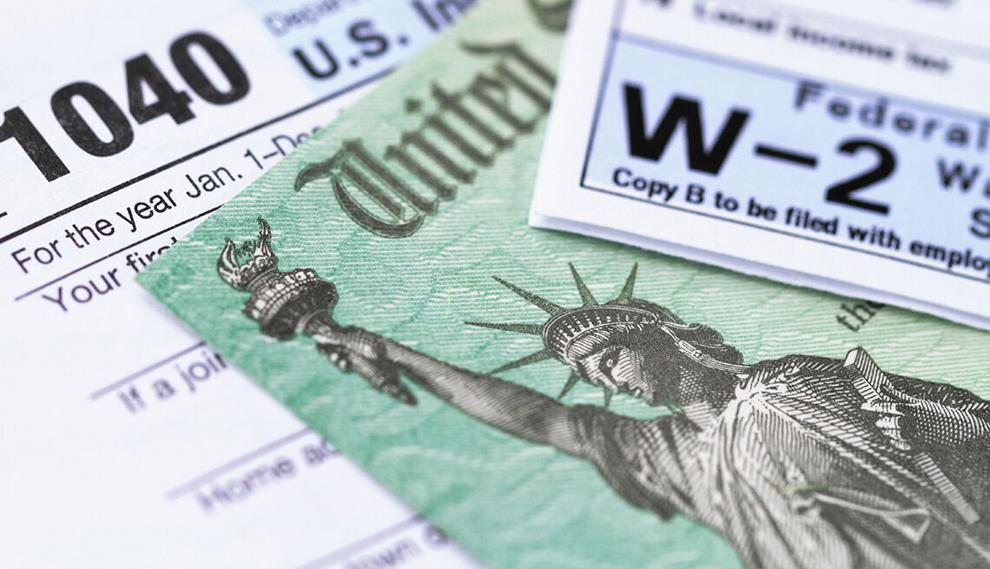 Tax matters, like just about every other aspect of life, have been complicated by the COVID-19 outbreak. From disruptions in business to myriad new government regulations, the challenges have been multiplying for employees, business owners and their tax preparers as they tap into programs in the CARES Act of March 2020 and other pandemic relief packages tied to the pandemic. 
Jan Lewis, a Tax Partner with Haddox Reid Eubank Betts in Jackson, sees layers of difficulties brought on by COVID. One is working with clients who were used to doing business on a more personal level before social distancing "Not having as much face to face client interaction is different. It's not bad, it's just different." She said by counseling clients virtually or by phone, "we can handle social distancing."
A larger concern is that IRS service centers are swamped by the pandemic. Callers sometimes have to wait an hour or more to speak to someone and mail isn't getting processed, she said. "The IRS has been tasked with sending out the stimulus payments. They are overwhelmed." It will be several months before the IRS catches up, but Lewis is optimistic that those issues will eventually clear up.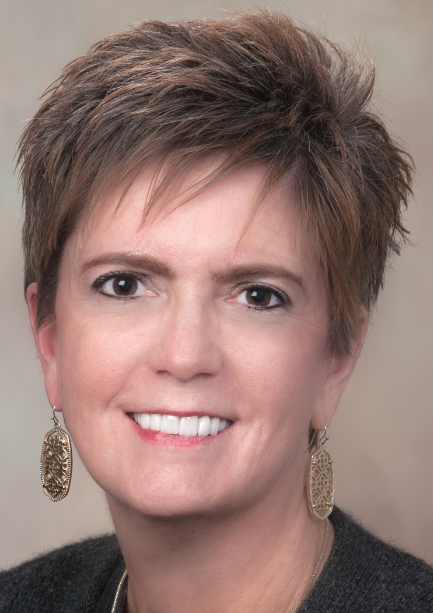 In addition to regular changes to the tax rules, there are the COVID relief programs that are helping employees and business owners but are difficult to maneuver. According to the Tax Foundation, the new COVID-19 relief package contains approximately $900 billion of programs for individuals and businesses. It includes renewal of many programs created in the CARES Act, including the Paycheck Protection Program, the Employee Retention Tax Credit, direct payments to individuals, unemployment insurance expansion, and more.
With those programs come challenges. "Taxpayers are frustrated," Lewis said. "Small businesses in particular have struggled through this and they need our help more so than other groups to navigate the programs and learn how to take advantage of them."
Lewis, who is an active member of the Mississippi Society of CPAs and serves as vice chair of the American Institute of CPA's Tax Executive Committee, said professional groups are there to help.
"CPAs have been fortunate. We've got a lot of guidance from our state and national groups. They have worked really hard to get training and resources to the practitioners so we can help our clients," she said.
While social distancing can be overcome with phone calls and virtual meetings with clients, Lewis said, "I do think the greatest challenge has been dealing with the relief packages. We just have to stay on top of all of these programs and stay aware of all the things going on that might impact taxpayers so that we can help them."
Last summer tax preparers were dealing with tax returns due on the extended deadline of July 15 and at the same time were helping their clients with business relief and payroll tax credits.
Tax filing season usually starts the third week in January, when tax preparers are finishing up quarterly tax returns but the IRS has announced that the 2021 tax filing season will start Feb. 12, putting another wrinkle in the process. "It's later than normal, so a lot of people who are used to doing taxes early will have to wait a while," she said.
At this writing, the IRS has not extended the April 15 tax deadline that some taxpayers favor, but that could change due to the pandemic or some other unexpected issues. "Filing returns is going to be a little different like last year," Lewis said. "The next few months will be very busy but we'll get back to normal sooner or later. For now we are going to try to make this as normal a filing season as we can. We're going to make it through this. We'll navigate one way or the other and figure this out."